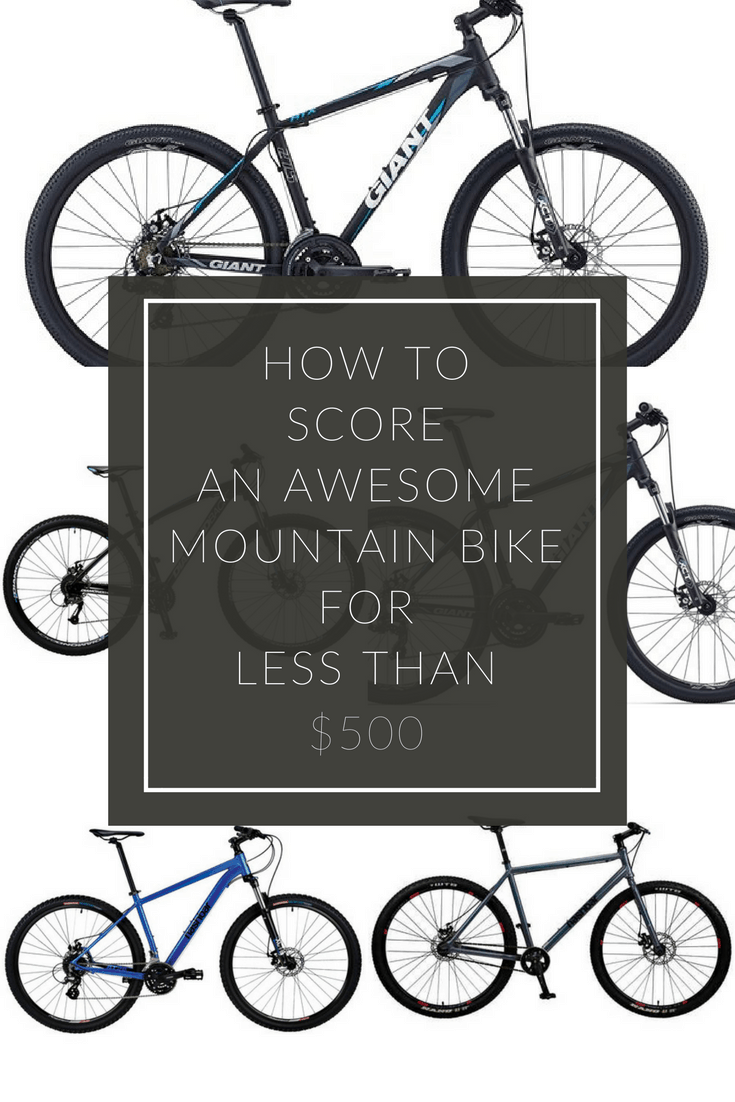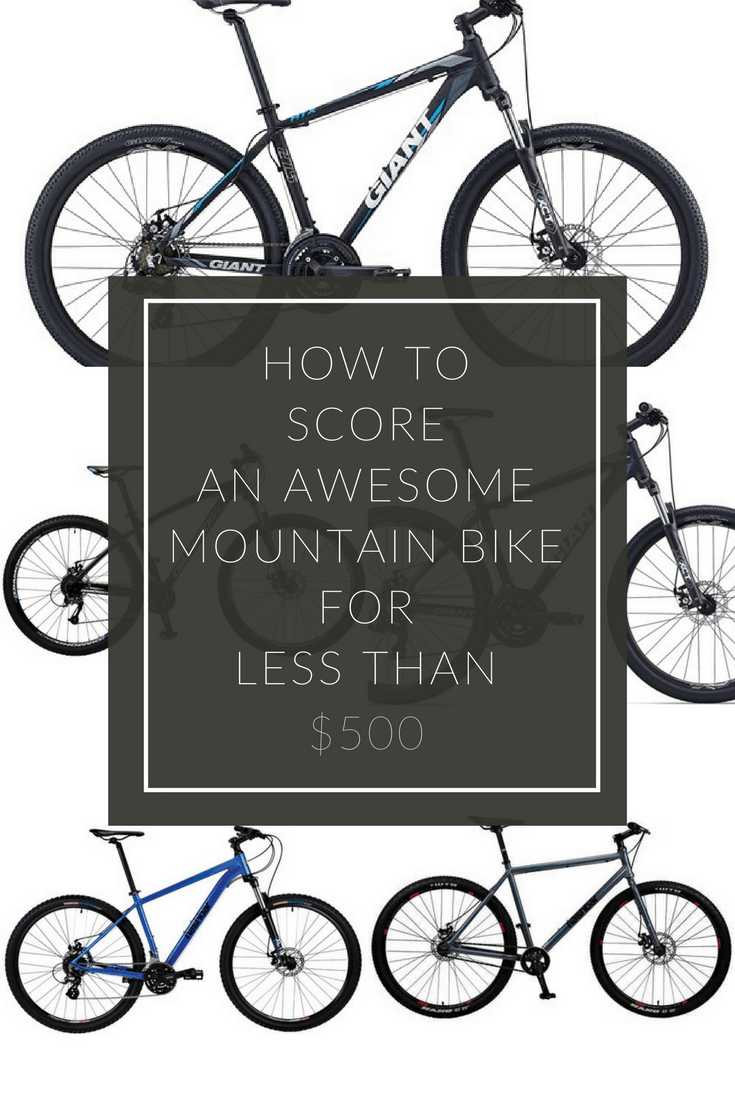 If you're just getting into mountain biking, there's no need to splurge on a crazy expensive bike. A beginner mountain bike is the perfect way to test the waters. You can always upgrade down the road.
The key to finding an awesome mountain bike under $500 is to steer clear of the low quality bikes that are often sold at this price point and find a bike that will hold up in the long run.
We rounded up seven of the best budget mountain bikes, built to last for miles to come.