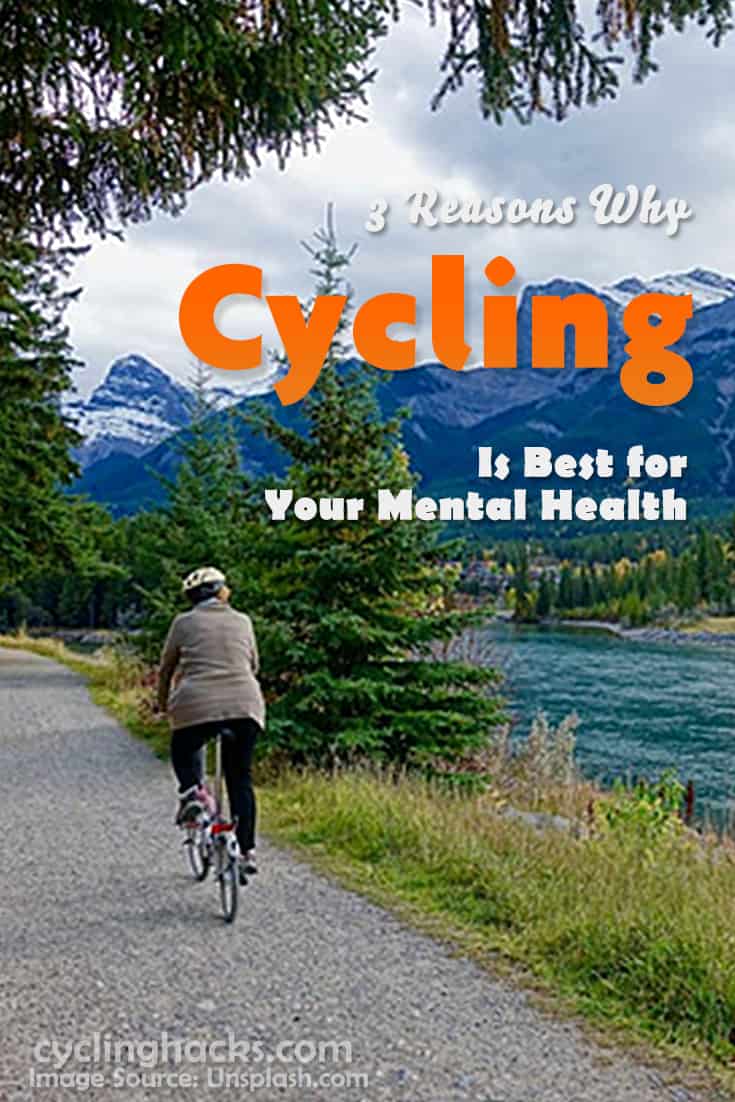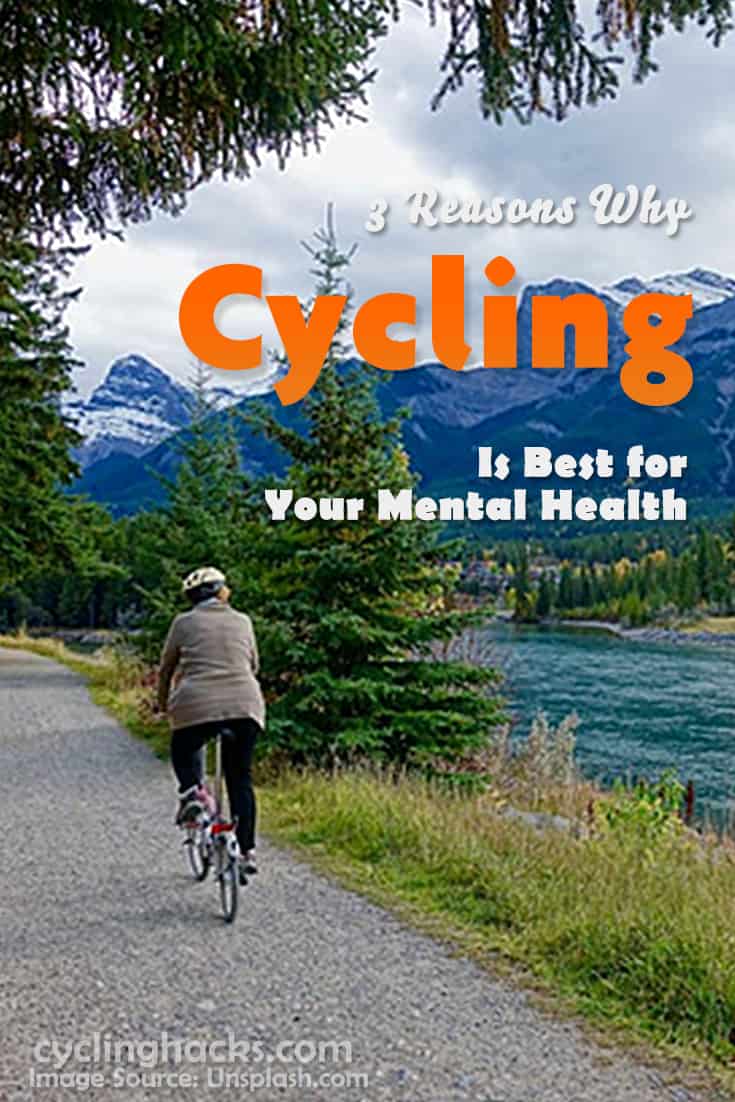 By Luke S. Mitchell 
The connection between physical activity and soundness of mind has long been emphasized by both athletes and the medical community alike. And out of all the possible sports that you would benefit from in this regard, nothing beats a classic bike ride or its indoor counterpart.
How Cycling Improves Mental Health
Cycling is a great sport overall, but by far the most incredible thing about it is that it's versatile. It doesn't matter whether you take your bike out in the park or you're participating in your gym's best spinning workout routine, your mental health is still bound to improve. Here's how that happens.