Ride more. Research less.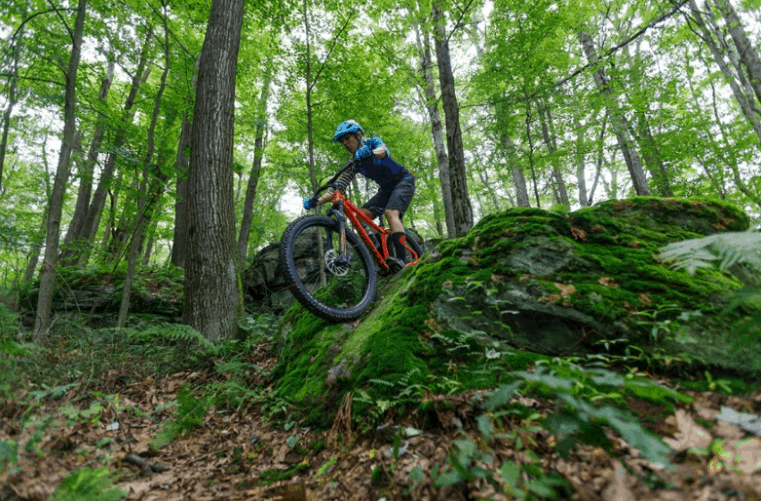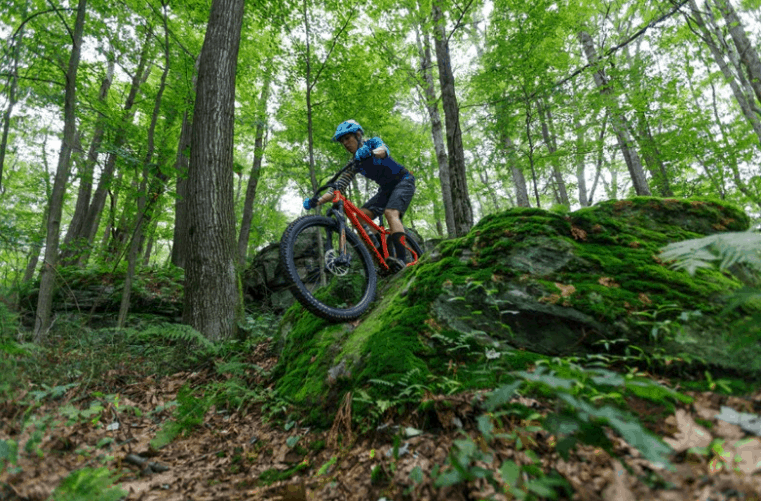 My goal is to help you spend more time in the saddle and less combing through websites looking for the perfect gear or trying to figure out how to out-sprinting your riding buddies.
Consider me your personal mentor, shopper and soigneur.
I've been riding and racing for over a decade. I've spent countless hours researching saddles, shoes, clothing, you name it.  As a massage and movement therapist, I help treat common cycling injuries and advise riders on how to prevent them in the future.
When I was a beginner cyclist, I made all the mistakes: wearing underwear with my chamois, falling over in front of a group of experienced cyclists because I couldn't clip out of the pedals and epically bonking because I had no fueling strategy.
And my first cycling races? They were just as bad!
My goal is to help you avoid making similar mistakes and to get the most out of this fantastic sport.
So let's get started.
Looking for something in particular?
If you're brand new to cycling or thinking of buying your first bike start here.
Reviews and my favorite cycling gear. 
Training, Zwift and weight loss tips