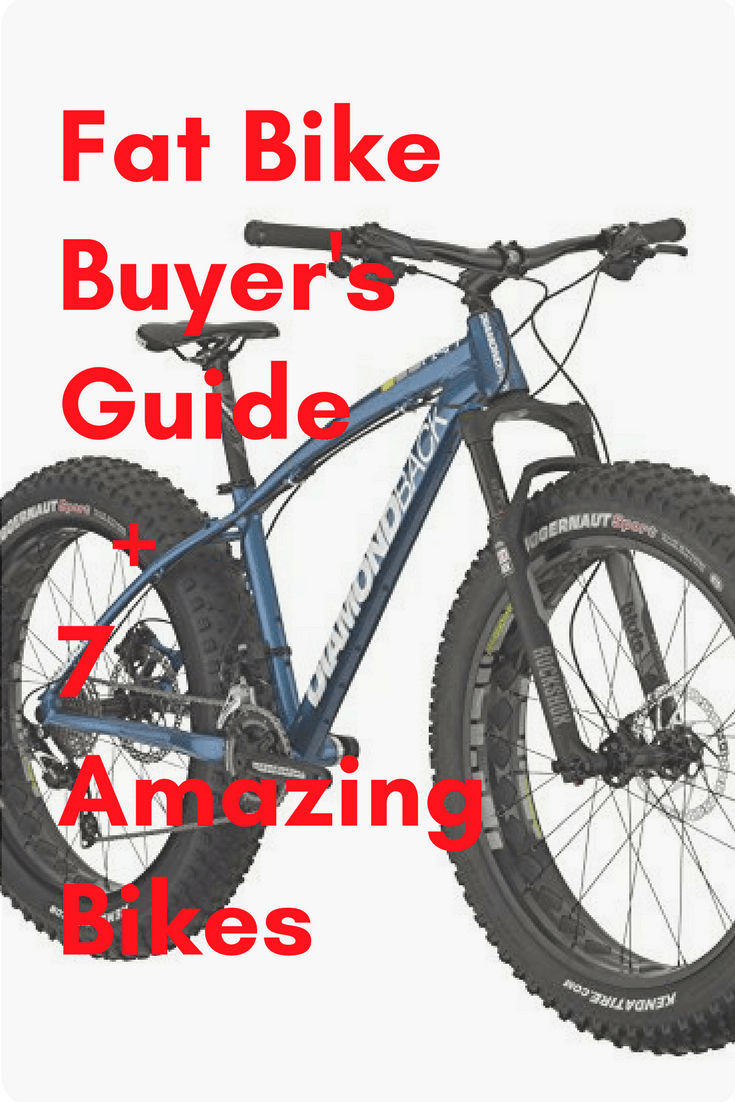 Fat bikes may have been created for cyclists in extreme climates, but they're been embraced by riders in all corners of the globe. Why? Because they're unstoppable on virtually any terrain and they're loads of fun.
With more fat bikes to choose from than ever, which one is best for you? Our fat bike buyer's guide breaks down everything you need to consider and reviews a few of our favorite fat bikes for different riding styles and budgets.
Read moreThe Best Fat Bikes of 2019: The Definitive Buying Guide for Unlimited Adventure!