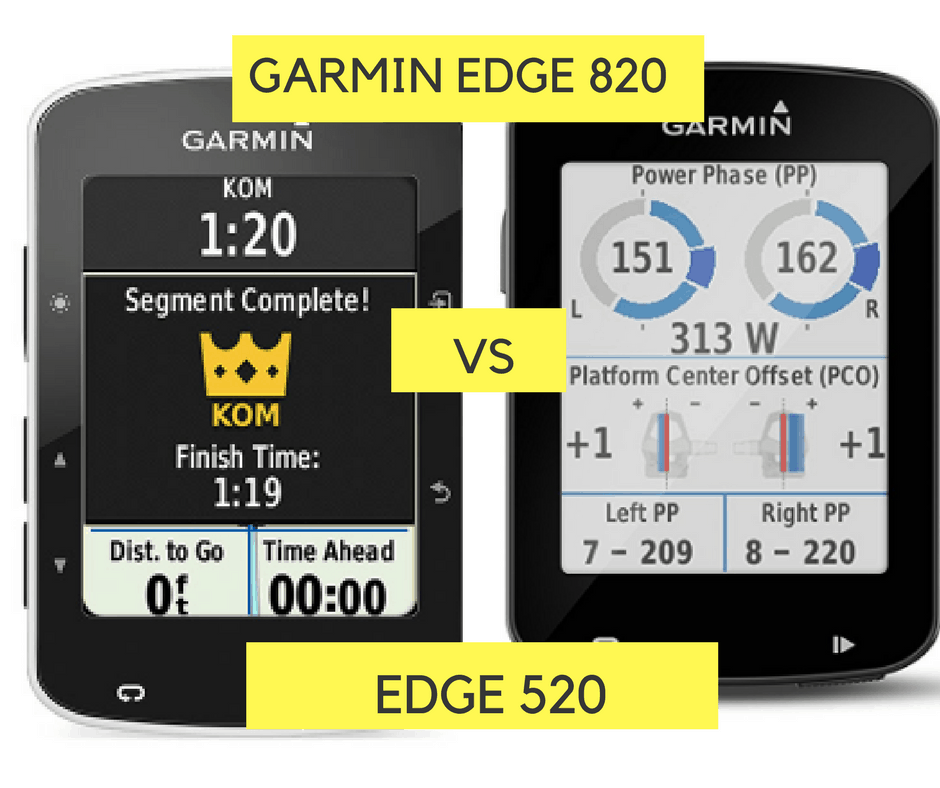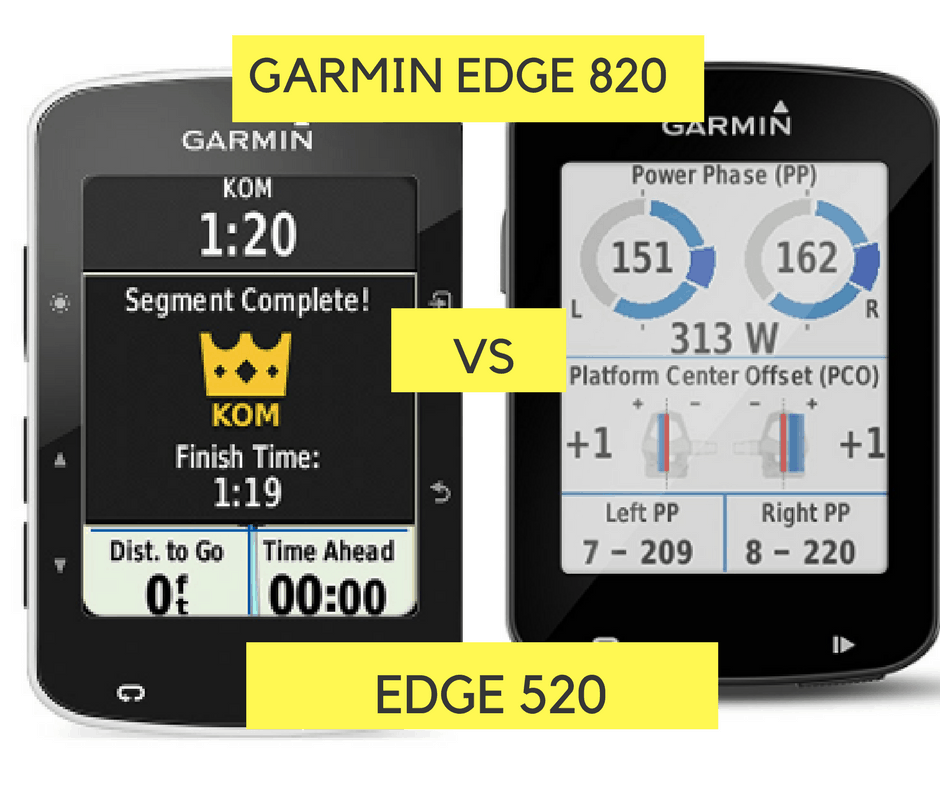 Garmin has dominated the bike computer market for years, so if you're looking to invest in a new computer, likelihood is you'll be looking at their range. But which of their (many) products is the right one for you?
Today we're pitting two of Garmin's most popular and advanced models against each other: in the red corner, we have the Edge 520, and, challenging in the blue corner, is the Edge 820.
These are not basic GPS units – they're designed to be advanced training and performance tools. If you're just starting out cycling and looking for a basic unit to track your rides, then I'd recommend the cheaper, more basic Edge 25. But if you're a Strava addict or want to monitor your power numbers, then you are in the right place.
So, without further ado, let's get down to business.