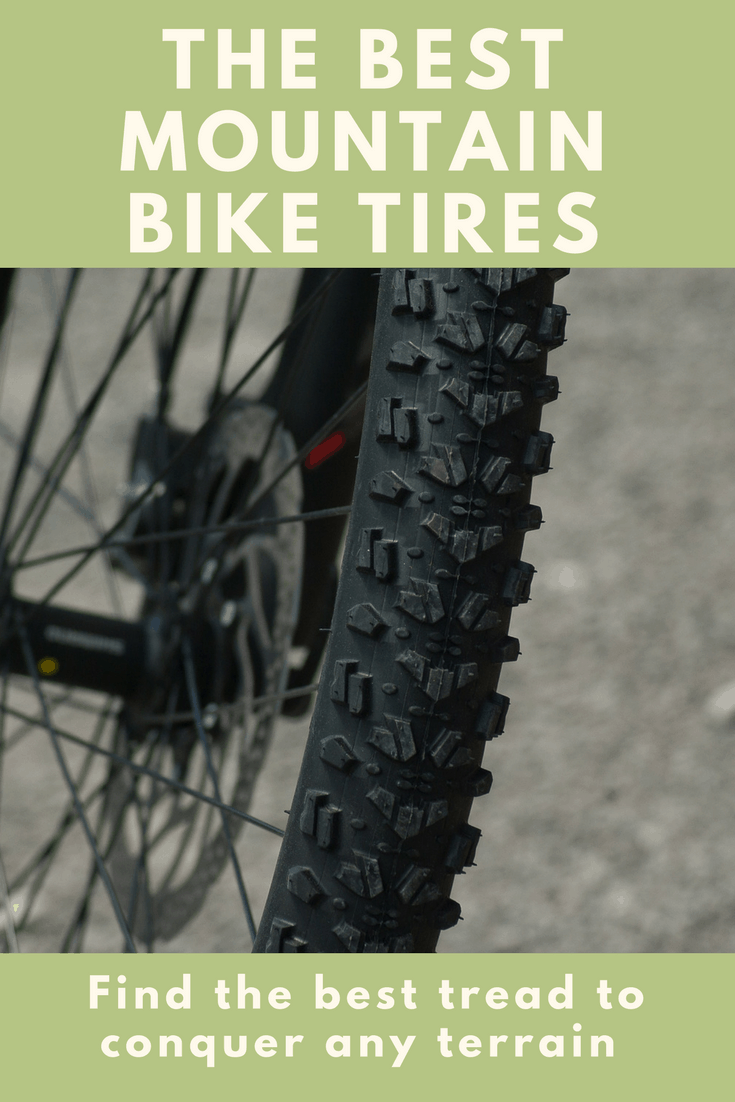 Choosing mountain bike tires isn't as easy as it sounds. Like most things in the bicycling universe, there are more choices than ever to fit the type of rider you are and the kind of riding you do.
There are several factors you should consider when looking for the best mountain bike tires. Tire weight and width are only the tip of the iceburg.
For a good all-around tire that sheds mud well and rolls fast, we love the WTB Velociraptor.