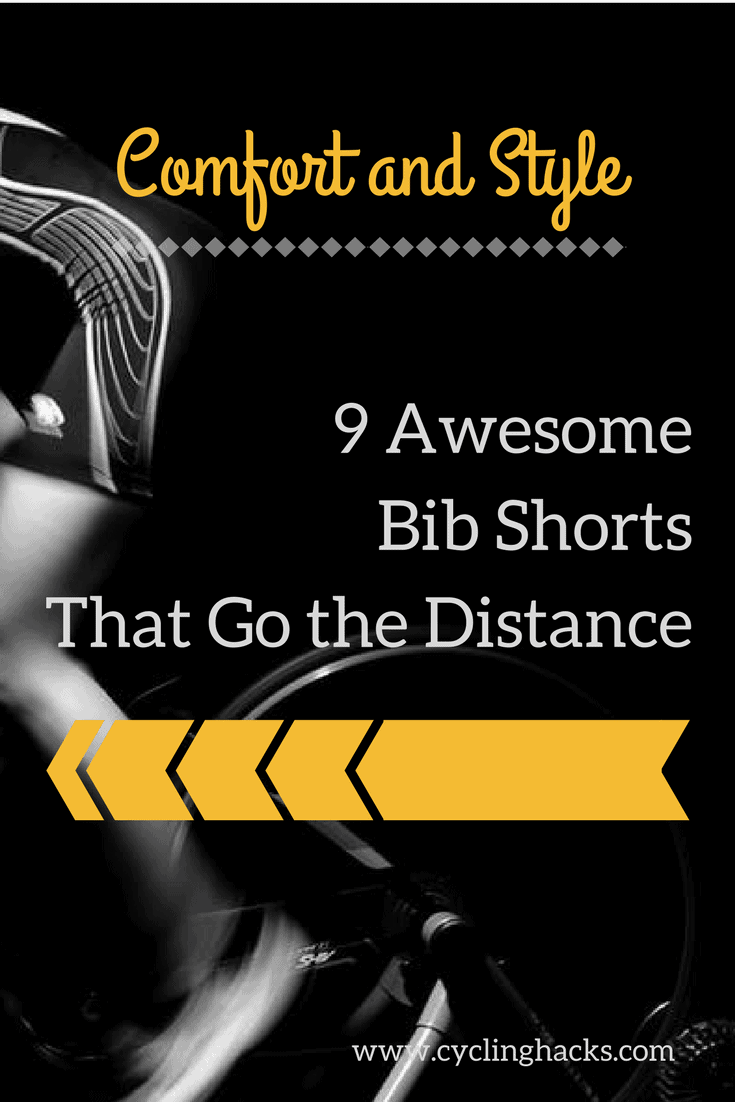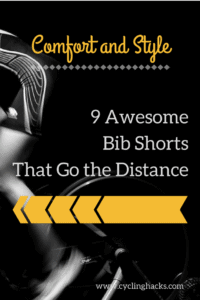 I've spent an inordinate amount of time searching for the perfect pair of bib shorts and, honestly, I'm not sure I've found them yet. It's the old Goldilocks syndrome: you know, this one is too this, this one is too that, but this one is just right. Only, the 'just right' one is ridiculously hard to come by.
During my brief amateur racing "career", our team kits were made by Vomax, then Sommerville Sports and, in my third year, Hincape. Of those three, Hincape wins hands down (and is still one of my favorites). The Hincape bib shorts have the best, least stiff, and most comfortable chamois. The leg grippers don't cut into my thighs and they have the option of a shorter inseam length (which I much prefer, especially in summer).
In contrast, the chamois in both the Vomax and Sommerville Sports versions, is very stiff so that, even after multiple wears, it still pokes out in the back just below the tailbone (not the most attractive silhouette!) Also, the Sommerville shorts have leg grips of death. My entire team had to insert rolled up towels into the legs to try and stretch them out before we could wear them without cutting off our blood circulation.
Unfortunately, Hincape doesn't seem to offer their standard team kit bib short for sale to the general public – at least I haven't been able to find it. In my quest to find the perfect bib shorts, I think I've slipped into every chamois out there. Here are some of my favorite bibs and what I've discovered along the way.