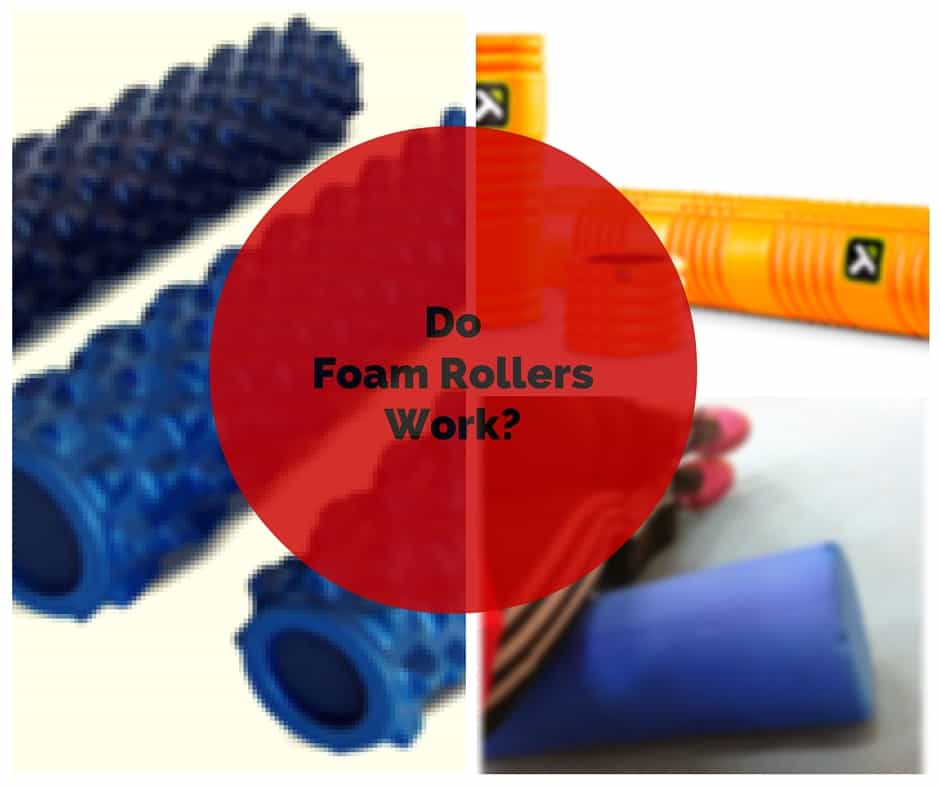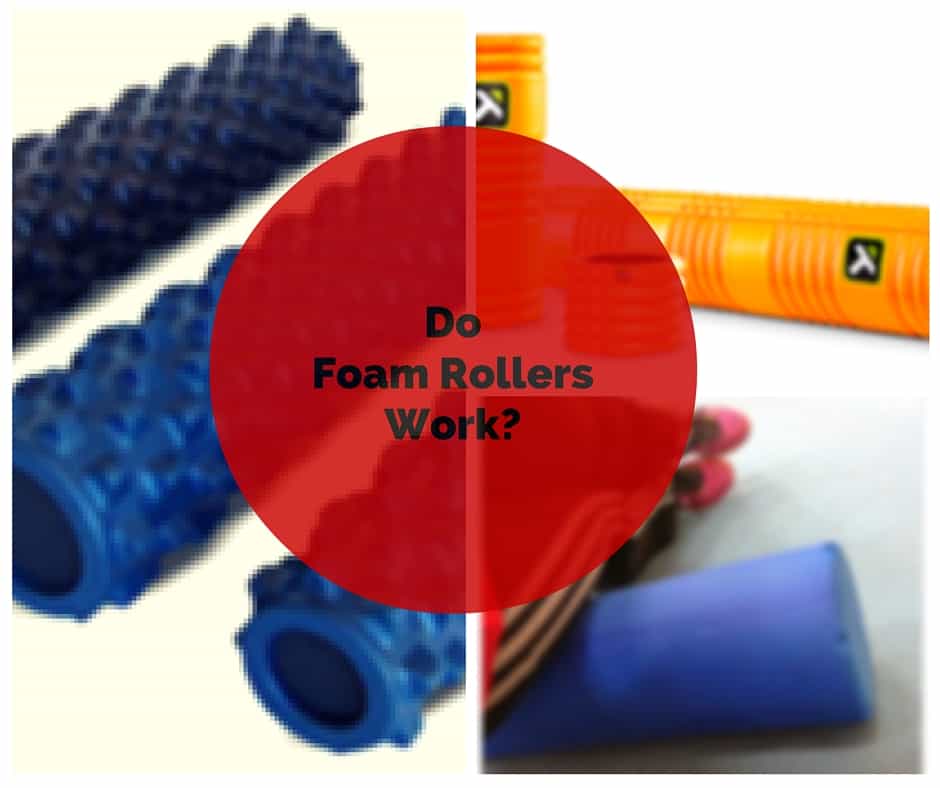 Some athletes call them spherical torture devices. Others swear by this secret recovery weapon. With so many foam rollers on the market, how do you know which is the best foam roller for you? Or if foam rolling will benefit your recovery and performance at all? Before we dive into our foam roller reviews, here are some things you should keep in mind.
The Benefits of Foam Rolling
The makers of foam rollers and other self massage tools make some pretty hefty claims. Enough to make any massage therapist bristle, they claim that their products rid muscles of trigger points, treat chronic pain and break up the knots and kinks responsible for aching backs, necks and legs.
But does foam rolling work?