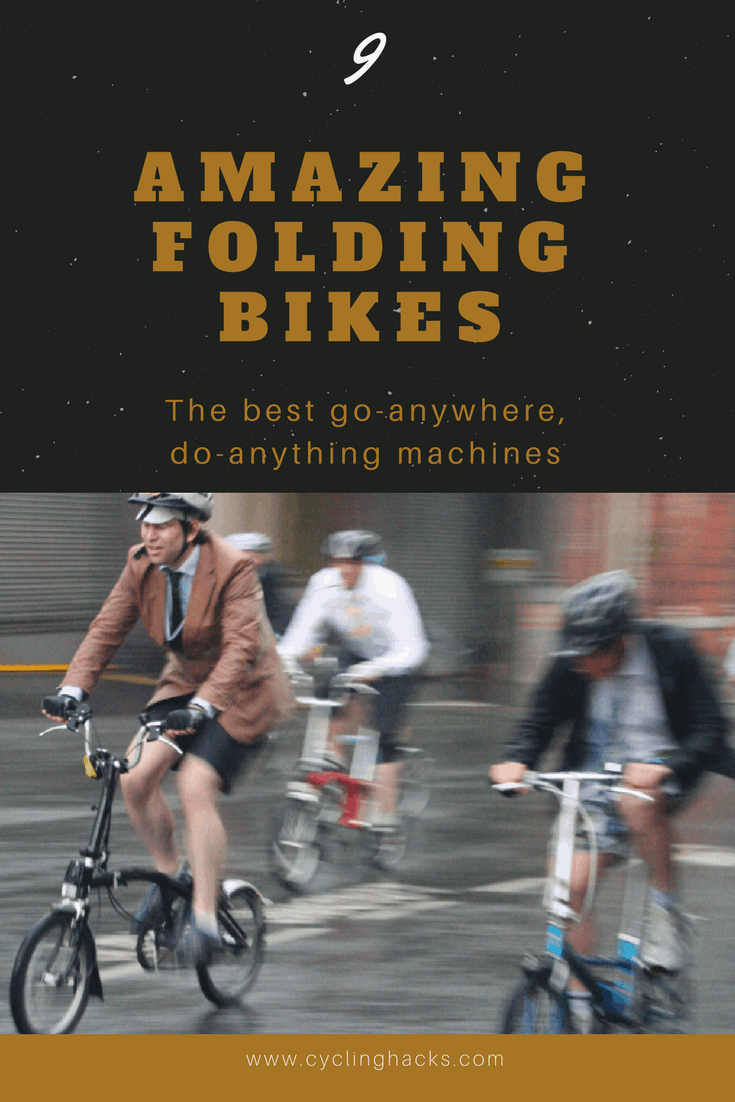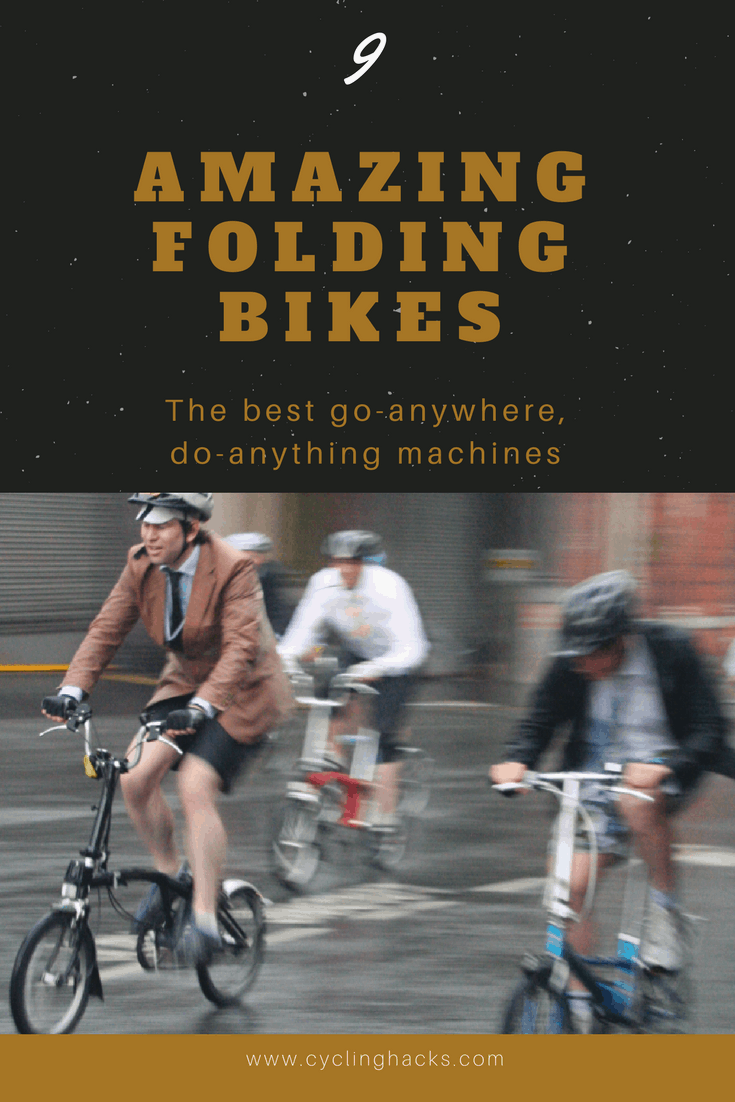 If you're a mixed commuter looking for a bicycle you can take and store almost anywhere, a folding bike may be just the thing for you.
We've rounded up 9 of the best folding bikes and provided a handy buying guide to answer all your folding bike questions.
And if you're wondering what this NYC commuter's top folding bike pick is….it's the Dahon Speed 7, a super-affordable bike that's sporty, excels at climbing and is a blast for rolling around town.