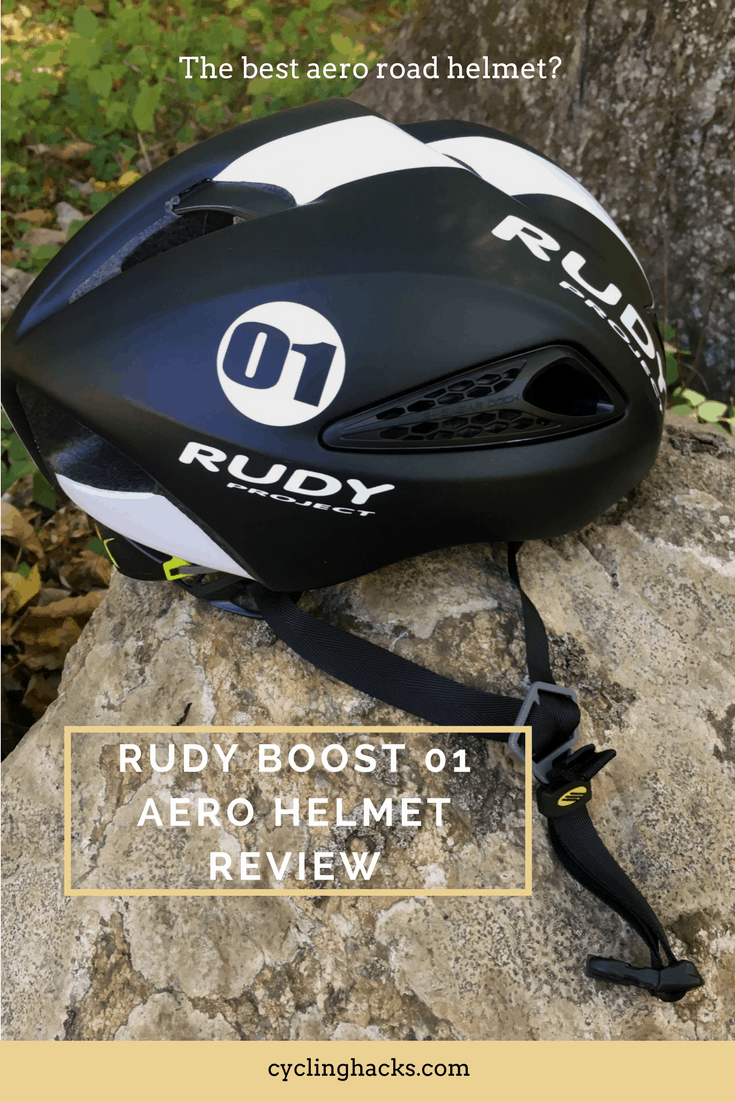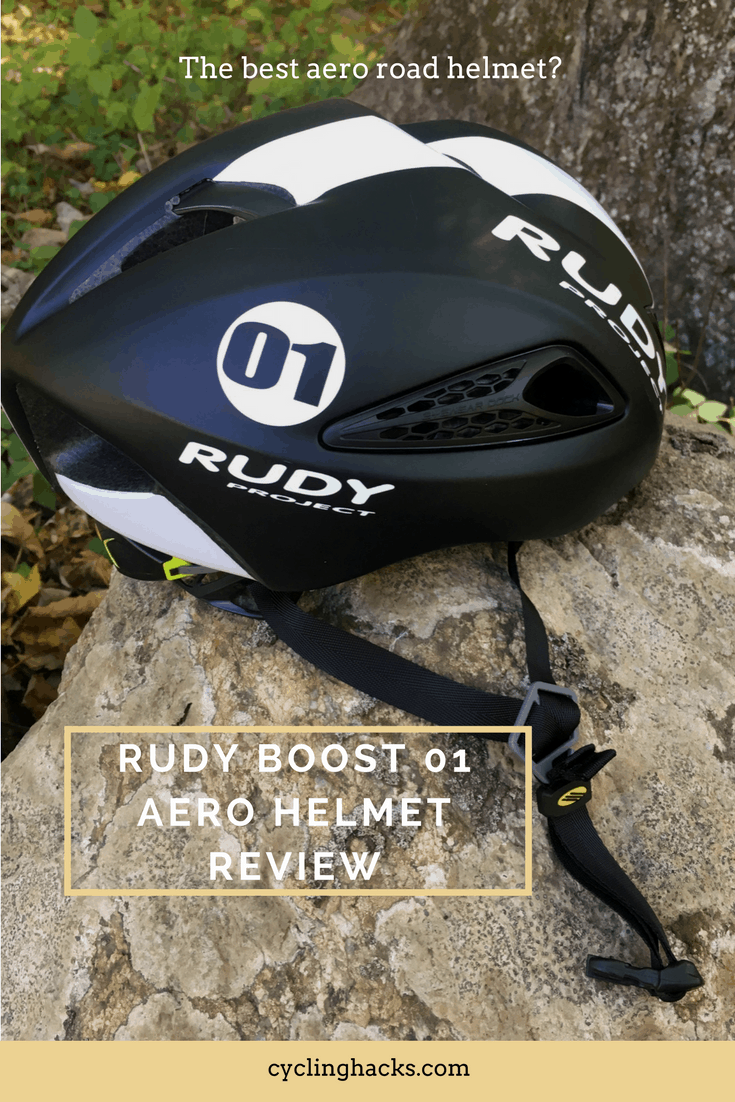 Versatility isn't a word commonly associated with triathlon gear. So we're particularly excited to see a helmet that not only excels in aerobars but also offers roadies a real slipstream advantage. Rudy Project claims its Boost 01 aero road helmet reduces aerodynamic drag by 12% compared to traditional road helmets. 
While it took longer for the Italian company to enter the aero road market, they finally have a dog in the fight. Aerodynamically engineered by wind tunnel master John Cobb, the Boost 01 marries the ventilation and comfort of an aero road helmet with the aerodynamic time trial design that's set Rudy Project apart as the most worn helmet at the IronMan World Championships.
Having tested other aero road helmets, we strapped on the Rudy Project and put it to the test.