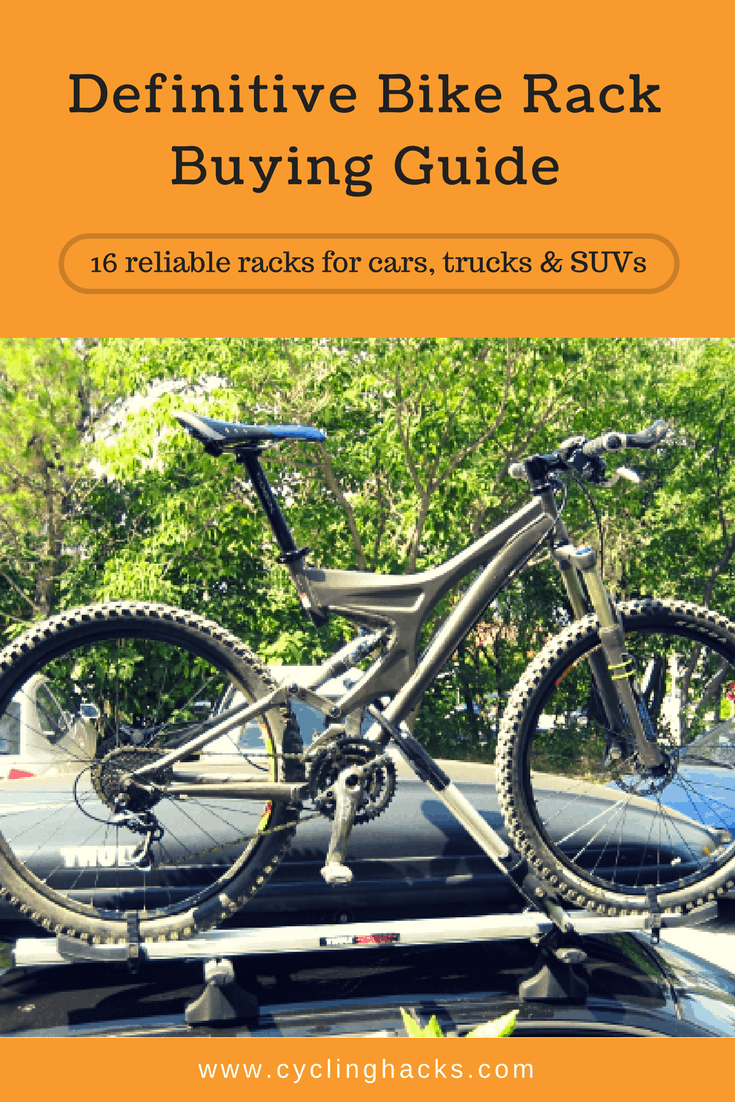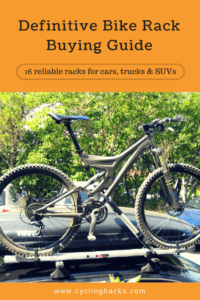 Unless you have an endless supply of perfect roads and trails on your doorstep, at some point you're going to want to carry your bike on your car. If you don't have a huge trunk and a love of taking your bike apart and putting it back together again, this means you'll need to buy a bike rack.
With hundreds of different styles and models of bike rack available, choosing the right one can be harder than picking your perfect bike. (And let's face it, not nearly as exciting.) While you can ask your mates for recommendations, their needs are likely to be different to yours. The right bike rack for you will depend on your vehicle type, the number and style of bikes you need to transport and a whole host of other factors.
The good news? We've gone through the bike rack market to pick out the best racks across the five most common types: hitch, roof, trunk, truck bed and spare tire. Plus, we've summarised the pros and cons of each rack type to help you figure out which style will work best for you.