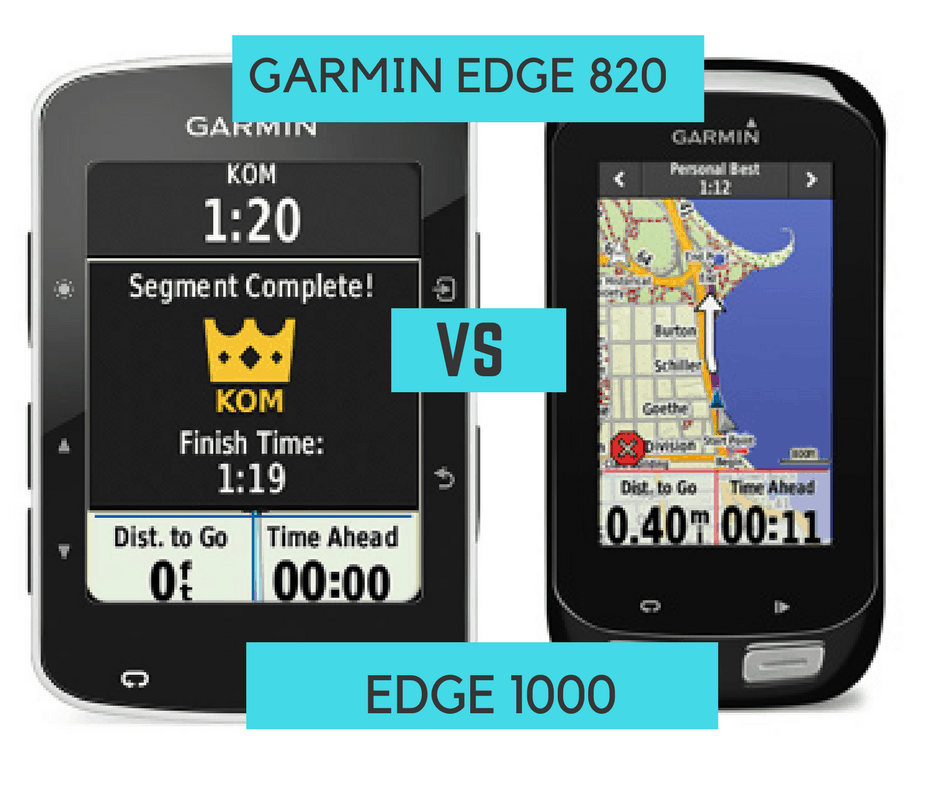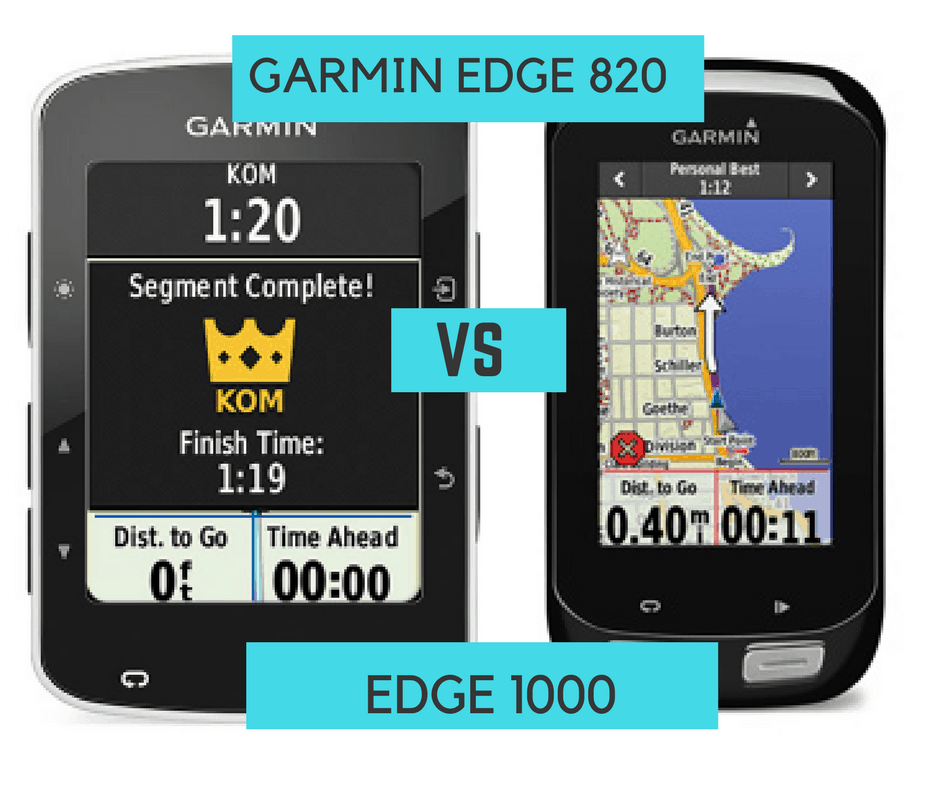 So, you're in the market for a new bike computer and you want the best that money can buy? While you may have considered other computer manufacturers, your eye keeps on straying back to Garmin.
The only trouble is, the top-of-the-range Garmin Edge 1000 is no longer the newest and brightest model on the catwalk. In fact, it's starting to look a little bit dated now that the 820 is clawing its way up to the number one podium spot. The 820 is also a cheaper model, though you can still snag a deal on the 1000.
So are the days of the Edge 1000 numbered? Or is the Edge 820 just a bit too good to be true? Read on as we pit these two kings of the bike computer world against each other to figure out which is the best buy for you.