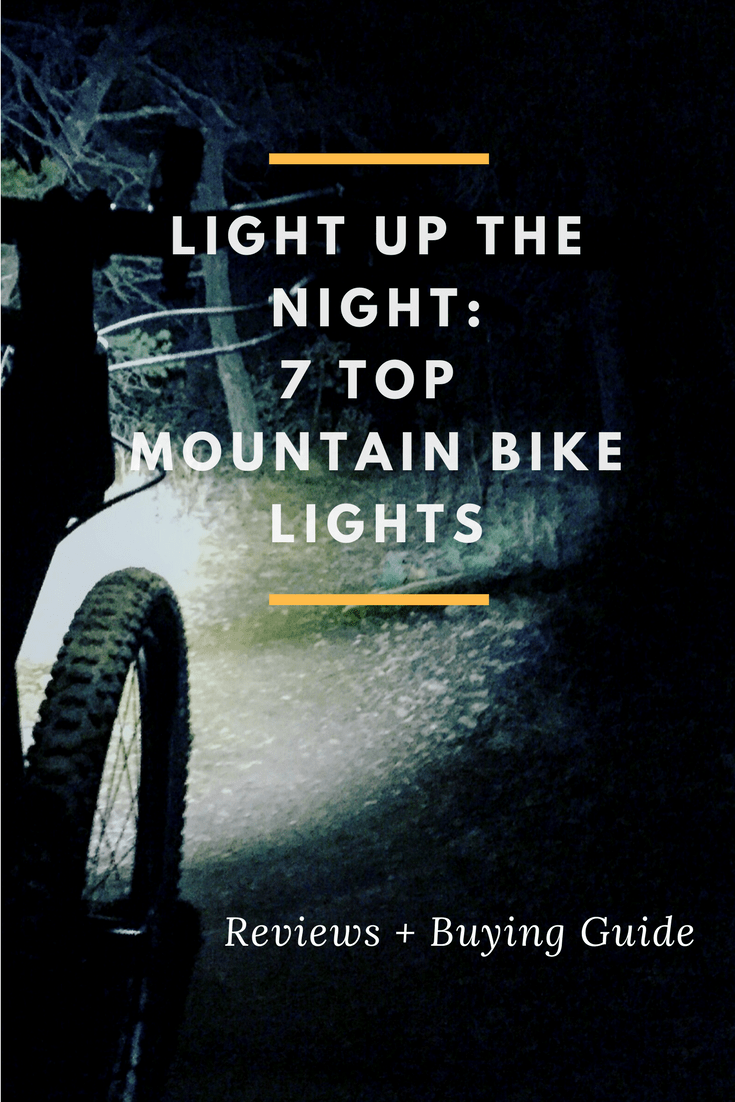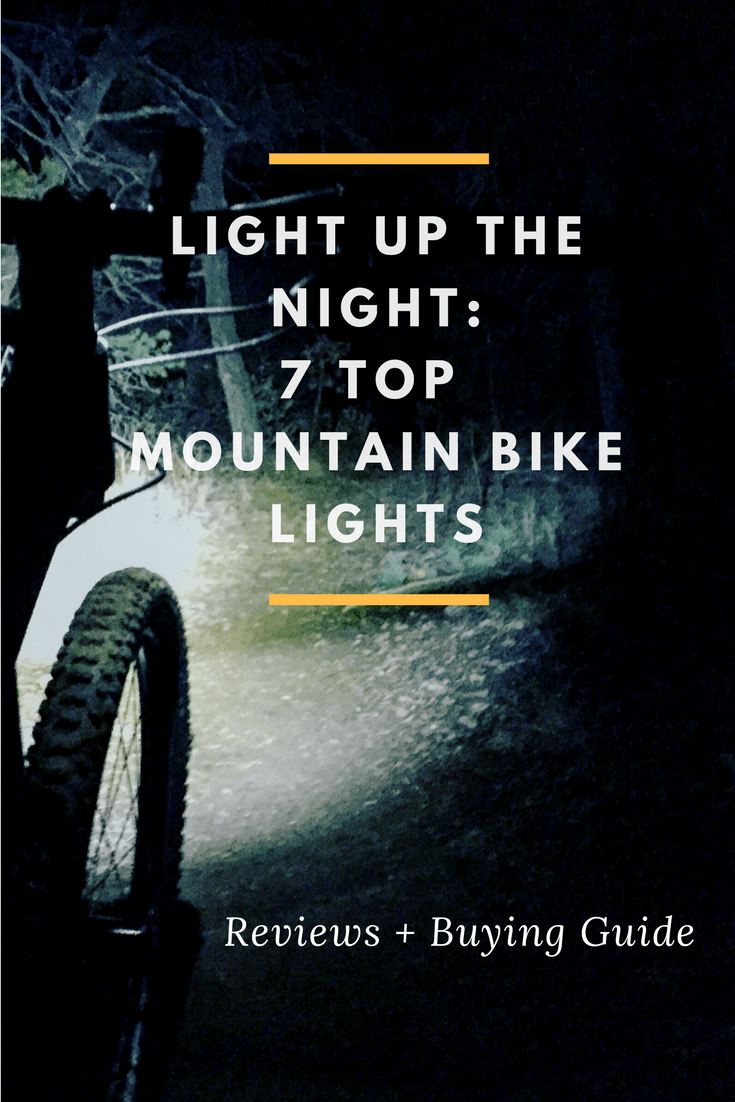 It's a saturday morning and you're stoked to ride. You're at the trailhead early in the morning hoping to beat the crowds. But apparently you aren't the only one with that idea. After the first mile you've passed 17 hikers, 5 dogs, and 3 other groups of riders.
These scenarios are not uncommon during summer weekends. But get to the trailhead at 9pm? Absolutely empty, you will have the trail to yourself.
Night riding is its own beast. But it doesn't have to be if you bring your 2500 lumen Light & Motion light you'll have a beam of light that isn't even street legal in some places. At night the trails you've seen 100 times take a whole new form: when you're ripping down the trail it's only the small ribbon of light and nothing else to distract you, and best of all you're doing this alone or with your buddies.
Just remember to grab your light before you go. Choosing the best light will make or break your PM trail time.