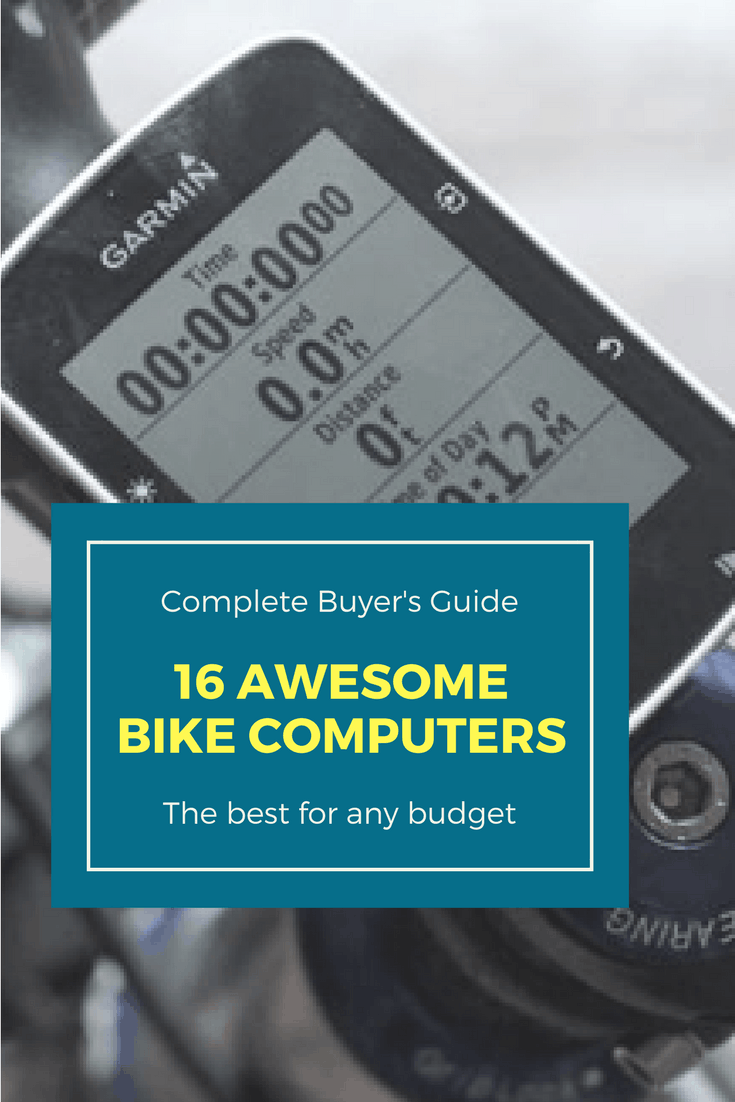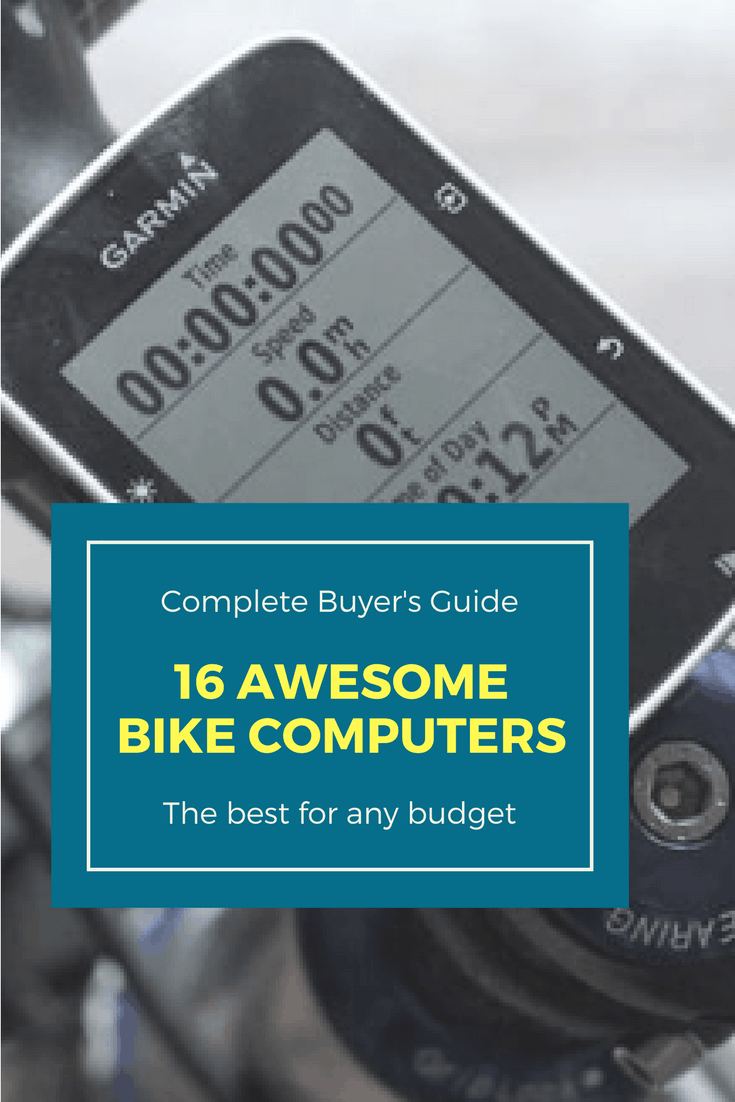 Jumping into the world of bike computers is a bit like getting your first smartphone. You can't see what all the fuss is about, then you get one and never look back. But with a huge number of makes and models on offer, finding the one that suits you best can be tough.
Thankfully, we've done the hard work for you. We've reviewed sixteen of the most popular and reliable bike computers across a range of categories. Whether you're buying your first bike computer or looking to upgrade, here's our buyer's guide and round-up of the best bike computers for 2017.
If you just want to compare the statistics, then jump straight to our comparison table below.