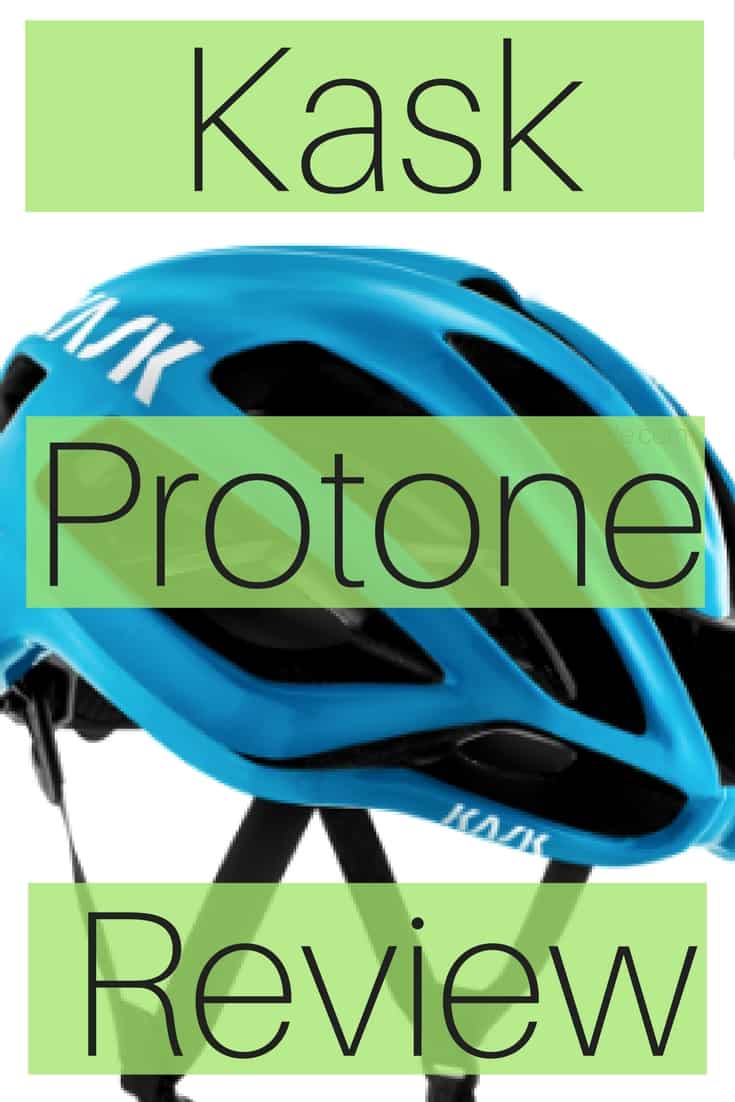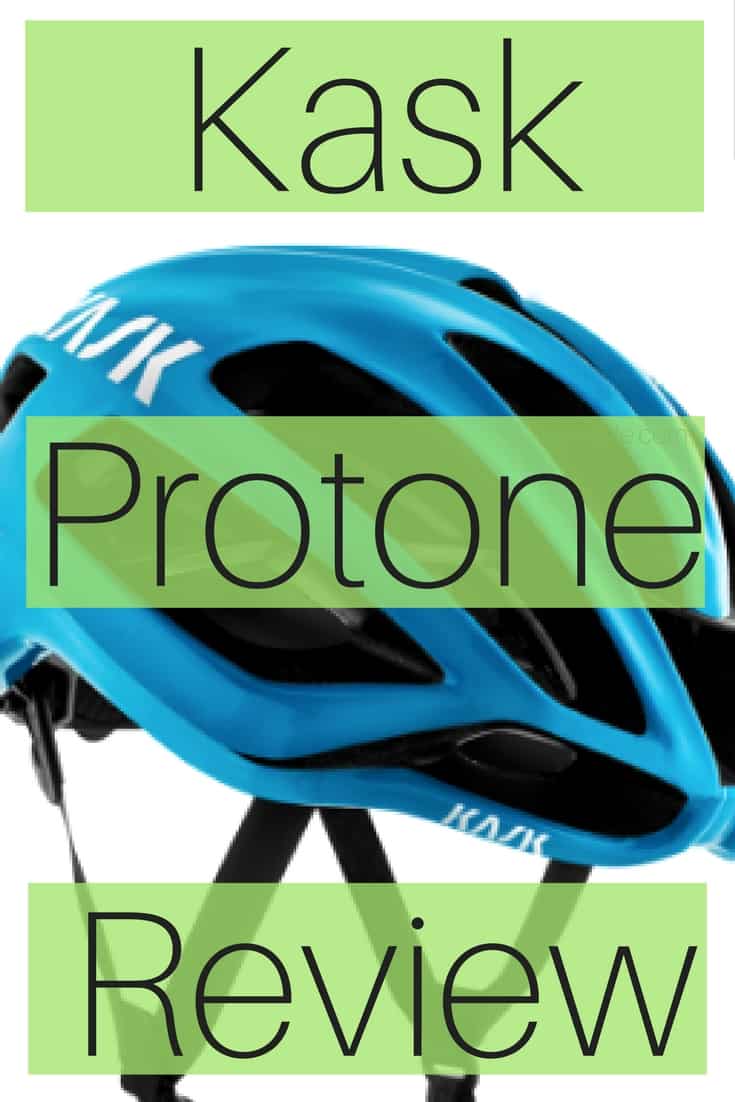 Next to buying a pair of cycling shoes, buying a helmet is one of the hardest bike gear choices to make. With such a wide selection of cycling helmets in the marketplace, where does one begin? Factors like safety, number of vents, weight, comfort, and price definitely come into play.
Kask Protone Helmet | Competitive Cyclist
Kask ran the Protone through the expected wind-tunnel paces in order to design a model that dodges the wind whether you're head-on in the drops or in virtually any other cycling posture imaginable.
Check Price
Buy at Amazon.com
We earn a commission if you click this link and make a purchase at no additional cost to you.