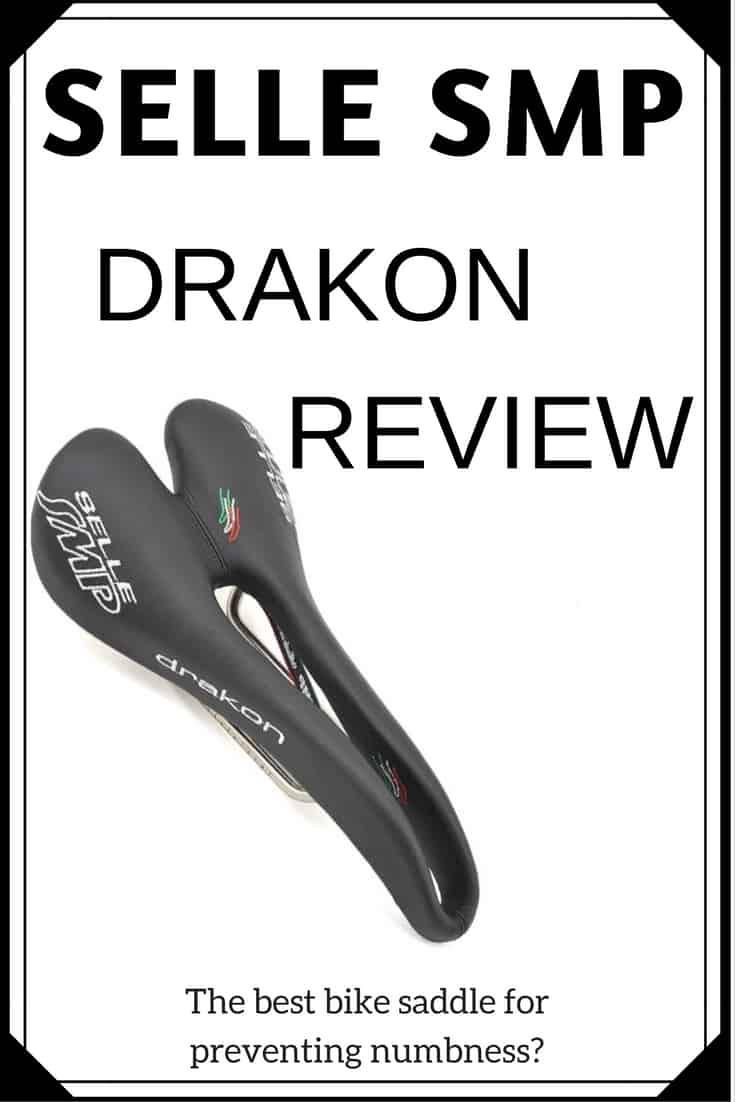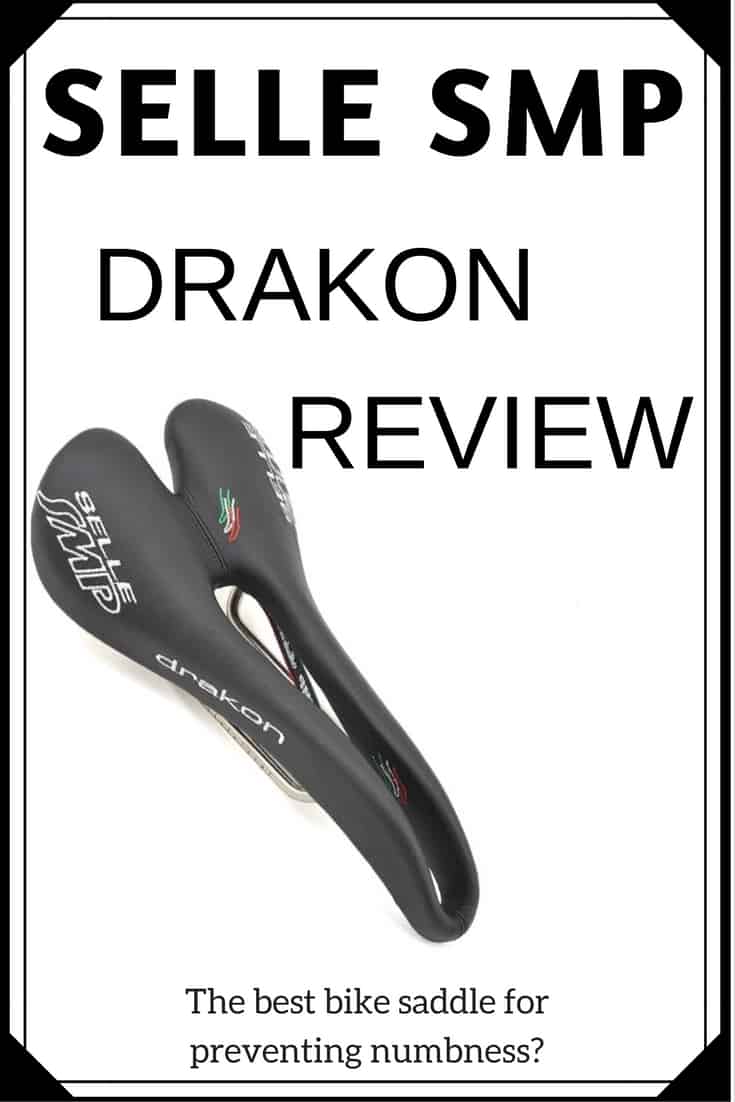 In the middle of the summer, my saddle started going south. There's no worse feeling than slaughtering yourself on climbs all day only to come home to a saddle sore. I had been straddling a Specialized Toupe for years. Sure we weren't great friends, but we had an arrangement that appeared to be working…until now. I decided to give the Selle SMP Drakon a try for a few reasons. Mainly, as a manual muscle therapist and movement geek, I was drawn to the way the saddle perfectly positions the pelvis. However, there are a few tricks to getting it set up in the perfect position, which I'll cover in my full Selle SMP review.
Selle SMP Drakon | Competitive Cyclist
Selle SMP saddles have a distinctive look that's focused on making your ride as comfortable as possible. The model here, the Drakon, is one of its most popular, and like the rest of the brand's lineup.
Check Price
Buy at Amazon.com
We earn a commission if you click this link and make a purchase at no additional cost to you.