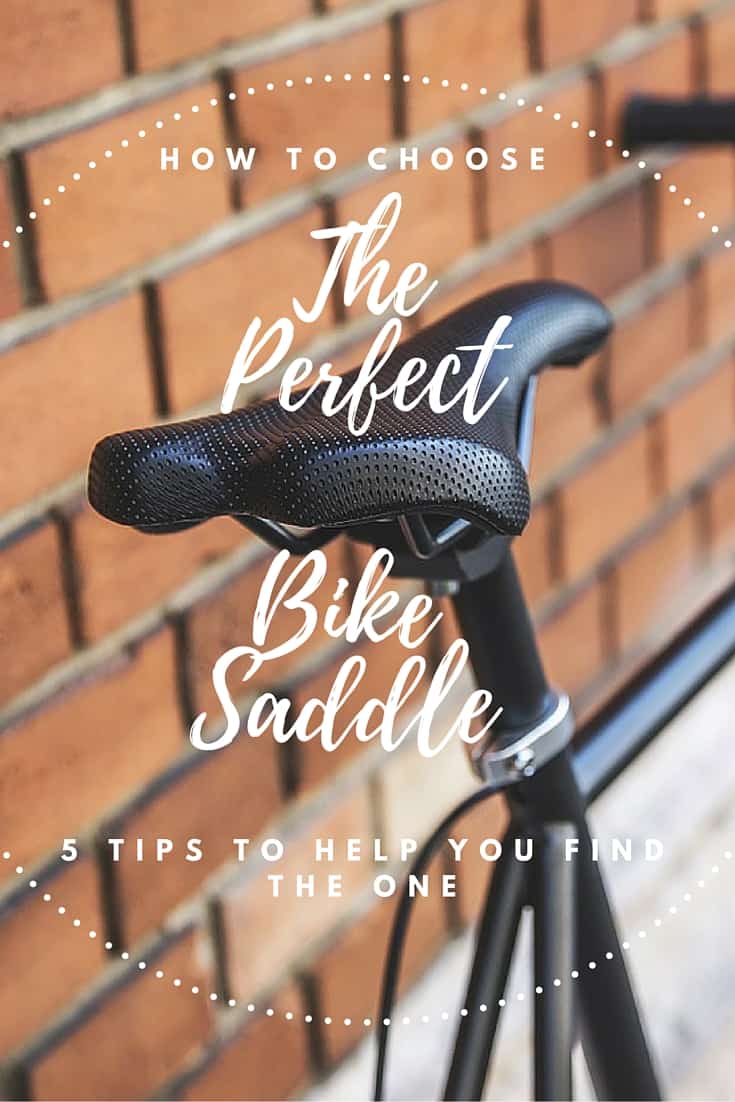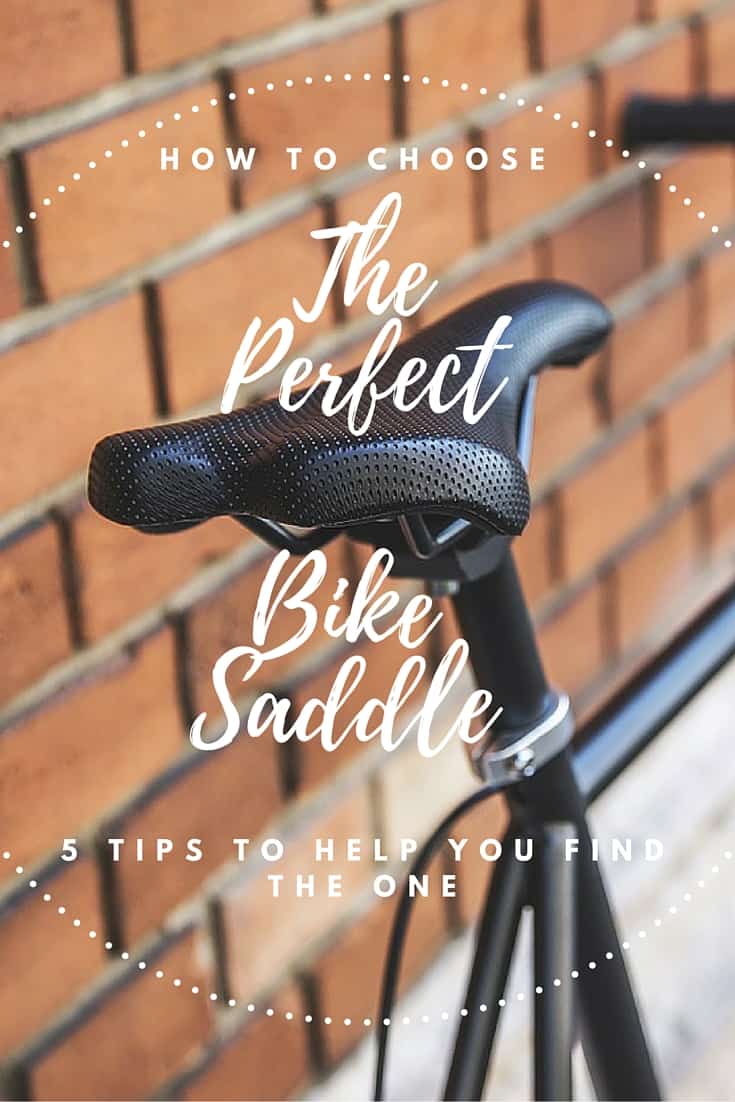 Last updated 2/10/17
If you've never struggled to find a comfortable saddle, consider yourself lucky. For most new riders and even seasoned veterans, the struggle to park your butt on a comfortable perch is all too real and can put a serious damper on riding time. Even the best bike saddle can wear out and collapse over time, suddenly turning into a torture chamber.  
Finding the perfect saddle doesn't have to be a pain in the butt. Just avoid these five common mistakes.