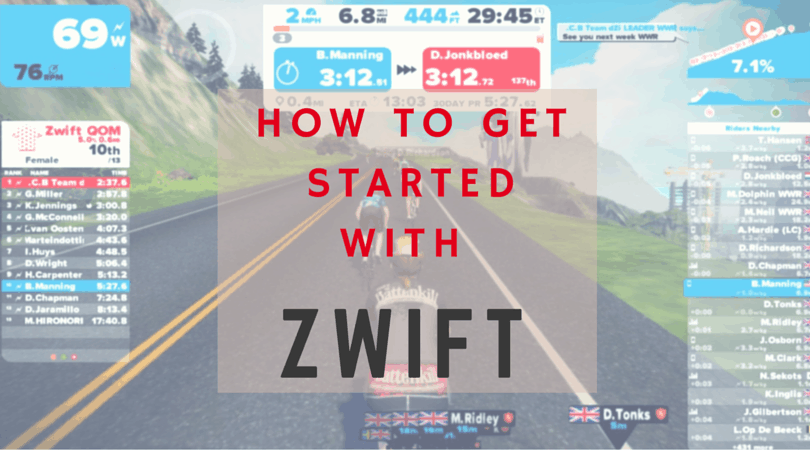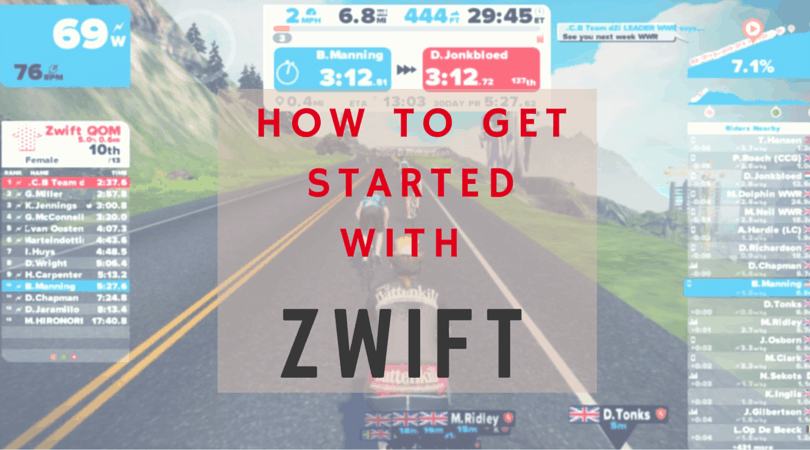 Last updated: 12/29/16
If you hate the trainer, listen up. Zwift will save you from dying of trainer-induced boredom this winter and give your fitness a kick by spring. Here's our official Zwift review and quick-start guide. 
What is Zwift and should you try it?
Zwift is a software program that syncs your bike to a live, virtual course where you can ride and train with other cyclists. Launched in beta mode in the fall of 2014, Zwift quickly grew a following. According to Bicycle Retailer, riders from over 100 countries have already logged over 300,000 rides that cover more than 4.5 million miles.
Riding this wave of popularity, Zwift switched to a monthly $10 subscription last year, though they're still offering a 7-day free trial to new users. Best of all, you don't have to have a fast computer to enjoy the game. Now that you can play via iOS, it's easy to see why Zwift is currently the hottest training tool.