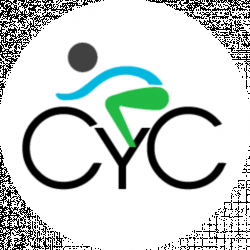 Latest posts by Cycling Hacks Team
(see all)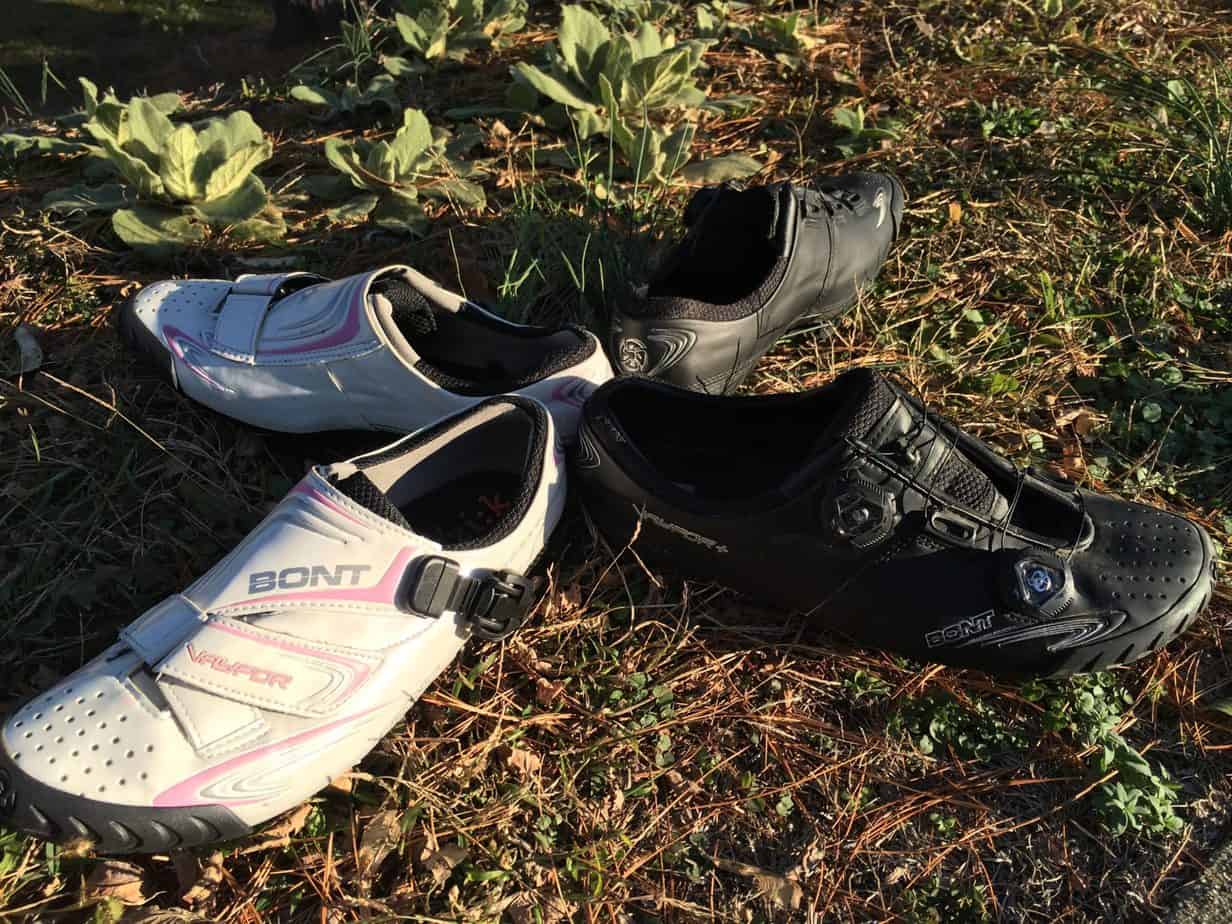 Stiff and light. These two qualities comprise the holy grail of cycling. In a competitive cycling shoe market, Bont claims to rise above the rest for both attributes.
After a solid year of testing the Bont Vaypor road shoes, I'll take a closer look at how these Bonts hold up to the (stiff) competition, what makes each product in Bont's cycling line unique, and how to tell if it's worth trading in your current kicks for a pair of Bonts.
Let's start with the facts before we dive into the full Bont Vaypor and Vaypor Plus review.
An Australian company, Bont began in 1975 out of the desire to produce a stiffer skate for ice speed skaters. At that time, Inze and Sara Bont started playing around with the idea of creating something stiffer than a leather upper and they used fiberglass to increase ankle support, thus improving the direct power transfer.
Bont entered the cycling market in 2007 with similar goals in mind and they relied heavily on the feedback of Olympic athletes to tweak their shoes into what they are today.
What makes Bont unique?
Because the shoe is largely comprised of a carbon thermoresin that, once heated at a low temp in the oven becomes temporarily soft and highly malleable, the shoe is completely customizable. The shoe can be re-shaped anywhere to reduce discomfort from bunions, hot foot and bony protrusions.
Bont's cycling shoes have the lowest stack height in the industry. Stack height is essentially the space between the bottom of the foot and the pedal.
They are also designed to be incredibly stiff with a sole that doesn't flex. Power efficiently transfers through the ball of the foot and directly into the pedal.  One layer of the shoe's upper is included in the carbon outsole during construction, so the shoe is essentially constructed as one piece.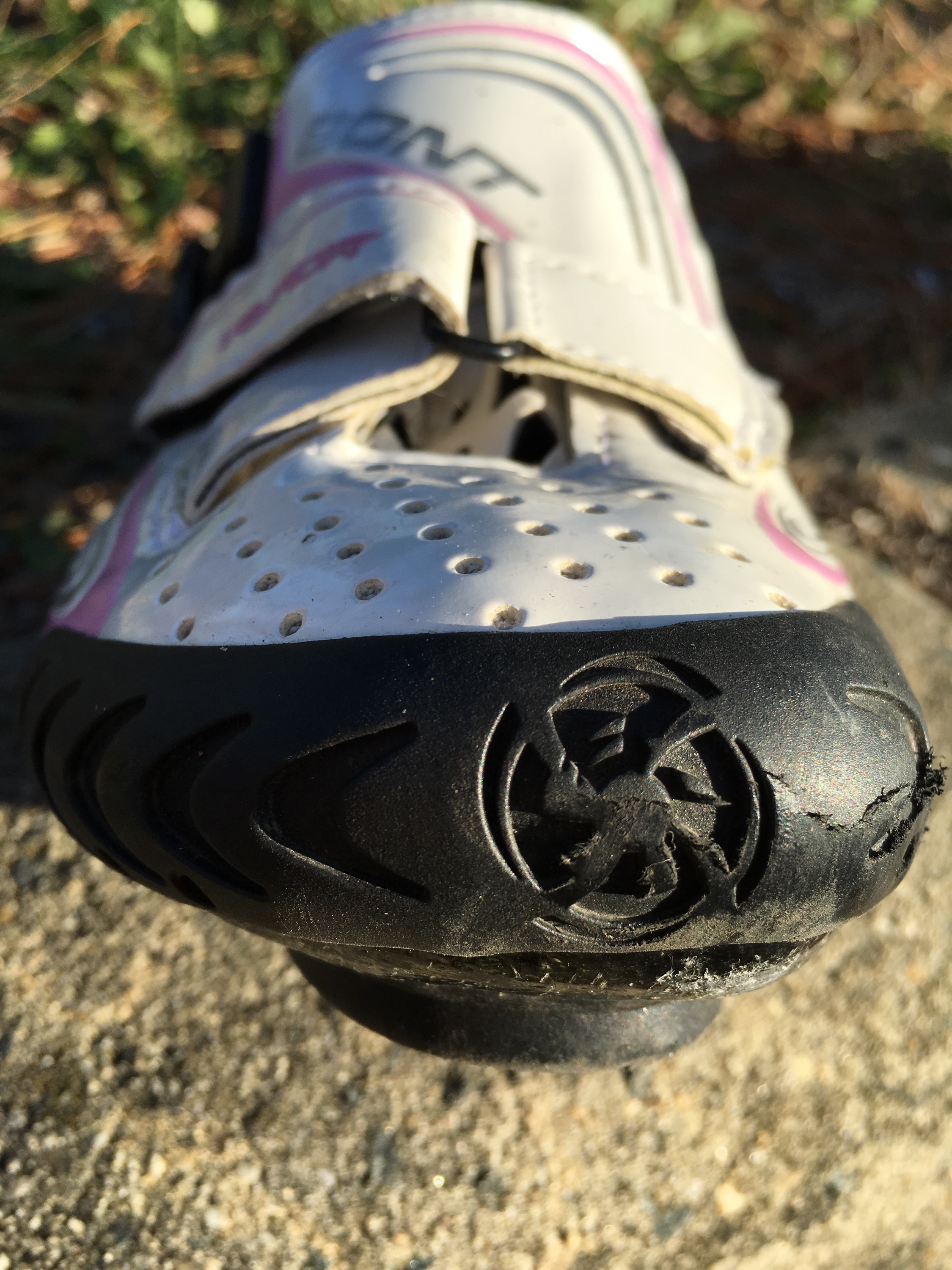 Feet are firmly held in place with a moldable heel cup, but toes are free to move in a wide toe box.
After chatting with professional and amateur athletes, we all seemed to share a similar first impression of Bonts: stiff and uncomfortable. This initial impression seemed to run the gamut from Bont's Vaypor plus, which was designed for all day comfort, all the way to their ultra-light Vaypor S. When I went from riding a pair of Specialized S-Works, which I always described as one of "the stiffest shoes I've ever felt" to the Bonts, the S-Works suddenly felt like wet cardboard.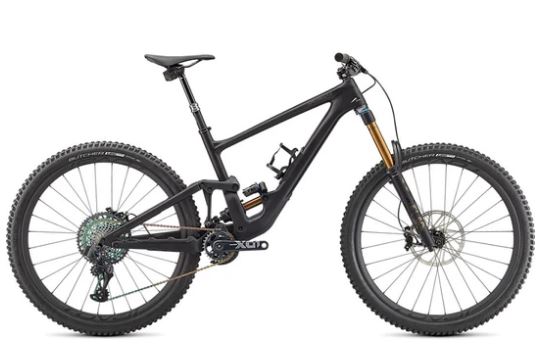 Specialized S-Works Enduro | Mike's Bike
The S-Works Enduro is a carbon-laced, genre-bending, trail-destroying superbike. Full carbon fiber linkage and FOX Factory Kashima suspension front and rear help to melt away the trail.
Check Price
We earn a commission if you click this link and make a purchase at no additional cost to you.
After one ride in the Bont Vaypor, I realized how much my foot rolled off the outsole of the S-Works, so much so that one of my toes had permanently pushed an indentation into the shoe. The Bonts cradled my foot, so instead of feeling like it was sitting on top of the outsole, my foot was firmly resting inside it.
This design instantly takes away much of the excessive pronation and supination issues cyclists face, which often leads to our need for fancy insoles (more on this later). The shoes provide the feet with solid boundaries, though these can be pretty uncomfortable at first.
The initial transition to Bonts is rough. I was instantly in love with the pure, unadulterated power transferred directly from my legs to the pedals. This was a surge I hadn't felt before and I found myself standing to sprint around every turn and rising from the saddle to power up a hill felt much less arduous and even fun.
But as my rides ticked over two hours, I suddenly wanted the damn shoes off my feet. They were poking in the wrong places and my feet just felt…well, tired.
This initial response is why I think so many Bonts end up tossed in the back of the closet. Mine did. I sang the praises of my old S-Works, until I tried to wear them again and realized that my feet were shifting and shimmying around in the shoe, despite how many times I ratcheted on the boa. I tried thicker socks, adjusting my cleats, but the shoes felt floppy and I was suddenly aware of how much road vibration my feet had to endure.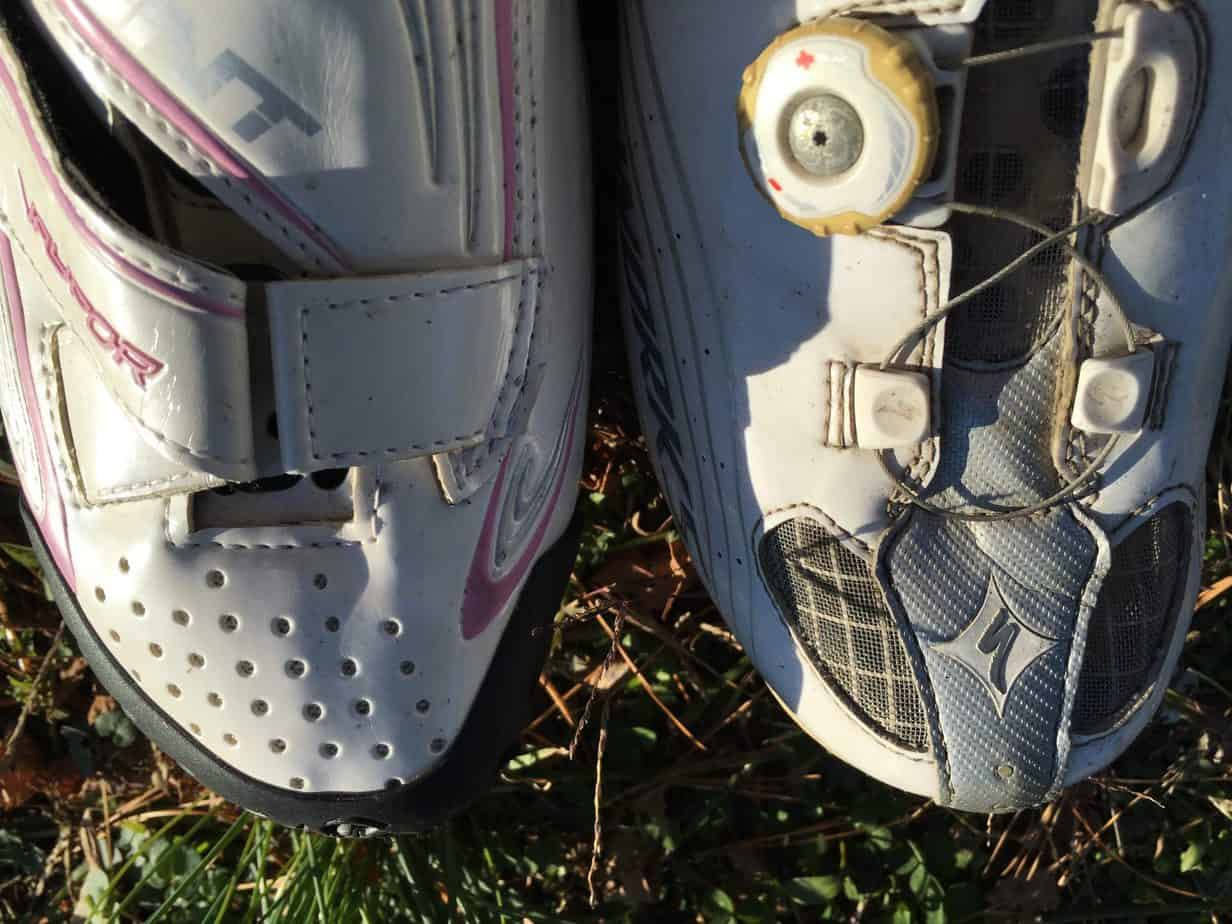 At this point, the only thing these shoes had going for them was their stylish design, something Bont is often criticized for falling flat on. Their flagship duck-bill shaped toe-box design is partly what sets the company apart. Bont does offer quite a bit of customization with MyBonts, which allows you to choose the colors and any writing on the shoe.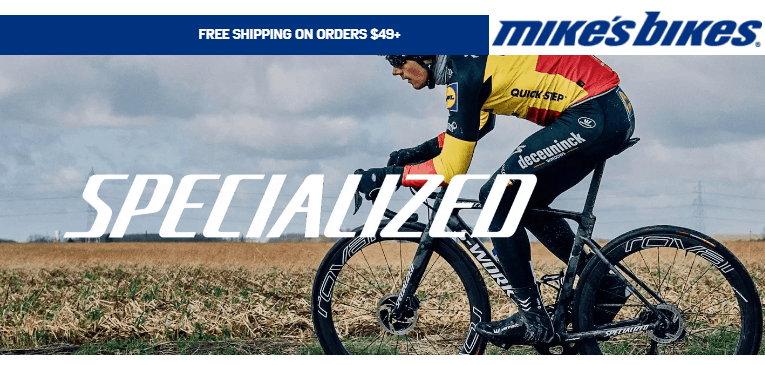 Mountain bikers rejoice: Specialized Bikes | Mike's Bike
Whether you're all about climbing or bombing nasty descents (or both), Specialized has a bike for every style of mountain biking you could want. Road cyclists have just as legendary of a lineup at their fingertips with the Tarmac, Venge, Roubaix, and other aero machines ready to flatten mountains and dart to the head of the pack.
Check Prices
We earn a commission if you click this link and make a purchase at no additional cost to you.
How do Bonts fit?
One thing that's crucial to understand is that Bonts won't fit everyone straight out of the box, especially those who have foot issues. They probably won't even fit everyone after the first molding or two. Persistence is key, as are frequent trips to the oven.
Bont recommends choosing a size with an extra 3-4mm in length. The shoes fits when the heel sits firmly in the heel cup and cannot easily be pulled out. They offer up to four different widths, depending on the model you choose, because Bonts are not designed to hug the sides of the feet.
Let's take a closer look at how Bont shoes are designed.
Wide Toe Box
For starters, Bonts have an unusual toe box. Whereas most shoes have a toebox that rounds off and points, with Bonts expand to the end of the shoe, instead of rounding off. Most shoes are longest through the centerline, but Bonts are longest through the big toe. According the Bont, this translates into more power.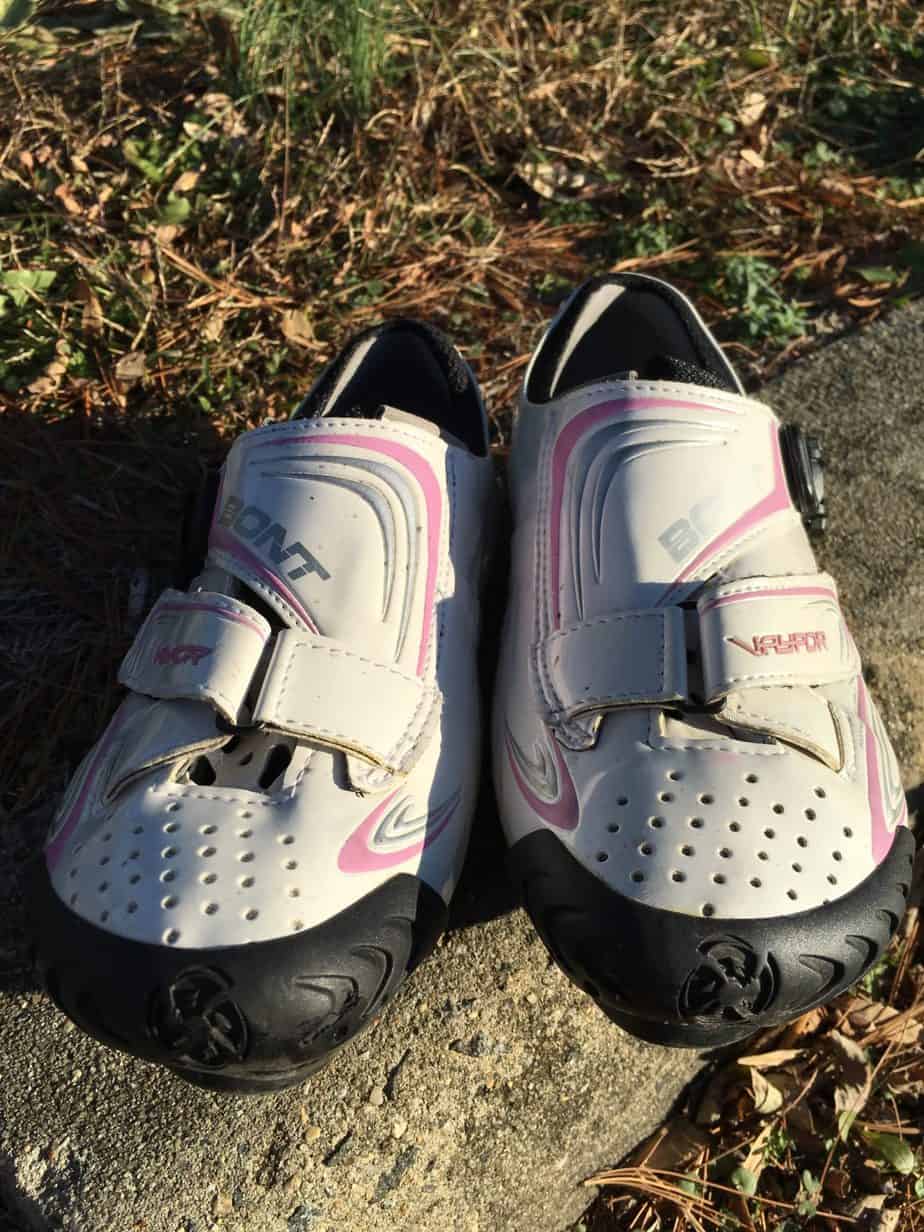 The wide toe box allows the toes to fully spread out more naturally. An anatomically placed velcro strap adjusts the size of the toe box for a more customized fit that doesn't disrupt the normal metatarsal arch, allowing them to relax.
Foot support and chronic pain
Many people equate a supportive shoe with having good arch support. This isn't entirely true. Your feet are supported by more than your arch. One way feet try to stabilize excess motion in cycling shoes is by grasping the toes or clawing at the front of the shoes. Not only does this waste energy, but it causes us to overuse the calf muscles. And we've never heard a cyclist complain of these being sore, have we?
Any excess motion in the feet must be controlled by nearby joints and muscles. Bont cycling shoes cradle the foot in moldable carbon fiber, thus eliminating excess movement or toe gripping. Bont claims that minimizing the shoe's torsional flex also reduces excess forces on the hips and knees. As a neuromuscular bodyworker, this claim sounds reasonable, though even the best shoes won't fix larger issues like muscle imbalances that can also cause lower leg and foot pain.
Bonts are designed with minimal arch support, but with extra structural support in the midfoot, which in turn supports the arch. For those in need of more support, custom insoles easily slip into the shoe. The paper-thin insert that comes with the shoes is essentially useless.
One of the keys to a better fit is promptly removing their stock shoe insert and investing in either Fi'zi:k's heat moldable insoles, which is what I did, or one from Specialized's BG Fit line. A good insole will help ease the transition into the stiff Bonts and provide some plushness in these ultra-stiff shoes.
Hot Foot
Bont designs their shoes to have minimal lateral flexion, which reduces hot foot. This condition is caused by compression to the plantar interosseus nerve in the foot, which results in a burning sensation. If you tend to experience hot foot, Bont also recommends using athletic tape or guaze to build up certain areas in the shoes where you tend to experience hot foot. This takes the pressure off the nerve. This method will also work for those with achilles pain.
Other fit considerations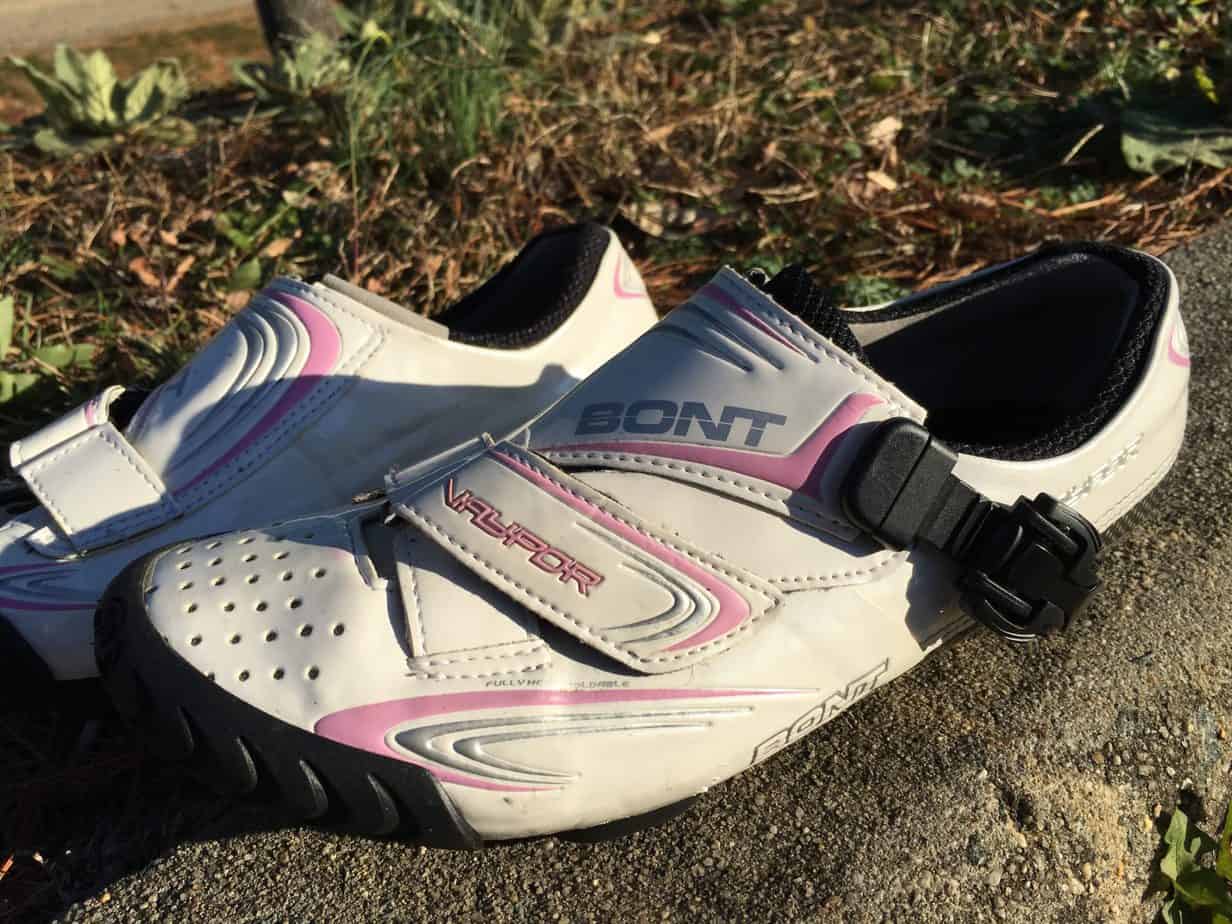 One of the other features that firmly separates Bont from the competition is the stiff upper on their shoes. This is a relief for anyone who has fiddled with progressively tightening their shoes throughout a ride. The stiff upper doesn't flex like other shoes, yet stays comfortable. The buckle and ladder (which are available in three different lengths), add to the customized fit with micro-adjustments. Or if you choose the Bont Vaypor Plus, the boa provides a slightly more comfortable and highly adjustable fit.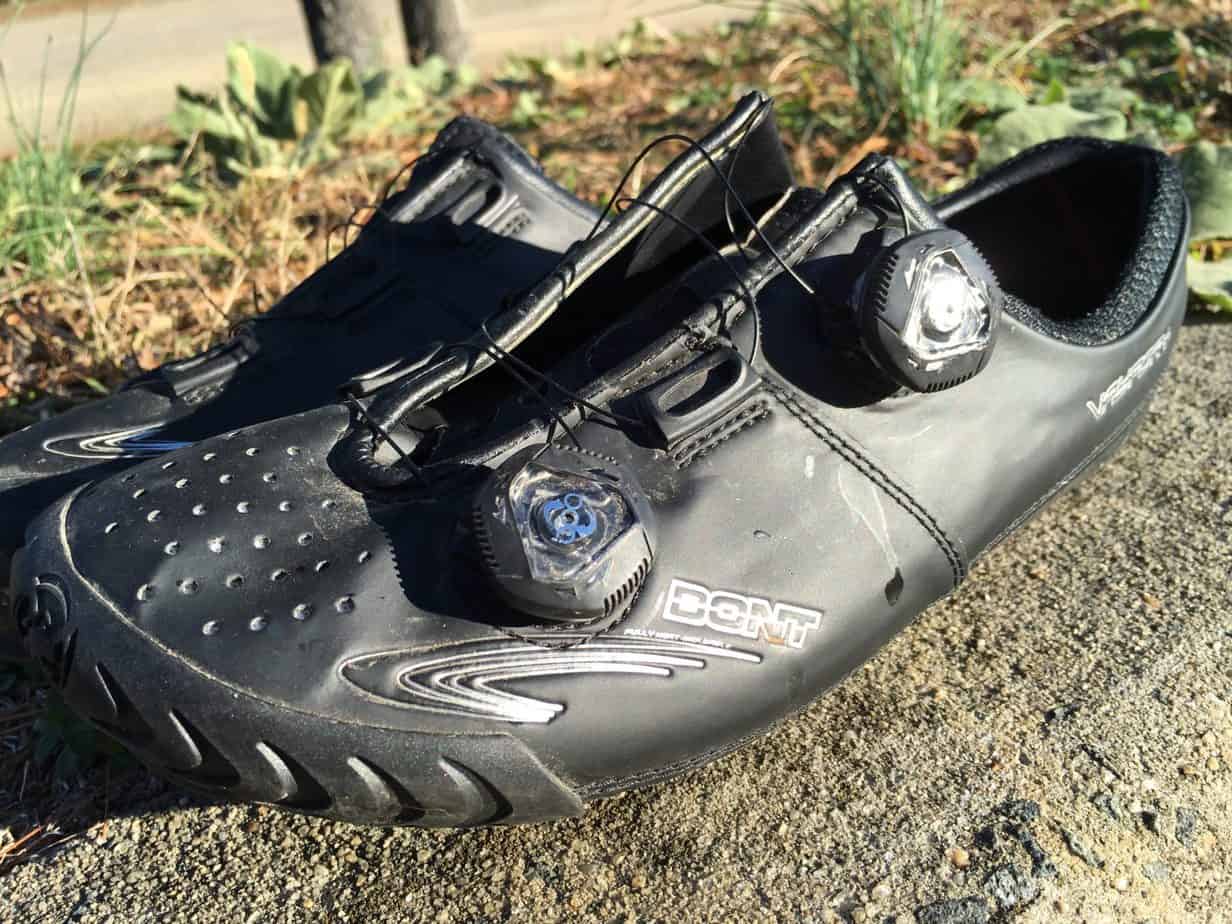 Bont adds an extra proprietary layer, similar to kevlar, that is stitched to the outer skin and bonded to the liner to ensure the uppers don't stretch over time. Bond claims that this layer assists in pedaling efficiency by maintaining a supportive structure over the top of the foot in the upward part of the pedal stroke.
While I like the stiffness and the fact that I rarely have to adjust my shoe mid-ride, I found the Vaypor's thick plastic material to be very hot and on the warmest summer days, my feet felt like they were roasting inside a crock pot. I much preferred the shoes in the winter when I found that my toes rarely went numb and my thickest socks weren't always required.
How to Cycle Faster: 7 Essential Tips to Find Free Speed
Cleat considerations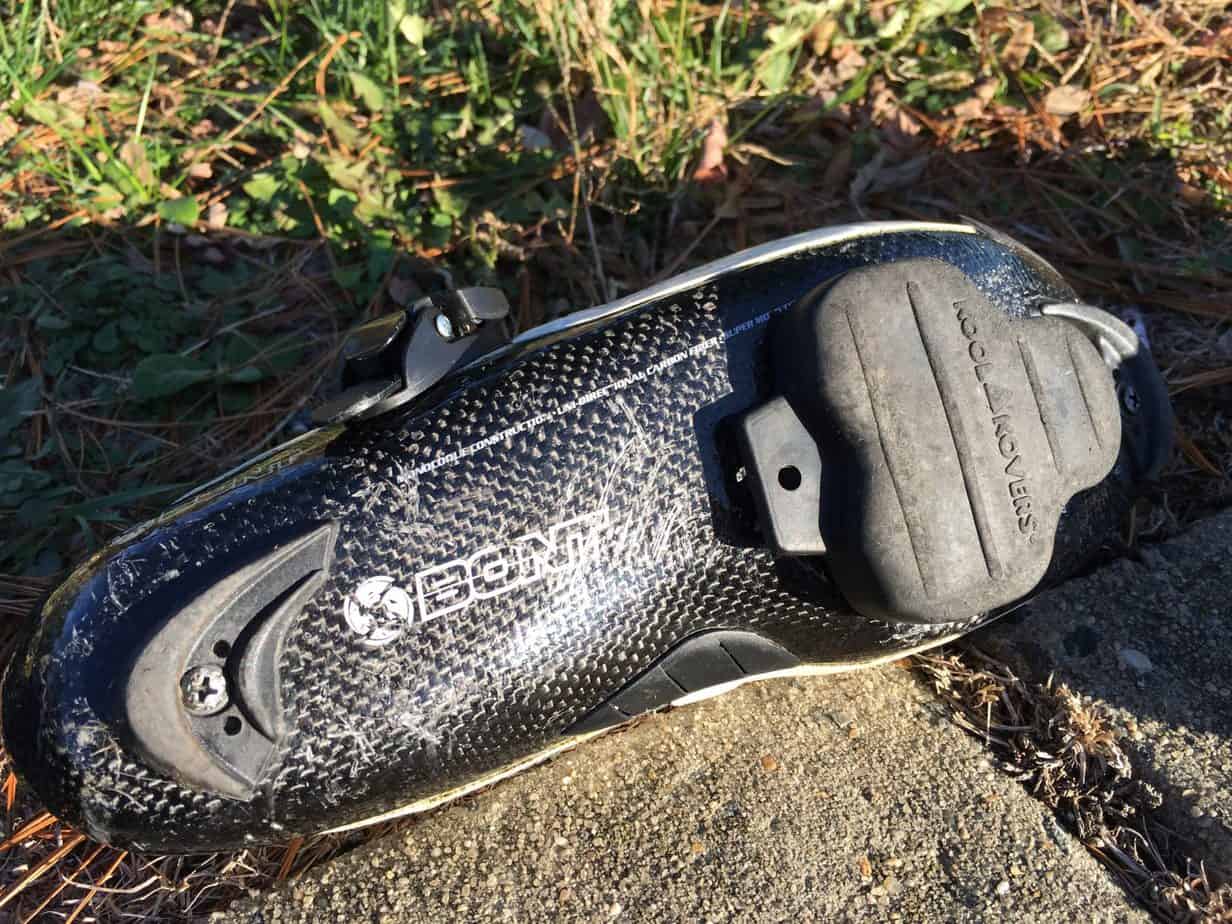 Because the forefoot is wide, it easily accommodates larger cleats like the Look KEO and Shimano SPD-SL. This not only provides a solid platform for power transfer, but there's no cleat overlap on the shoe. However, the sole is thin and some users report having trouble using longer screws to mount their cleats, as they feel them poking through the sole.
It's also important to note that the cleat holes are further back than in many other cycling shoes, so measure carefully. When you do get the position dialed in, the Bonts come with a cleat microgrid for precise cleat placement.
Tips for Molding Bonts
To fully enjoy these shoes you must be willing to re-mold them until you find the sweet spot. I can't stress this enough. As you ride, take note of which areas need to be tweaked and keep working on them until everything feels customized to your feet.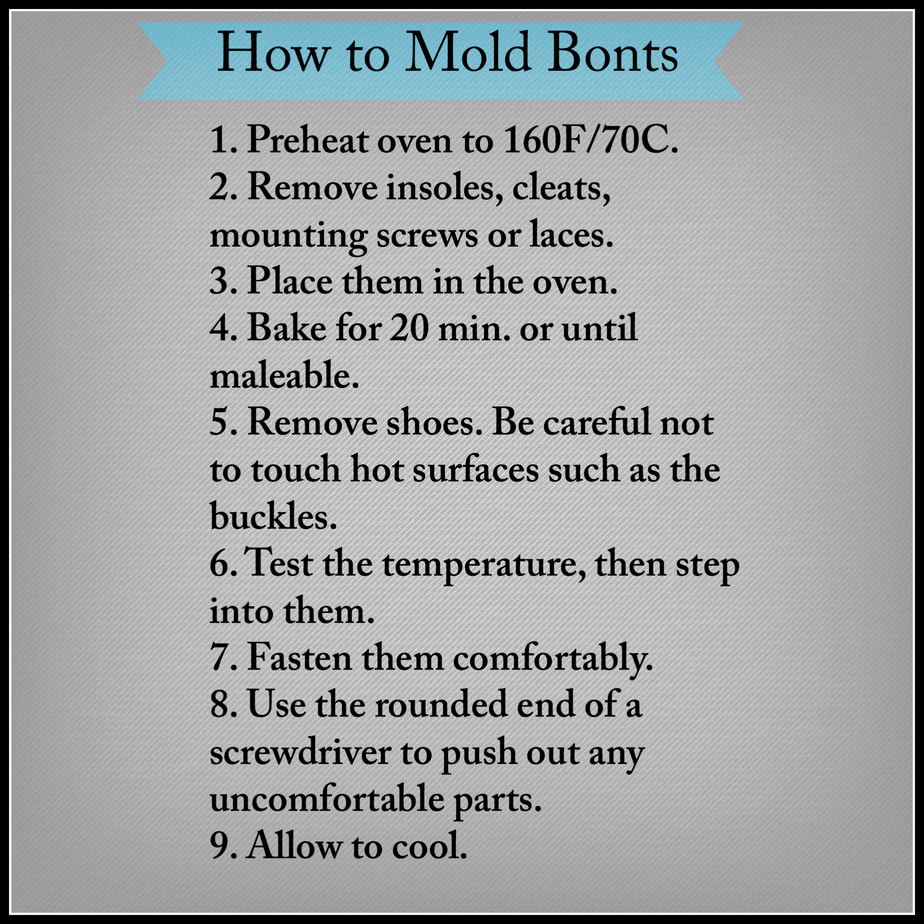 Here are a few other things to keep in mind:
Leave them in the oven long enough for them to become malleable.
After you heat them, replace the insert and stand in one place. Your feet should stay firmly in place and you should be able to wiggle your toes.
Don't worry about molding them too many times.
If you just need to make a small adjustment, use a heat gun on the area.
Don't be shy when applying pressure to achieve a particular shape. Use the rounded end of a screwdriver to push the toe box out.
The sole can be pushed out by up to a half centimeter.
Once molded, they will maintain their shape indefinitely
The bottom line
The Bont Vaypor is a shoe designed for those who are willing to sacrifice aspects of comfort and style for performance. Highly customizable to the individual, the Vaypor fits the bill for those who have struggled to find a shoe that fits well and addresses common foot pathologies. Though I wouldn't want to wear these shoes all day, I couldn't live without them on a sprint or power climb. Despite the hefty price, they're durable enough for a lifetime of use and you'd be hard pressed to find a stiffer shoe on the market.
True to size ⭐⭐⭐⭐
Appearance ⭐⭐⭐
Comfort ⭐⭐⭐
Performance ⭐⭐⭐⭐⭐
Durability ⭐⭐⭐⭐⭐
Cost value ⭐⭐⭐