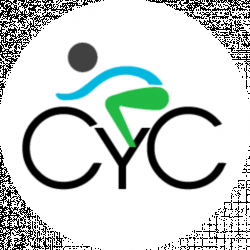 Latest posts by Cycling Hacks Team
(see all)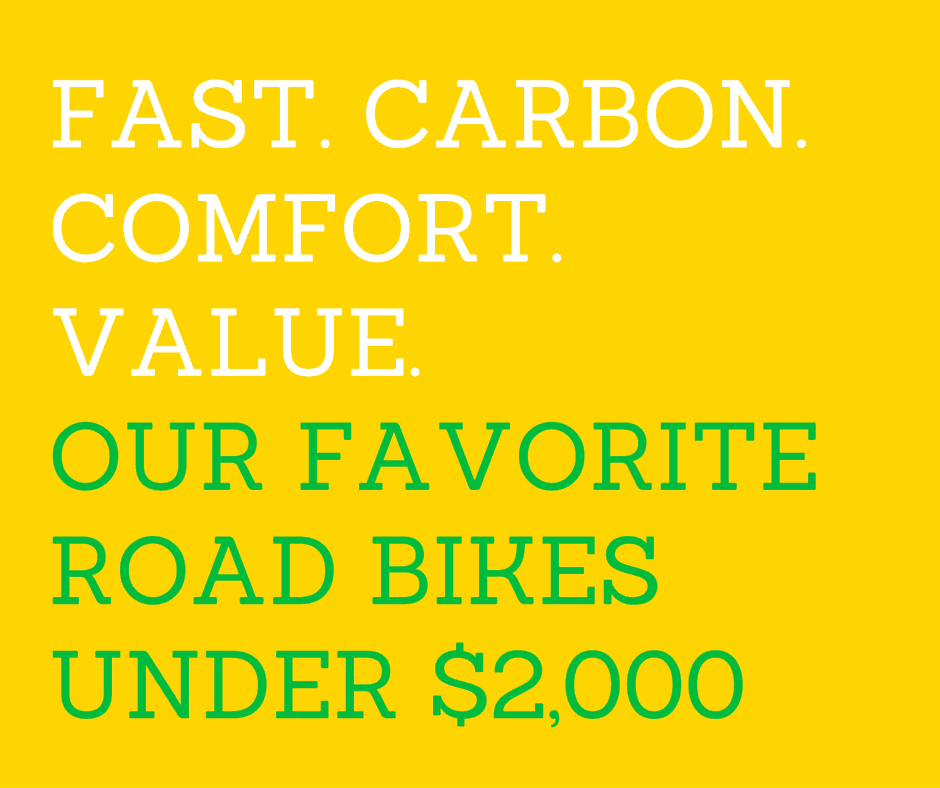 If you're looking for an upgrade or are ready to get serious about investing in a road bike, these top road bikes under $2,000 are a great place to start. This price point hits the sweet spot between entry level road bikes and more serious racing machines.
Drop 2k and you'll have the pleasure of riding full carbon fiber. You'll get a taste of a lighter bike that's more speed and performance oriented. These tend to be solid all-day rides or decent entry level race bikes.
If you're on a budget, read our article on the best entry level road bikes for our top bikes under $1,000.
Here are our top picks for the best road bike under $2,000 for 2017 as well as some great deals we discovered on late 2016 models.
Fuji SL 2.3
Trek Domane 4.3
Diamondback Century 4 Carbon Disc Road Bike
Scott CR1 Comp
Giant Defy Advanced 3
Specialized Roubaix Elite
At the $2,000 price point, expect to find:
Carbon fiber frame and fork

Upgraded components like Shimano 105 and Tiagra  

Some models with disc brakes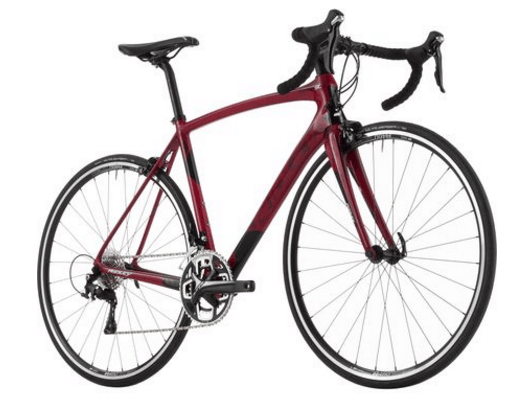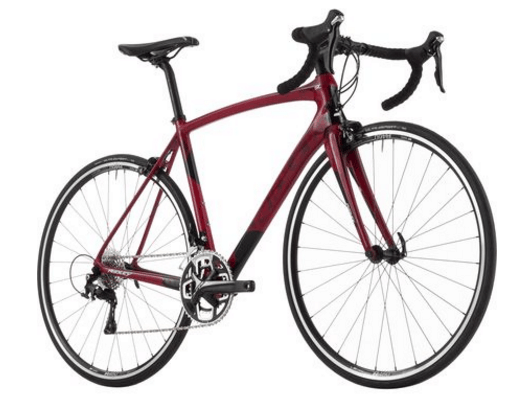 A jack of all trades, the Fenix excels on rough back roads and dirt, yet is a stiff speed demon on pavement. We love this bike's fast accelerations and confident handling. A slightly taller head tube adds to this bike's comfort without sacrificing performance and a Shimano 105 11-speed drivetrain gets the job done. If you want to increase performance even more, we suggest swapping out the Fulcrum wheels, which are bombproof, but heavy.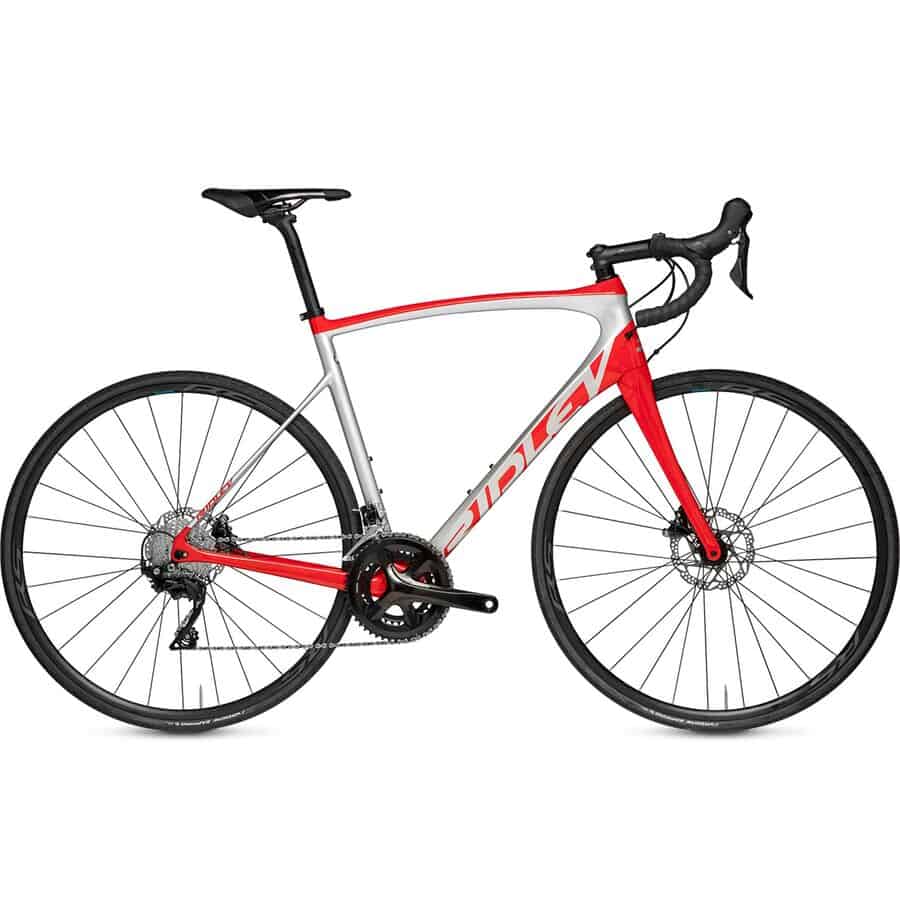 Ridley SL Disc 105 Road Bike | Competitive Cyclist
The Fenix SL Disc 105 Road Bike from Ridley represents a cost-effective way to get into a professional-level frame along with the precise shifting and powerful disc brakes of Shimano's workhorse 105 group.
Check price
We earn a commission if you click this link and make a purchase at no additional cost to you.
How to buy a bicycle. Our top 5 tips to score the perfect ride.
Top Women's Specific Entry Level Carbon Bike
Diamondback Airen 4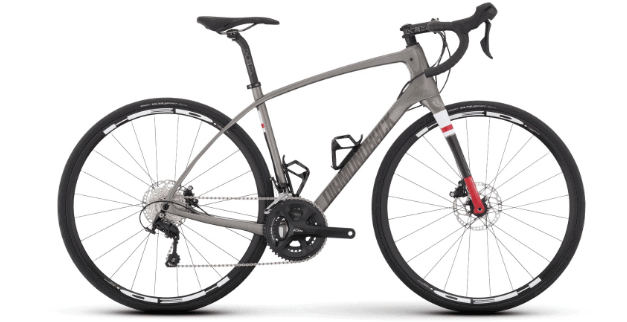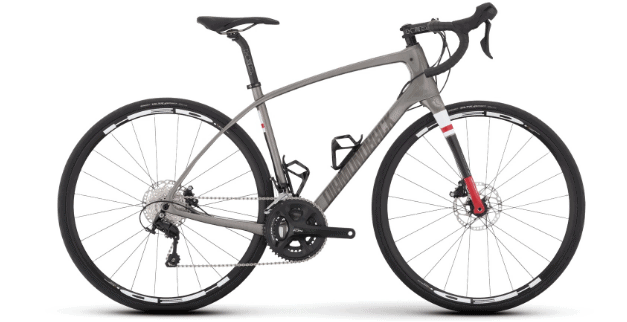 For women in need of a compact geometry frame that's light, stiff and fast, Diamondback delivers.  Specs include an 11-speed Shimano 105 drivetrain with a full carbon frame and fork and hydraulic disc brakes. First race or signing up for a Gran Fondo? The Diamondback Airen 4 is comfortable, yet performs well.
Looking for a women's specific bike? Here are our top picks.
Best Value Entry Level Carbon Race Bike
Fuji SL 2.5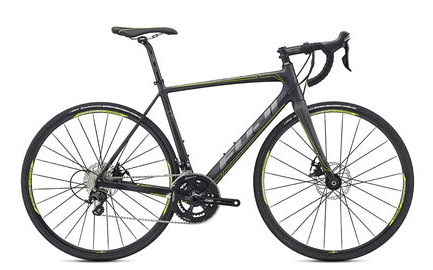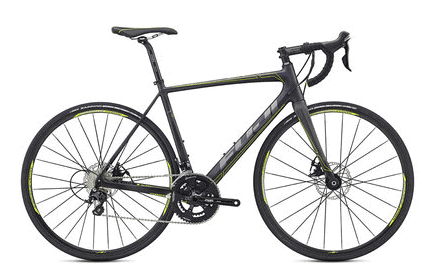 The Fuji SL 2.5 is modeled after the higher priced Altamira racing line, utilizing the least amount of material in the high modulus carbon fiber frame, which keeps the bike light and responsive, but relies on trickle down technology to maintain a lower price point.
An 11-speed 105 drivetrain adds to the overall value. This frame is stiff, yet comfortable. If you're looking to throw it down in some town line sprints, this bike is a solid contender.
Related: Get Fast! How to Find the Best Wheels for Your Road Bike
Giant Defy Advanced 3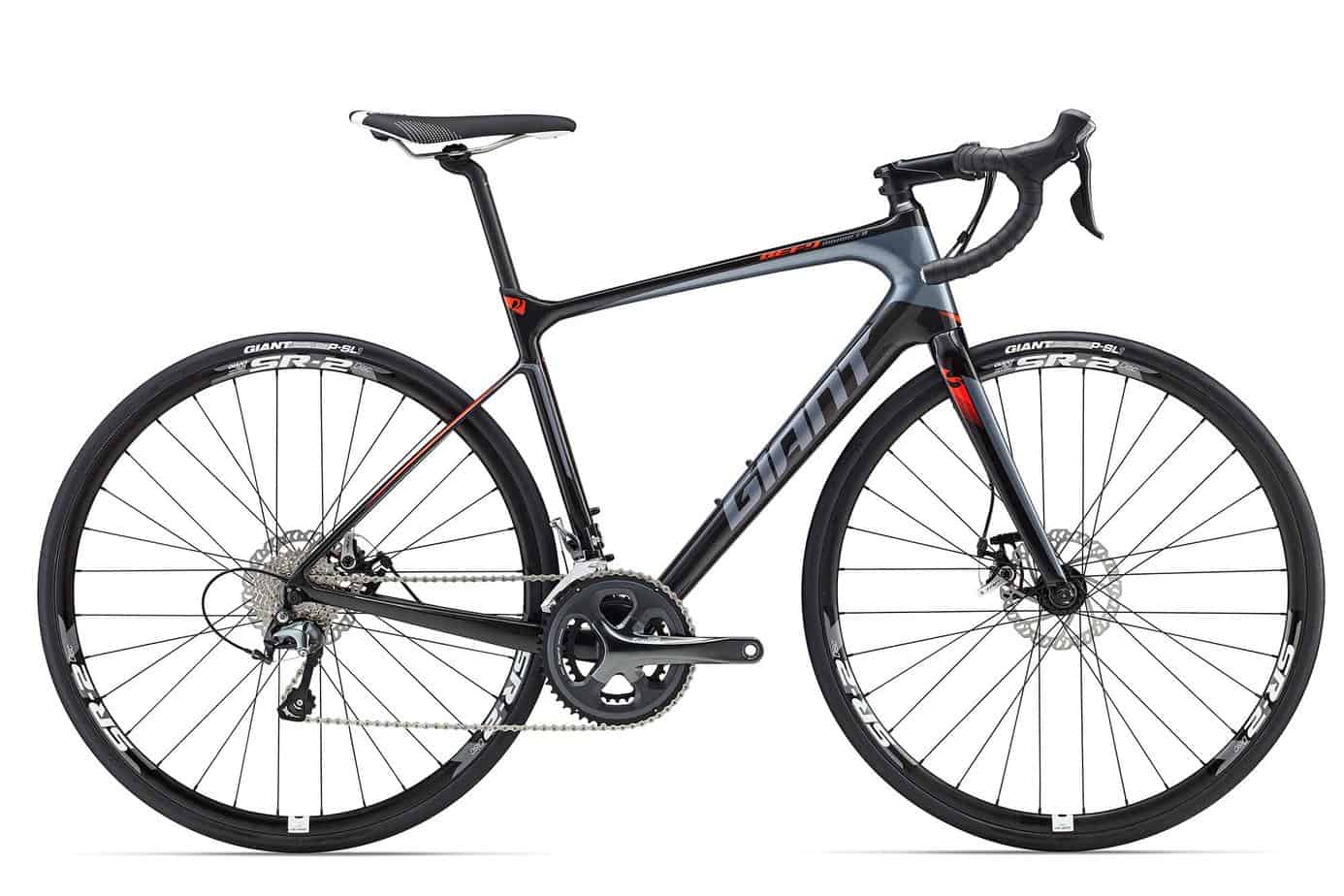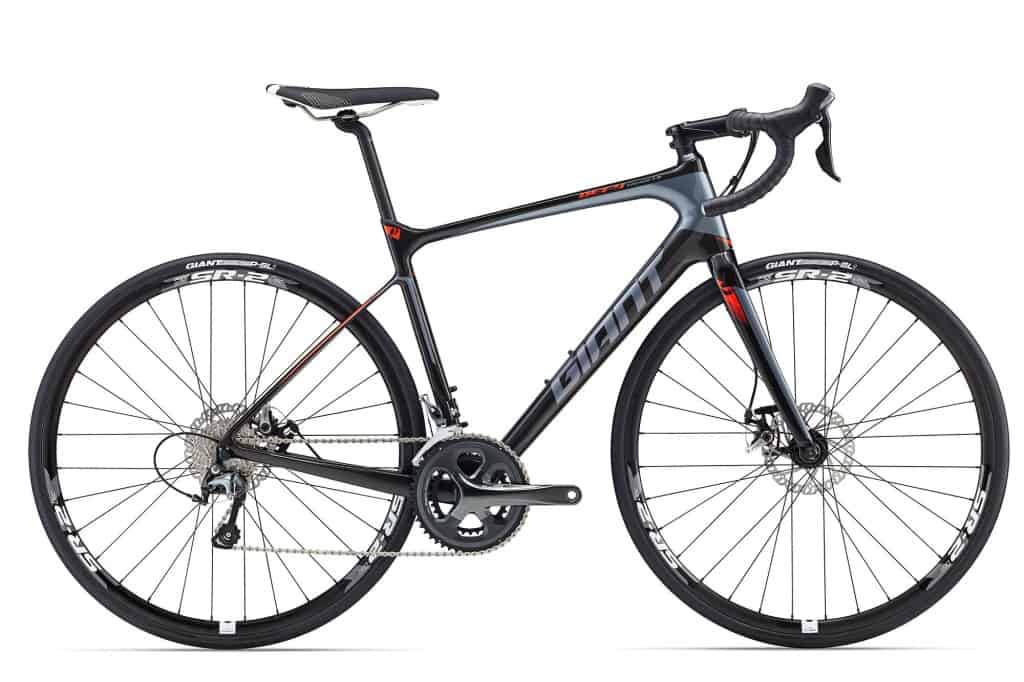 Plenty of options and built in comfort make the Giant Defy Advanced 3 a solid option for riders who want a bike that will grow with them. Giant's entire Defy line was recently overhauled and though the geometry remains the same, a new seat stay and top tube design make for a smoother ride while the oversized head tube and bottom bracket provide a stiff platform and responsive handling. Throw in disc brakes and you're ready to ride anywhere. The Defy Advanced 3 features a Tiagra 10-speed drivetrain. For a slightly better drivetrain (Shimano 105), we suggest upgrading to the Giant Defy Advanced 2 for $2,100.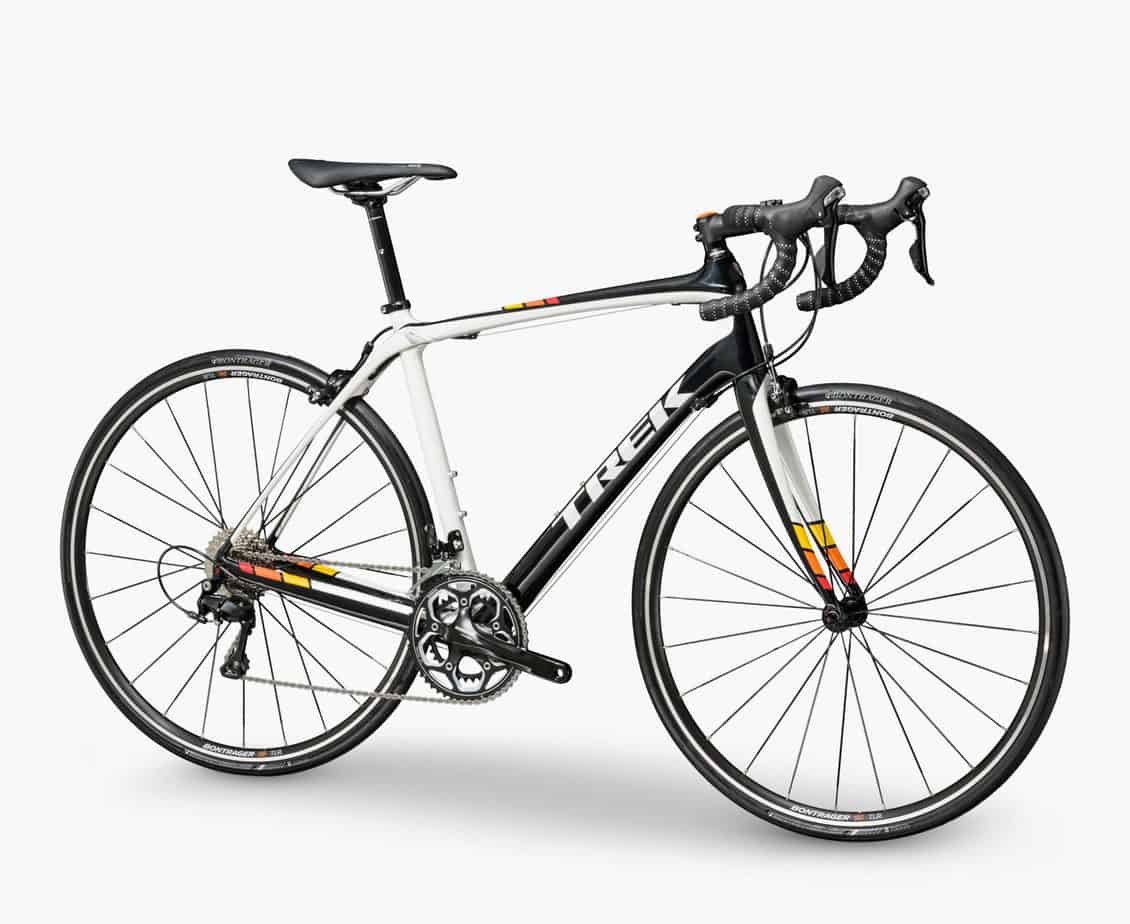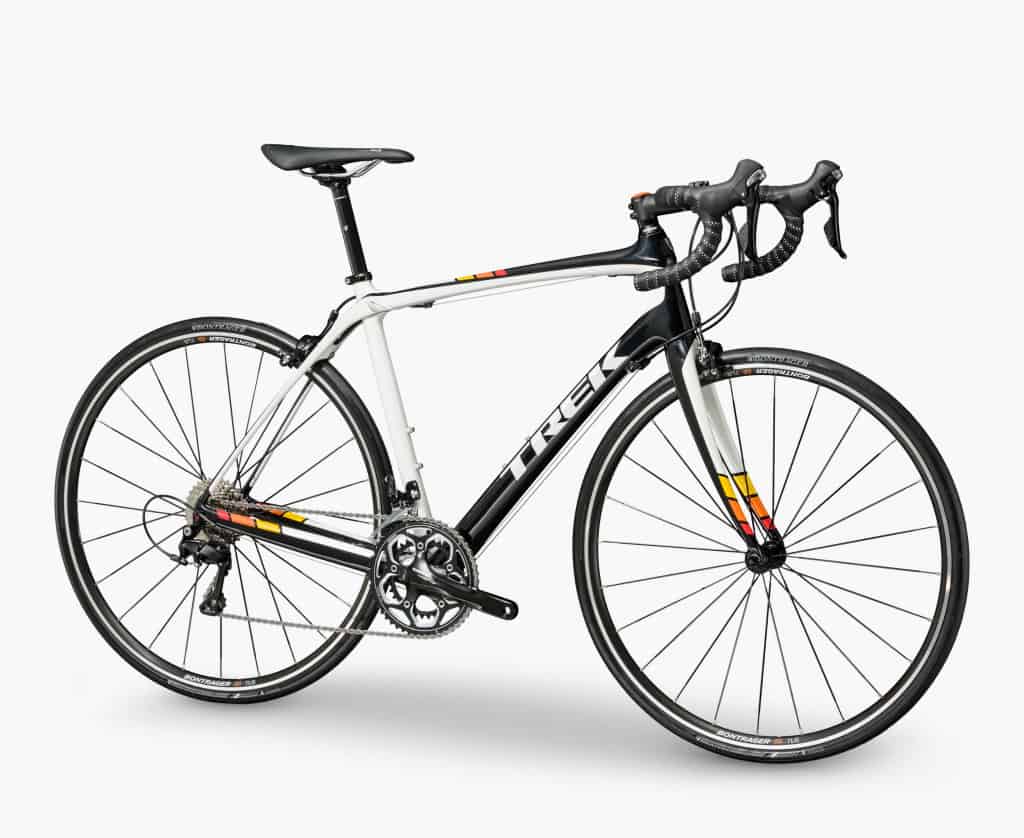 At less than $2,000, the Trek Domane offers many of the same features of its higher end bikes. A shorter top tube, taller head tube and wider wheelbase make for a comfortable, stable ride with smooth handling. Much of the Domane's comfort is due to Trek's IsoSpeed Decoupler, technology that allows the seat tube and top tube to move independently of the top tube to seat stay junction, adding the comfort and stability that's instilled confidence in Domane devotee Fabian Cancellara, who has conquered the cobbled classics on his Domane.
A 105-drivetrain can be expected at this price point. We would upgrade the alloy dual-pivot brakes and Trek's uncomfortable saddle. Or spend $100 more and upgrade to the Domane 4.3 Disc for disc brakes and a carbon fiber seat post.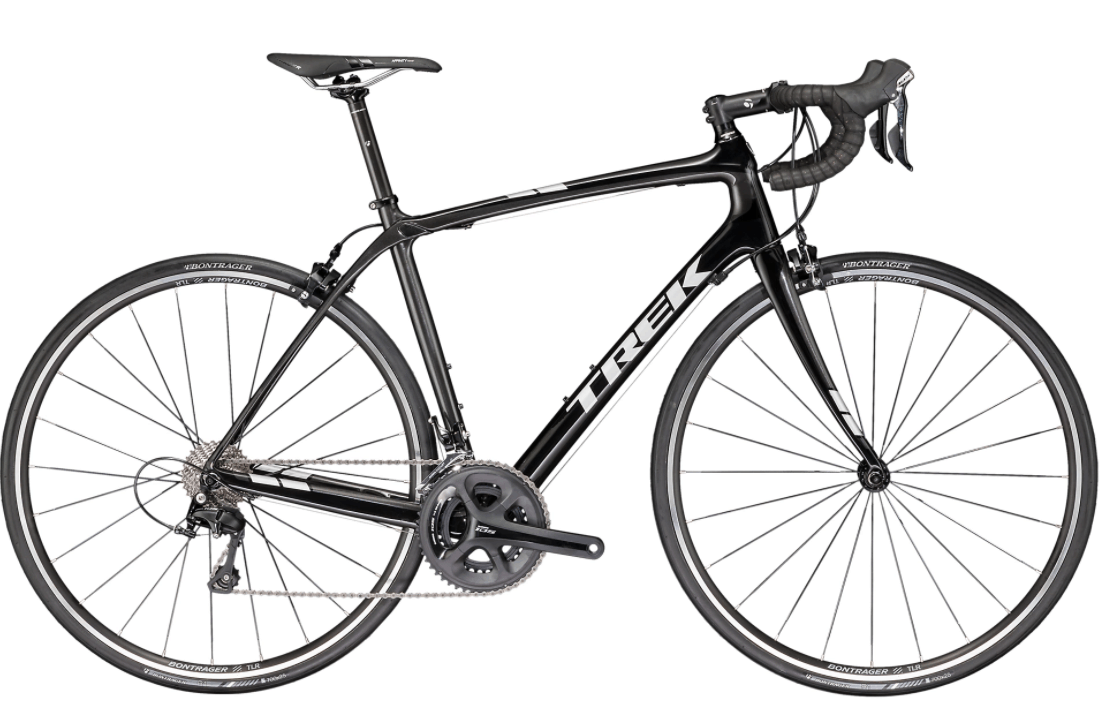 Domane S 5 | Trek
This bike has a maximum total weight limit (combined weight of bicycle, rider, and cargo) of 275 pounds (125 kg).
Check price
We earn a commission if you click this link and make a purchase at no additional cost to you.
Want even more cycling hacks or to connect with a community of like-minded cyclists? Join us in our free Facebook Group.