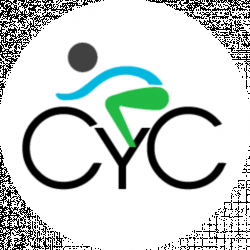 Latest posts by Cycling Hacks Team
(see all)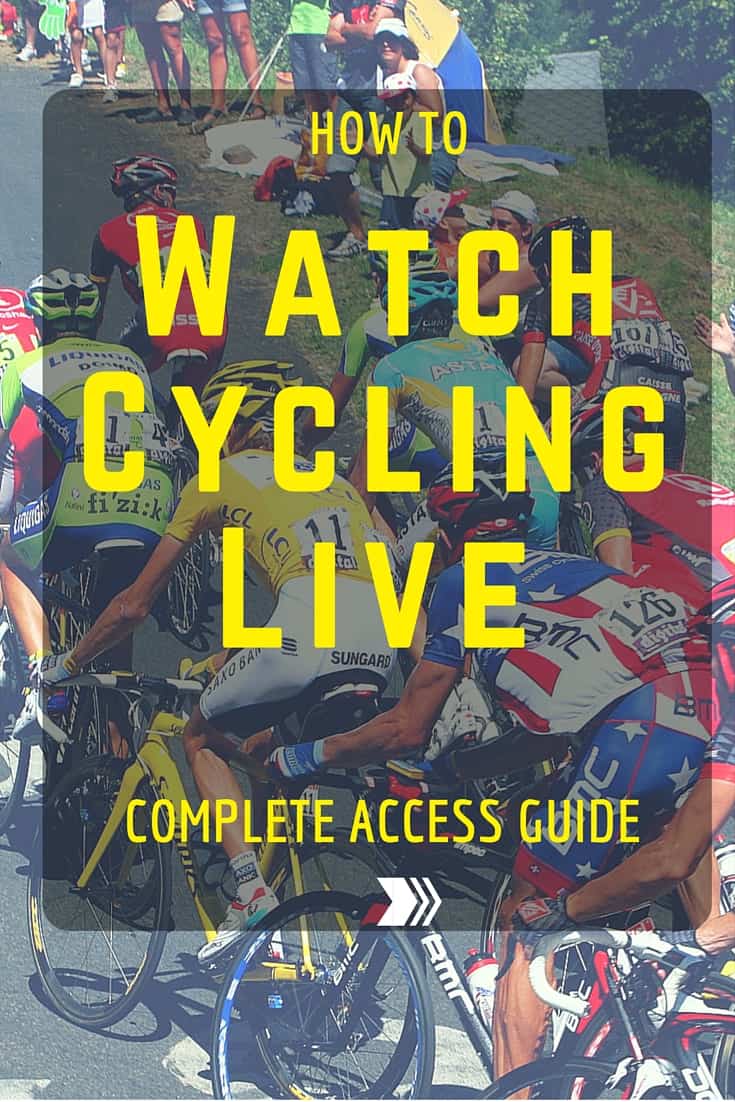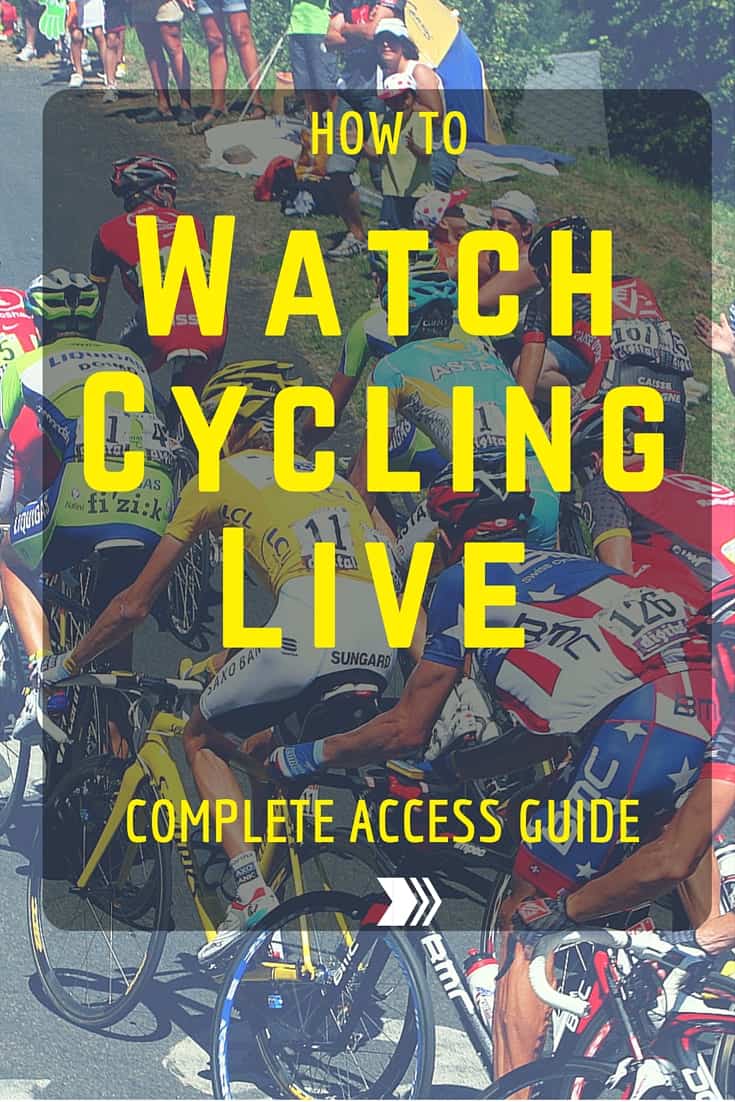 Being a cycling fan in America is frustrating. For one month a year the Tour de France lands in our living rooms, giving the impression that the US is rabid about the sport. Then television race coverage dwindles for the rest of the season and we're forced to seek alternate ways to watch our beloved sport. All too often this means settling for replays of the last 5k on YouTube, well after the race has finished and internet spoilers announced who won.
So what gives? Why is it so hard to watching cycling in the US and how can we catch these races in full? We'll also show you how to watch unlimited Eurosport in the US. 
According to Cyclocosm, the cost of broadcasting live cycling is just short of astronomical — to the tune of $30,000 in transmission fees and all the major events broadcast by the ASO come with a four million dollar flat fee for TV and internet rights.
While cycling is one of the fastest growing sports in the country, it's still an uphill battle to give dudes in lycra their 15 minutes of fame on cable. And let's not even talk about how difficult it is to broadcast a women's cycling race (a great resource for where to follow women's events is the Unofficial Unsanctioned Women's UCI Cycling Blog.)
If relocating to a European address isn't in the cards, try these these tips for how to watch cycling on TV instead.
How to Watch Pro Cycling Live on Network TV
Network cycling staples Versus and Universal Sports no longer exist, but here are the networks that currently carry cycling:
The cable provider also offers an upgraded NBC Sports Gold Package for live viewing and streaming on demand. This is a great way to watch the Tour de France.
In the past, NBC Sports has offered cycling live streaming subscriptions so fans could access the Tour de France through a mobile or desktop application. You can sign in with your cable subscription.

Where to watch live stream cycling 
To access most races, a live stream is your best bet. This is simply an internet transmission of a live event that you can watch in several different ways.
Live stream cycling feeds come in several varieties: pirated feeds, paid feeds, and free live stream feeds broadcast by race organizers or sponsors.
Pirated feeds are the most common and are major network broadcasts streamed by individuals. The upside is that these are plentiful and available for virtually any race. However, be prepared to wrestle with popups and potential malware. Feeds are generally low-quality with commercials and could potentially drop out or freeze just before the sprint finish. The ASO has been tough on cracking down on pirated feeds and you'll see that many are quickly removed mid-stream.
Some live streams are paid for by media outlets or race organizers, such as the US National Championship Races. You may have to suffer through some boring commentary by a volunteer announcer or endure poor feed quality and amateur camera angles, but these broadcasts are pop-up and malware free.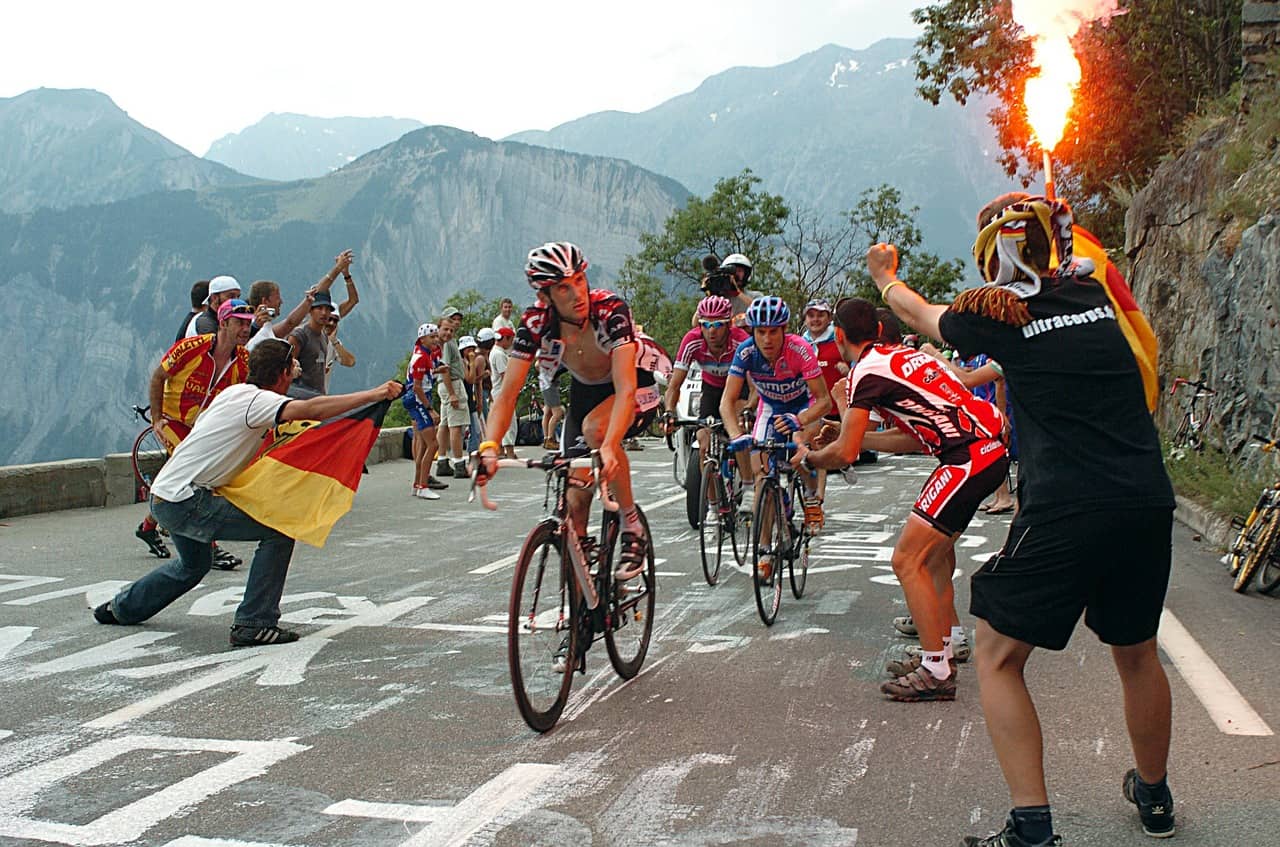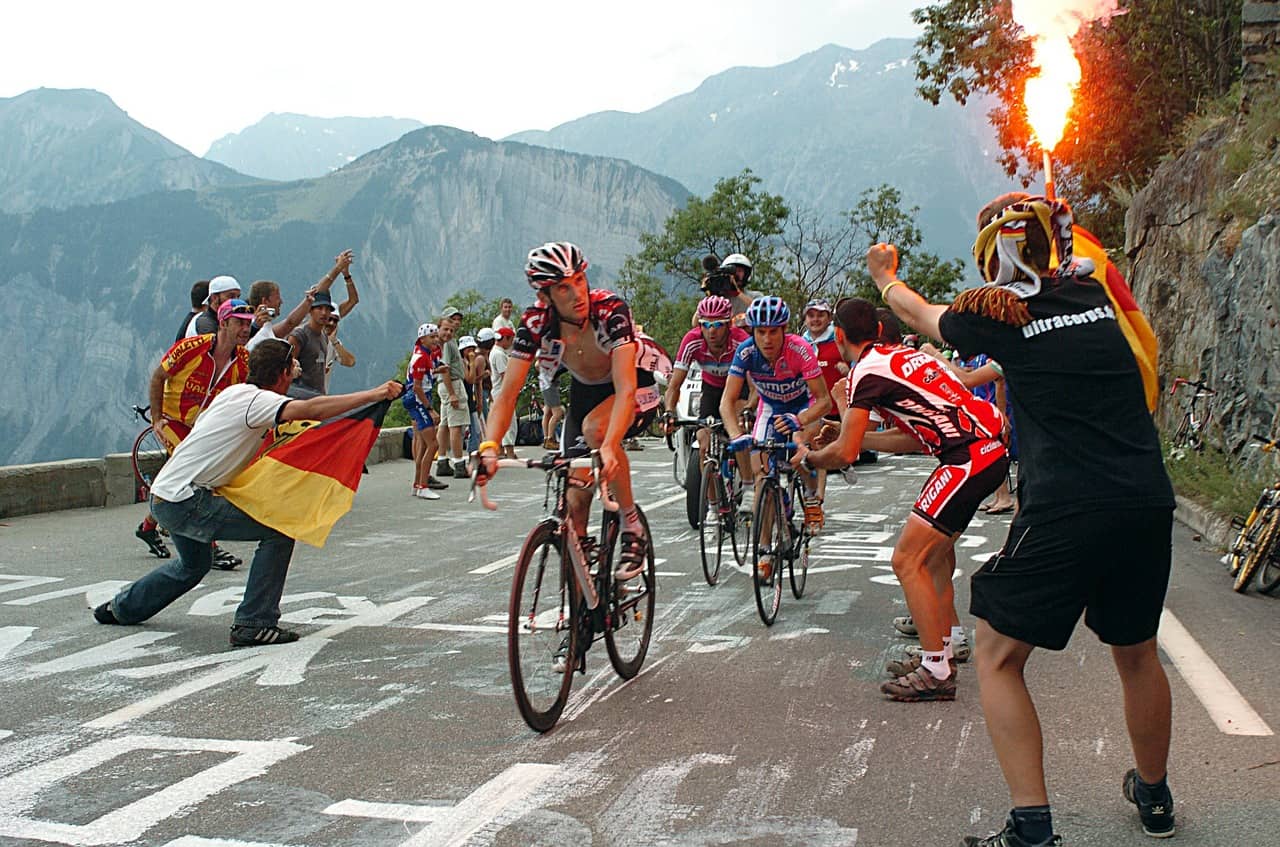 The best way to view a livestream
To view the program on your TV screen, you can simply connect your computer and TV through an HDMI cable or wirelessly cast from the computer to the TV through Chromecast or a similar streaming device. Both of these options are fairly intuitive and many Smart TVs allow you to cast directly from your computer.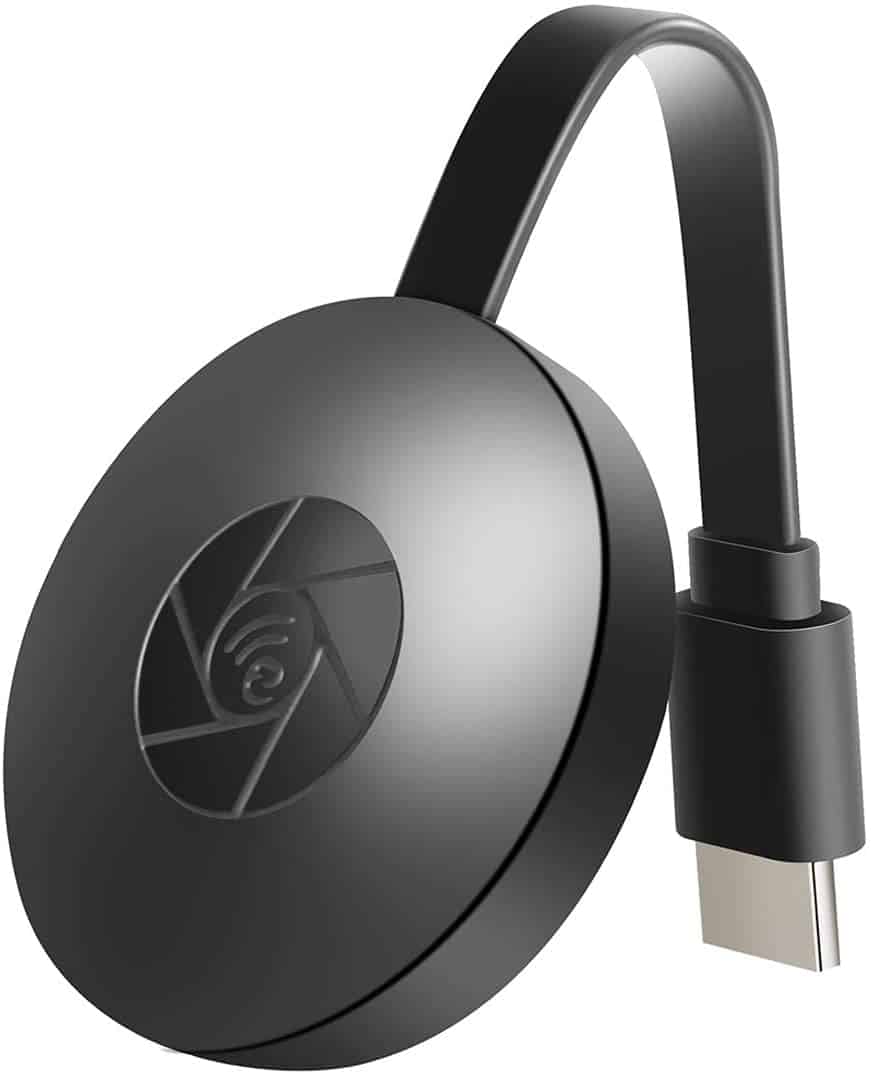 Google Chromecast | Amazon
This WiFi Display Dongle offers you the clearest and vivid images on a large screen. You can directly mirror or cast content (HD videos/games/music/photos/files) from your smartphone/tablet/ PC/Mac to HDMI devices such as TV and projectors.
Buy at Amazon.com
We earn a commission if you click this link and make a purchase at no additional cost to you.
Sites to find live stream cycling broadcasts include:
Live year-round race coverage, both amateur and professional; race-recaps

At the time of this writing, Cyclingfans had partnered with beIN Sports to offer paid HD feeds of the Giro d'Italia with FuboTV.
Live streaming from various media outlets

Can also view stages and results through Steephill's app 
Follow on Twitter @procyclinglive for links to all the live streams
Another option is a paid feed which will score you better quality and a more dependable broadcast.
Subscription based annual and quarterly options

Live and on demand coverage in HD

English commentary

Ad-free

Mobile App available

Offers only select races, but includes on-demand highlights of most major races

Supports AirPlay, but won't support Chromecast until its next update
* Preferred Way: Viewing races through a virtual private network (VPN)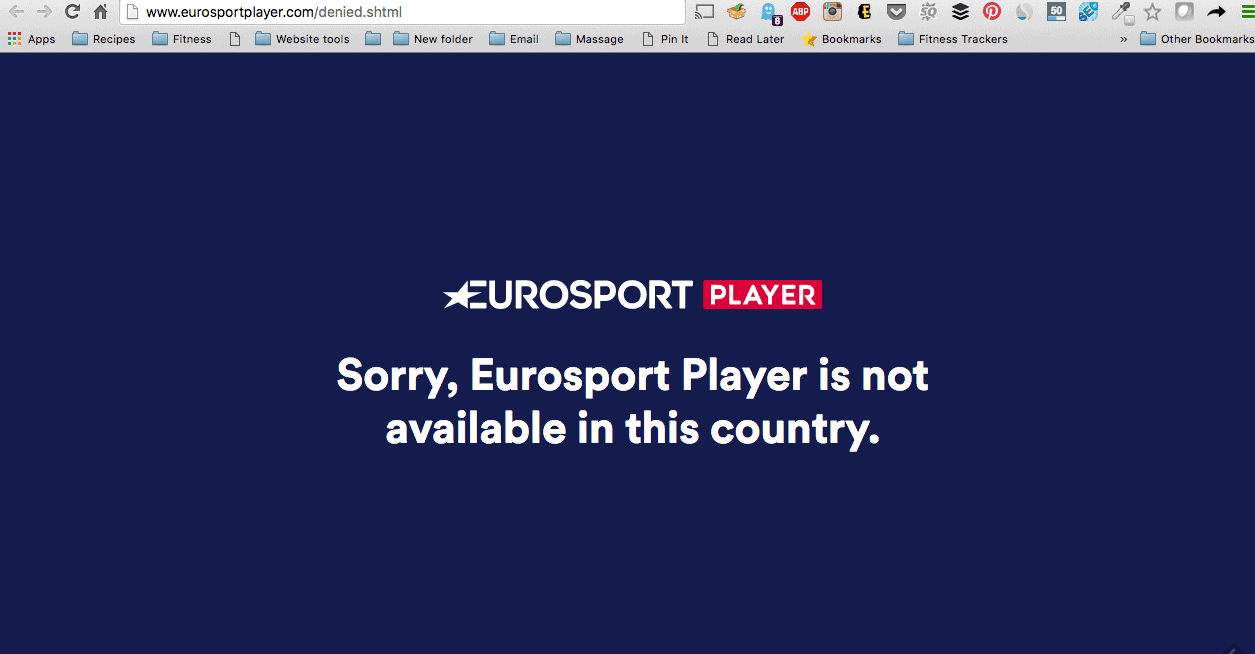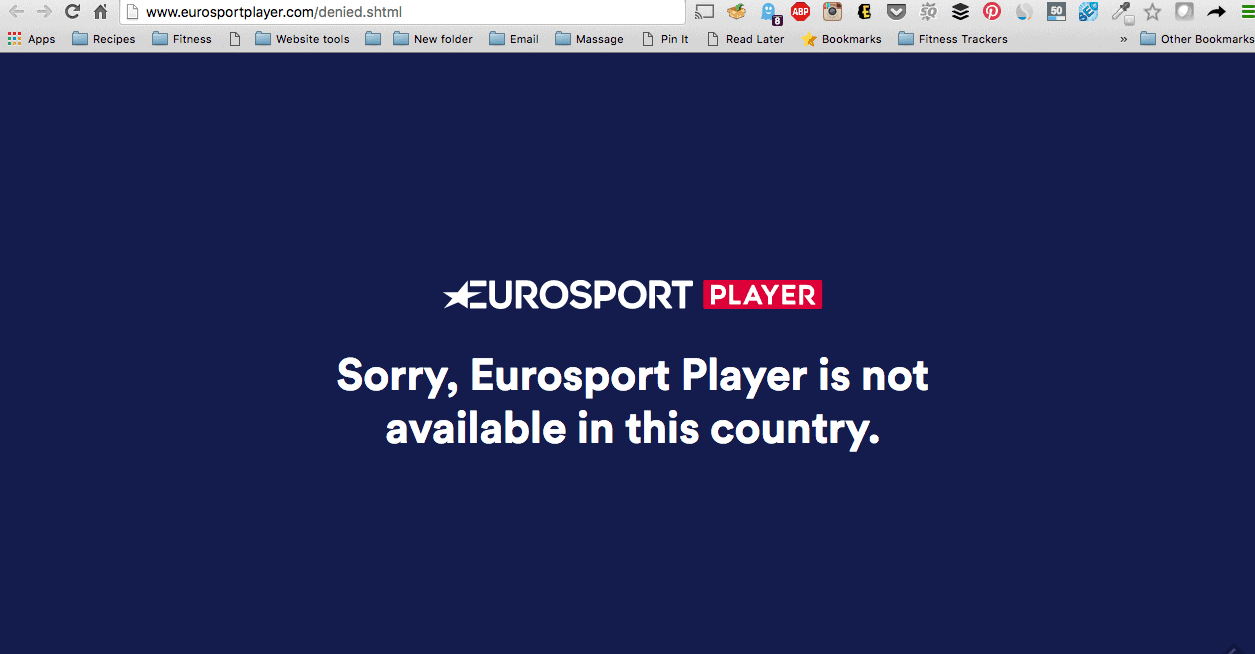 If you want access to the Tour of Flanders, Paris-Roubaix and Milan-San-Remo, all the Spring Classics and Cycling Monuments; the Criterium du Dauphiné, Paris-Nice and Tirreno-Adriatico, all three Grand Tours and pretty much any major UCI cycling event, the best way to go is with a VPN. Here's our current favorite method for 2018:
Subscribe to Windscribe VPN
Purchase a Eurosport Subscription 
Launch the Windscribe Chrome extension and set it to your preferred country (US fans, set it for Great Britain)
Launch the Eurosport player and enjoy all your favorite races live and on demand and in HD!
Eurosport Broadcast Calendar 2018
More on VPNs:
Since network television is geo-restricted to the country the broadcast takes place in, it's impossible to watch the network if you're in another country due to broadcast rights.  A virtual private network, however, offers a very effective work-around. Plus you'll watch what the locals watch, with commentary in the local language. There are many different VPN options. We've tried Hola in the past, but that's not a reliable option for US viewers anymore. Windscribe appears to be the best bet. 
This allows you to access websites restricted to other countries. Best of all, there's nothing illegal about this. You're simply dropping into the UK network, for instance, and then subscribing to their Eurosport media player. 
Conclusion
You don't have to move to Europe to experience great cycling. You just need to know where to look both online and on your own tv. For a quick fix, try a cycling live stream or set up a VPN for more long term gratification — or to brush up on your Italian or Dutch.
Want even more cycling hacks or to connect with a community of like-minded cyclists? Join us in our free Facebook Group.