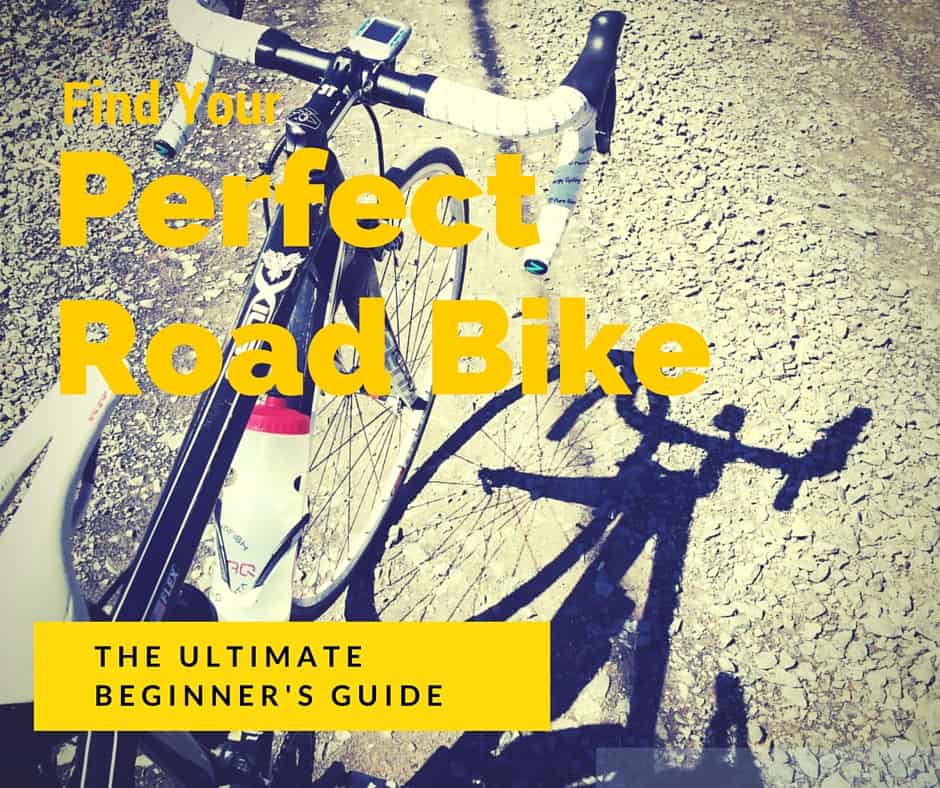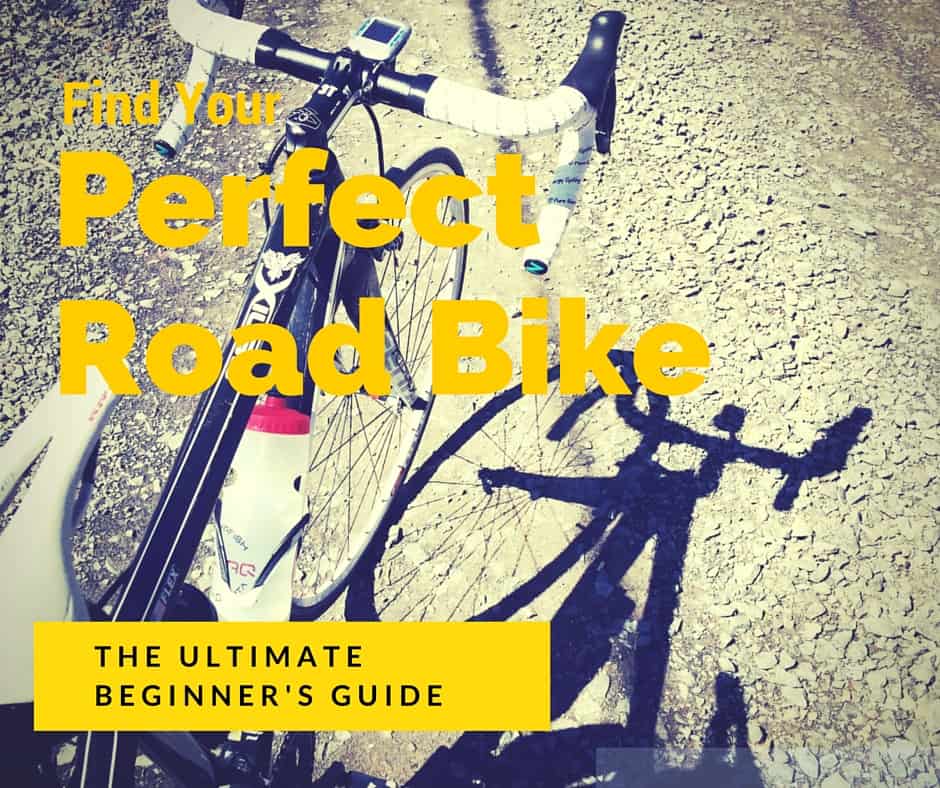 I can give you my reviews, but buying a road bike is ultimately a personal decision. To find the best beginner road bike, it's important to consider more than just the cost. Choose a bike that fits you well, is a joy to ride and best applies modern technology at that price.
Sounds a little intimidating, right? Don't worry. I've got you covered.
I've included easy-to-navigate guides to help you understand the difference between component groups and frame materials and to answer questions such as"do I really need disc brakes on a road bike?"
Then I rounded up the best bikes for your budget and riding style.