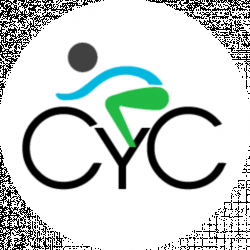 Latest posts by Cycling Hacks Team
(see all)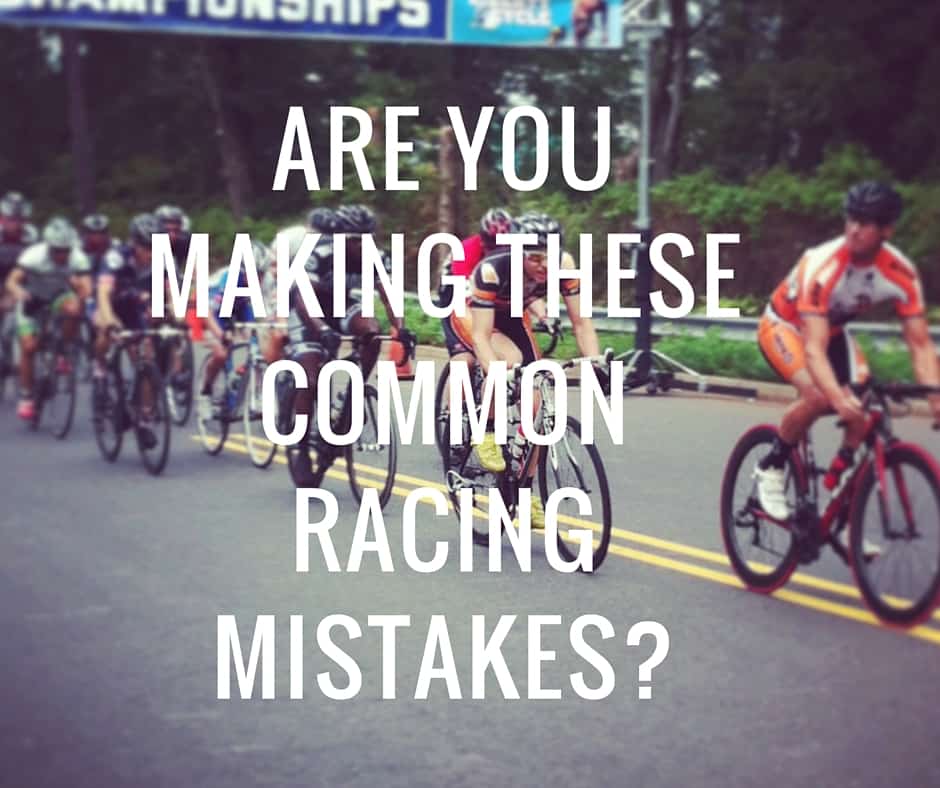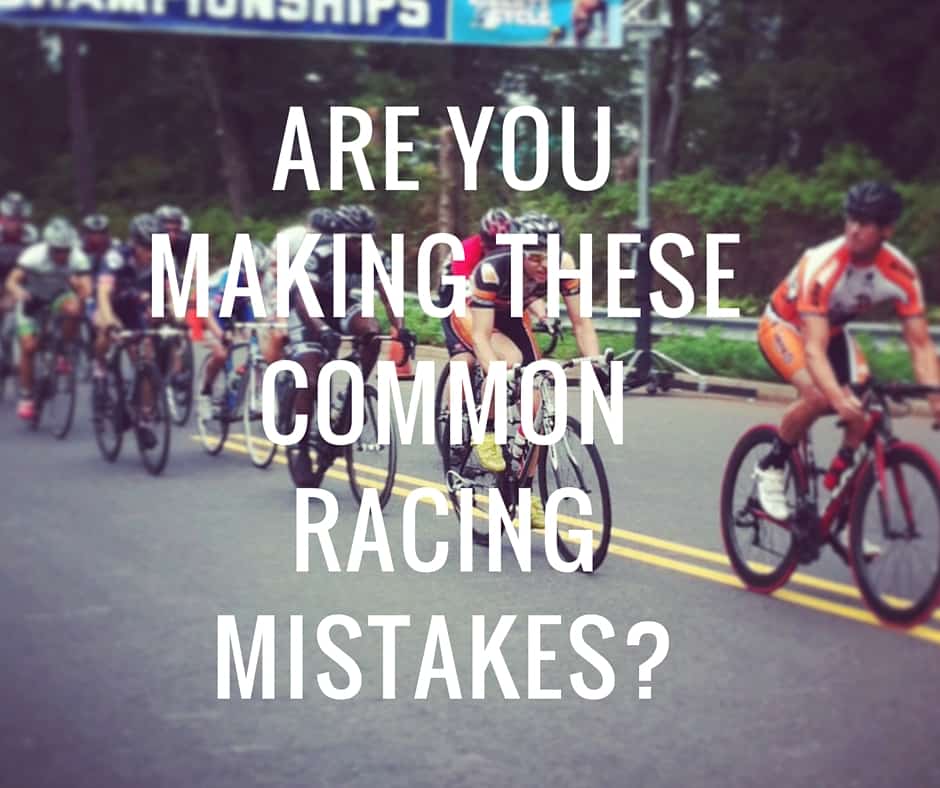 There's nothing worse than showing up to your first cycling race dressed incorrectly or being the unlucky rider who causes a crash in the field. Fortunately most rookie mistakes are completely avoidable. Follow these bike race tips and you'll not only gain the trust of other's in your field– an important element if you want to race for a team — but also discover just how much fun bike racing can be! 
I've compiled 9 rookie racing mistakes and how to avoid them. Hint: Avoiding mistake number 9 alone could cost you thousands of dollars!
1. Wearing a random team kit
This is a common first-race mistake. Generally when you register for a race you'll be asked to include your team name. If you're on a team, wear the kit with pride and display some love for your local sponsors. Not affiliated? Stick with either a matching kit from a cycling company or a logo-less jersey. Showing up in a pro team kit is generally frowned upon and if you're not a national or world champion, stick to cycling etiquette and don't wear these jerseys.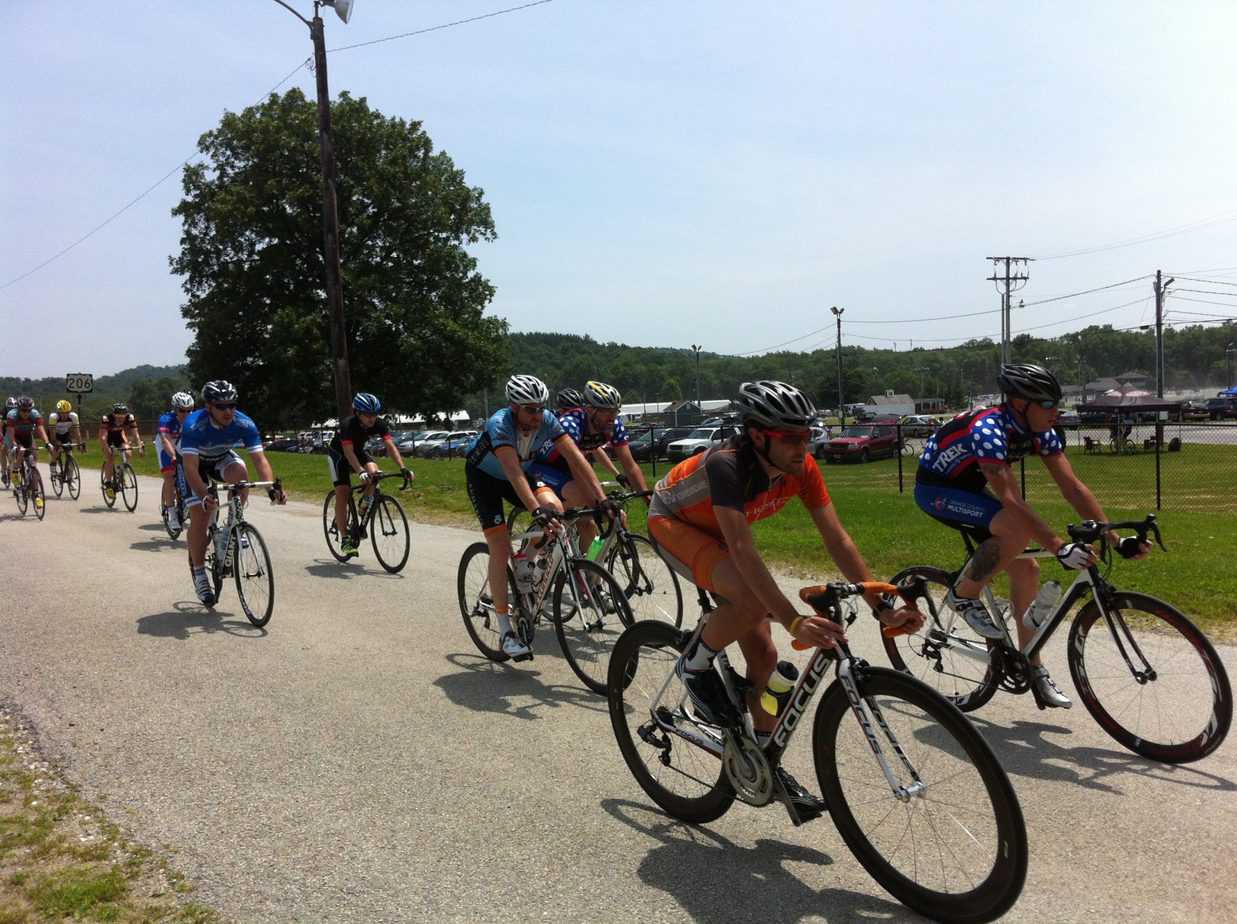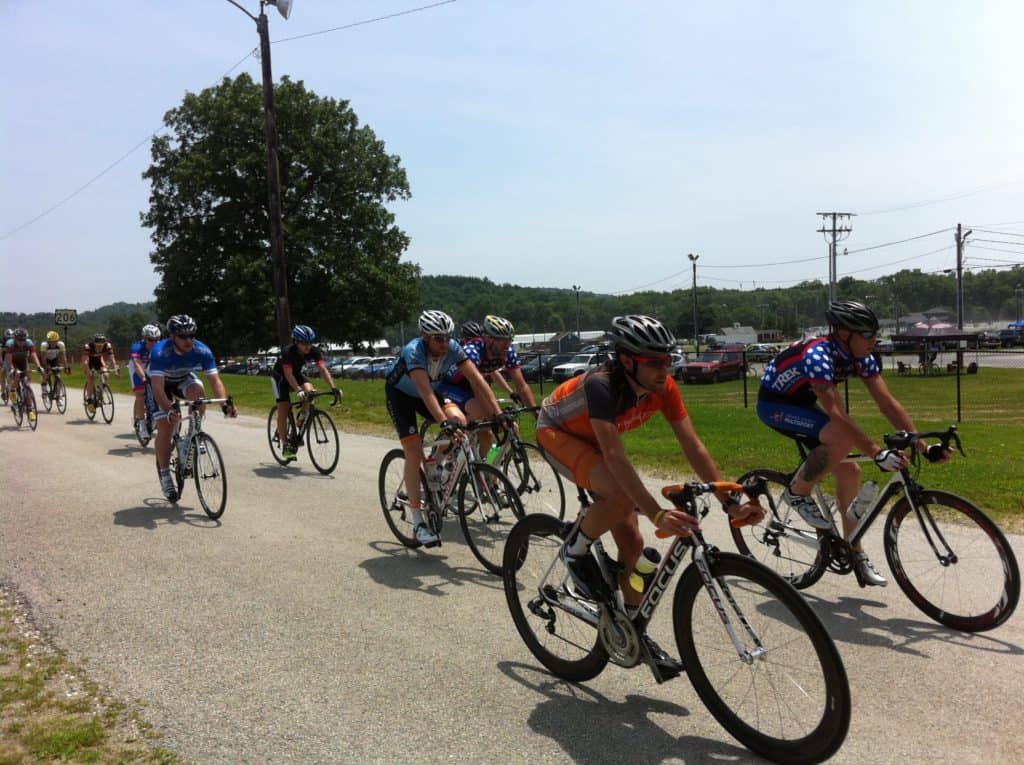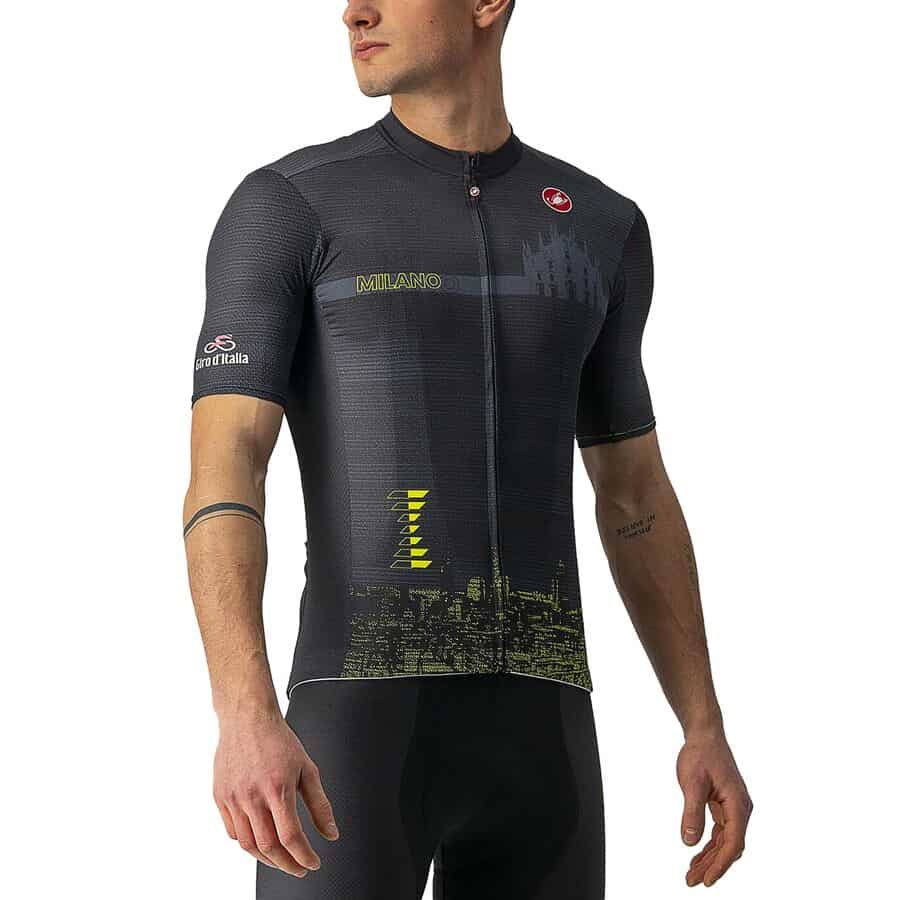 Men's Road Bike Jerseys | Competitive Cyclist
Opt for a jersey that features a neutral fit with stretch for full freedom of movement, and rear pockets for easy access to your gear. Browse a wide selection of cycling jerseys for men and cycling shirts from Competitive Cyclist
Check Price
We earn a commission if you click this link and make a purchase at no additional cost to you.
2. Starting at the back of the race 
The first time I raced, I lined up at the back of the pack. Why? Everyone up front looked legit and like they belonged there. I thought I was doing them a favor by staying out of their way.
Then when the first steep section came along, half the group drifted back, losing contact with the front of the pack and leaving all us to dangle in no-man's land never to see the leaders again.
What should you do instead?
Leave yourself enough time to properly warm up and head to the start early enough to ensure a spot up front before the rest of the field fills up. If there are several races that day, be ready to line up just after the previous race finishes.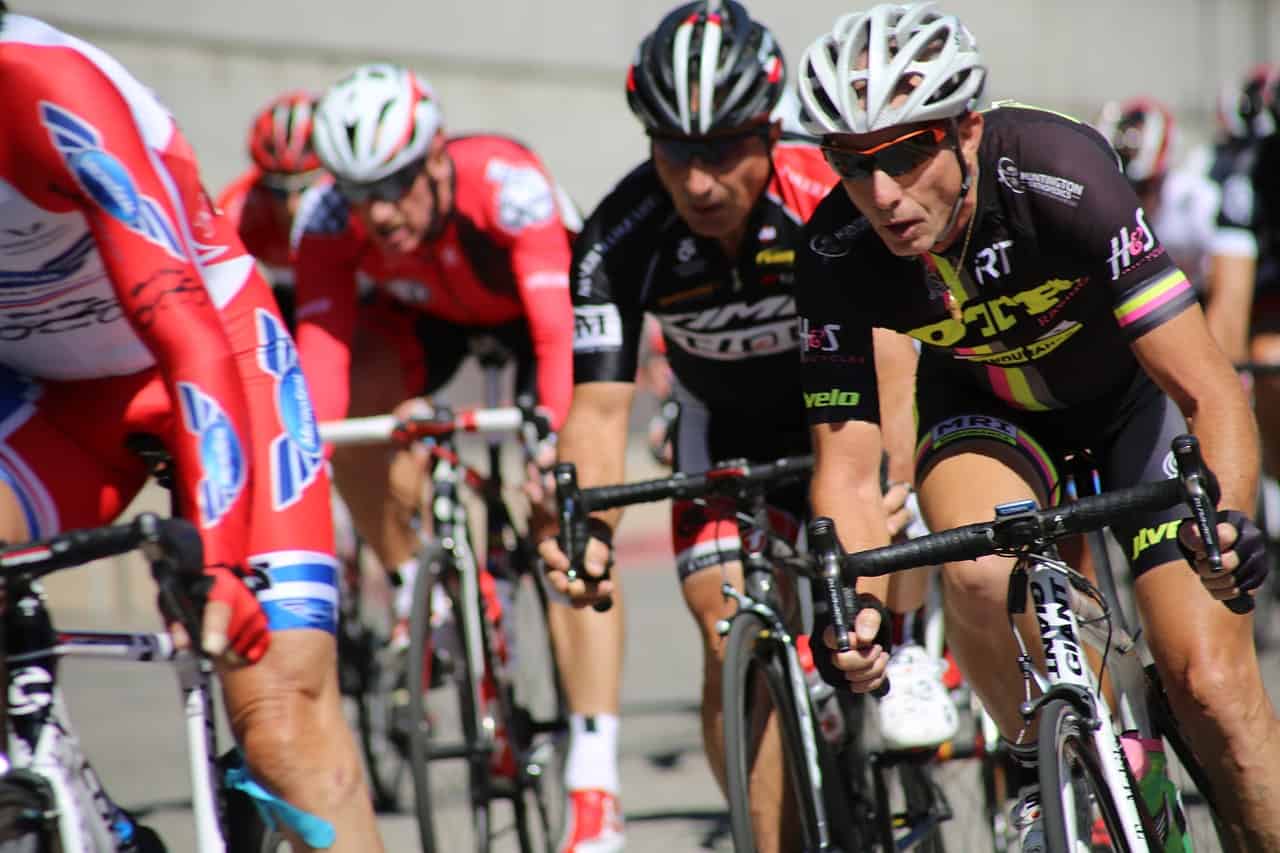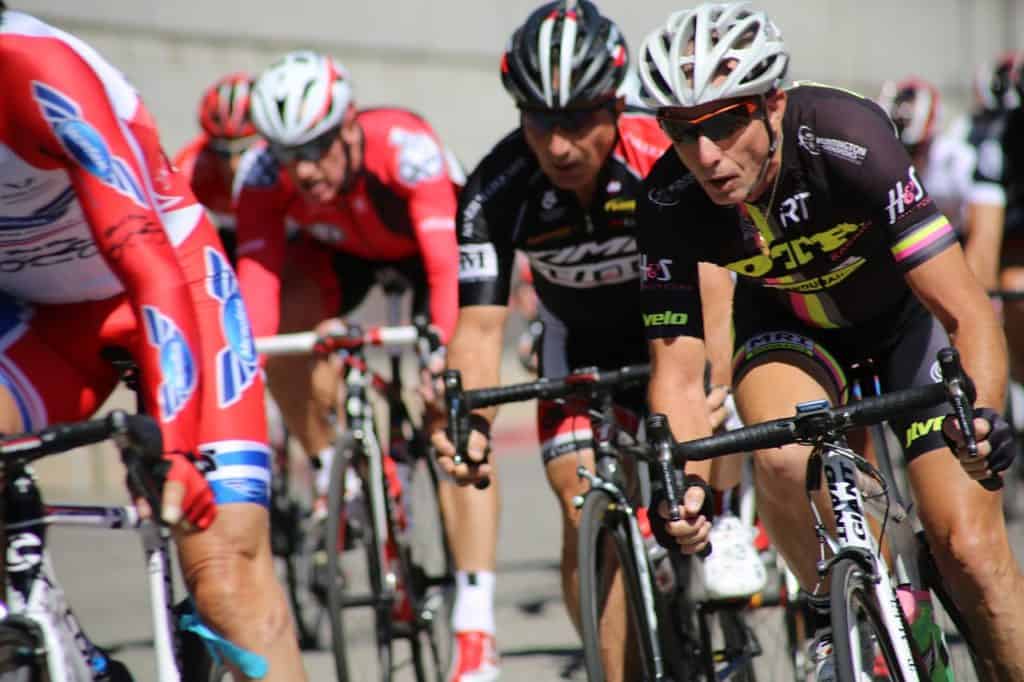 3. Not staying up front
Even if you arrive to the race late and can't start up front, it's important to begin to gain a better position as soon as possible. Riding at the back may feel like a safer position, but it's exactly the opposite. If anyone in the pack hits the deck, you're in danger of going down too. Staying in the back ensures you'll be playing catch-up from the start, as it's easier to lose contact with the field and get dropped.
If you drift back on a climb when you're up near the front, at least you'll be able to grab another rider's wheel to return to the group. Surfing the rear also means you'll be forced to brake and hit the gas as  the group's speed changes and this slinky effect can cost you precious energy.
The ideal position is in the first third of the group, but this doesn't mean you're up front doing all the work. Ride toward the front and rotate with the other racers. This also gives you prime real estate to quickly cover any attacks or position yourself for a breakaway or sprint finish.
Many new riders are nervous to move through a group. It's a skill that can take time to develop.  Practice moving around during group rides and learning the dimensions of your bike, so you can safely maneuver around and fill in tight spaces without overlapping wheels.
Related: Get Fast! How to Find the Best Wheels for Your Road Bike
4. Failing to hold your line and protect your wheel
You should always protect your front wheel in a race. Be aware of what's going on around and in front of you. Look up the field to anticipate any sudden stops or accelerations. If another rider hits your rear wheel, they are more likely to go down, so always protect your front wheel. Observe the rider in front of you. Do they tend to hit the brakes or slide back when shifting to climb? Are they squirrely or unpredictable? Mark these dangerous cyclists early on and steer clear of them.
Don't be afraid to communicate if someone cuts you off or moves into your line. Hold out your hand and tap them on the hip or shoulder to let them know you're there. On the flipside, always hold your own line and avoid making any sudden moves.
You can expect for any holes that open up during a race to be filled and as long as you're not cutting off someone and holding your own line, you should move into these spaces.
5. Pinning your number incorrectly
As far as cycling infractions go, pinning a number incorrectly is on par with underwear lines peeking through cycling shorts. And we're not donning anything except a chamois, right? Good.
Remember lucky number seven when pinning numbers. Always pin at seven points on the race number: three on the top and two on the bottom and sides. This prevents air from flowing through the numbers. Always pin through the number, then through the jersey and back out through the number. Avoid pinning pockets shut. Either pin the number with the jersey laid out flat or assume a bent-over racing position for pinning a jersey you're already wearing.
There are several alternatives to pins, like Race Dot magnets. Some numbers are also cloth now, which makes them less susceptible to the parachute effect.
And if your racing number comes up as 13? Cycling tradition says to pin it upside down.
6. Forgetting to eat or drink
It's easy to forget to fuel up and hydrate properly on race day, especially when your stomach is a ball of nerves or you're worried about having to take a nature break mid-race. Unless you're doing a longer road race, you're probably fine not eating on the bike. Simply fuel up well ahead of time with easily digested food and if you have to eat during the race, rely on fuel you've tested during training. Never try a new fueling strategy on race day.
Even being slightly dehydrated can effect race performance, so practice drinking out of a bottle when riding in a tight pack and when you're on the rivet. If you need a reminder to drink, set your Garmin to beep at certain time intervals.
7. Carrying too much with you
A race is not a group ride. If you have a flat or mechanical, you're on your own and likely done for the day. Look the part and ditch any seat bags, especially for a crit or cyclocross race where you'll have pit access. If you're in a longer race without a pit, slip a small multi-tool and what's necessary to change a flat in your jersey pockets. This may not get you back in the race, but it will ensure you can pedal back to the start or hook up with the broom wagon.
Essential Bike Tools: Buyer's Guide for the Beginner Mechanic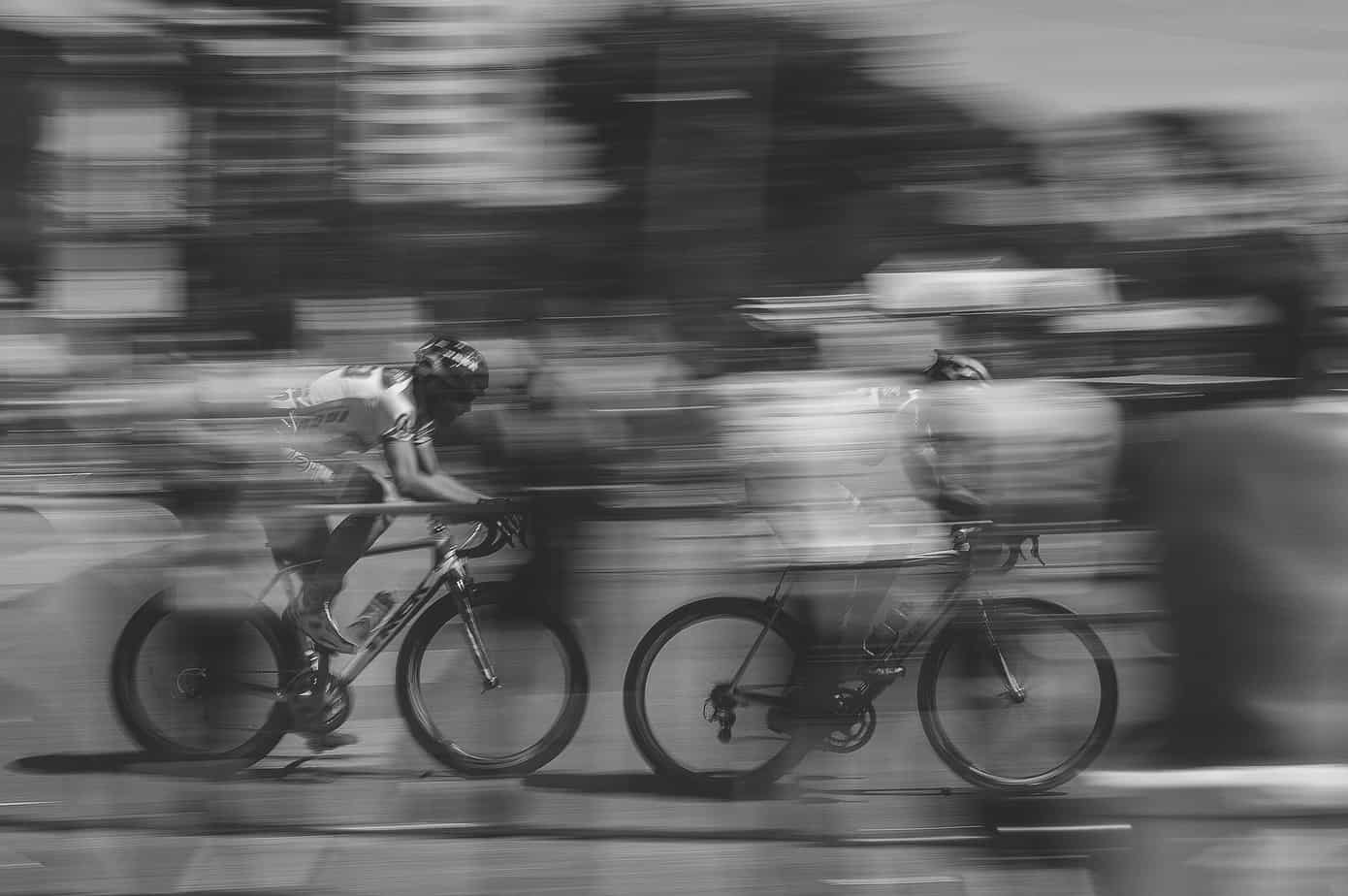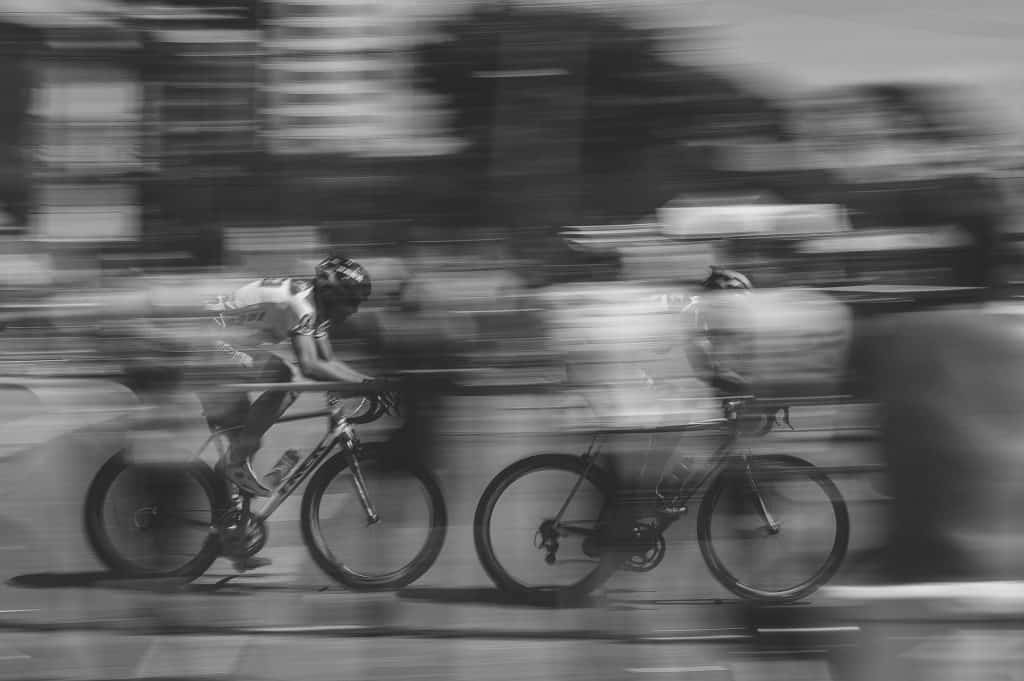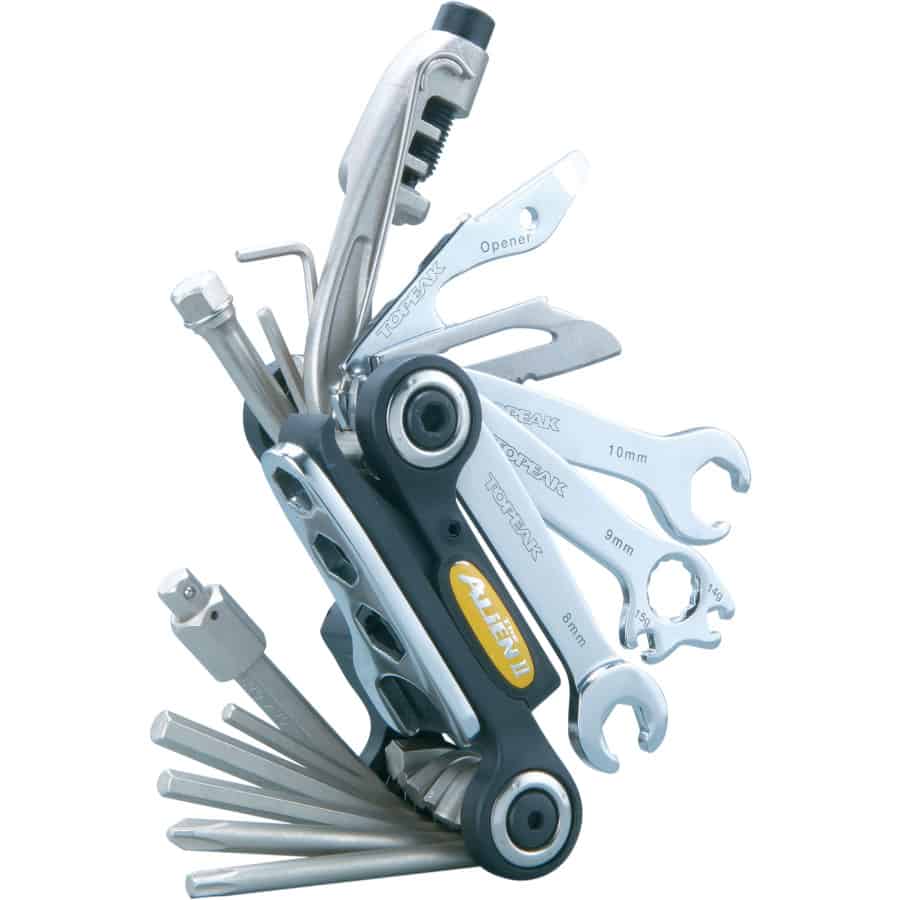 Bike Multi-Tools | Competitive Cyclist
Bicycle tool kits to keep your bike in top condition - get one that has everything you'll need for trail or roadside repairs. Find the latest Bike Multi-Tools for sale at Competitive Cyclist.
Check Price
We earn a commission if you click this link and make a purchase at no additional cost to you.
8. Not warming up properly
There's a good reason experienced racers line the parking lot early, pedaling away on trainers. If you've ever felt like your legs were heavy or your body felt sluggish at the beginning of a ride, you probably failed to warm up properly. A good warmup is crucial on race-day because it prepares your body for any hard efforts right off the bat.
Not only does skipping a warmup increase your chances of injury, but it doesn't give your body a chance to prime its neuropathways for the upcoming demands. A proper warmup gives the muscles a chance to reach their proper elasticity and increases blood flow, circulation and body temperature. Warm up correctly and you shouldn't feel like shedding arm warmers the second the group accelerates. Coach Rob of Tailwind Coaching provides a pre race warmup and other bike race tips that you can try before your next race.
One tip: riding the trainer in a parking lot might feel like a drag, but it's a surefire way to hit the prescribed pre-race intensities. Don't count on the course being open to pre-ride or stress about finding and navigating open roads to warm up on. Instead make a jamming playlist and hit the trainer. The more factors you're in control of on race day, the better.
Related: How to Choose the Best Bike Trainer: The Ultimate Buyer's Guide
9. Failing to use USA Cycling's insurance coverage
Crashes happen, especially at the beginner level. But did you know that you're covered if you're involved in an accident during a USA Cycling sanctioned race? The race insurance that's included with your race entry or yearly membership will act as either a primary or secondary insurance plan, something that can save you thousands of dollars in medical bills in the event of a crash.
Find out more about USA Cycling's event and member insurance coverage, and remember that you only have 30 days to submit the initial claim for coverage. Currently the policy covers up to $25,000 in medical expenses.
Related: Hit the Deck? The Most Effective Road Rash Treatment
Want even more cycling hacks or to connect with a community of like-minded cyclists? Join us in our free Facebook Group.