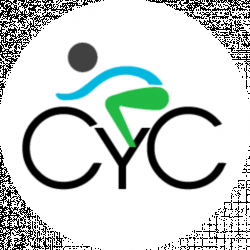 Latest posts by Cycling Hacks Team
(see all)
Looking for the perfect gift for the cyclist in your life? From the latest technology to keeping legs toasty, here are our 10 favorite cycling gifts.
Zwift
                                            
Winter can be a lonely time for cyclists accustomed to in-season group rides. But the solution is as simple as picking up an ANT stick and a $10 monthly subscription to Zwift. After downloading the software and syncing devices like power, cadence and heart rate, you can invite your buddies on a virtual training ride or hit the road with other cyclists (including pros) across the globe. Vie for Strava segments and points or follow Zwift's virtual training programs as you ride one of two routes, including Richmond, Virginia's World Championship course.
Zwift Review: How to Boost Your Cycling Fitness Now
Garmin Edge 520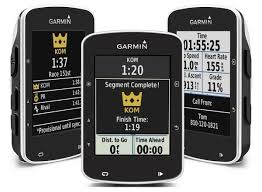 Garmin's latest offering is sure to top any techie's must-have list. The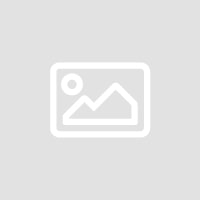 Check Price
We earn a commission if you click this link and make a purchase at no additional cost to you.
is a cyclist's dream, with features like virtual Strava segments, estimated V02 max, built in base maps, a recovery advisor and FTP testing and tracking. The new button navigation is an improvement over a touch screen and adds to how user friendly this device is. Garmin's additions improved on the 510's shortcomings, while maintaining an affordable price point ($299).
MIPS Helmets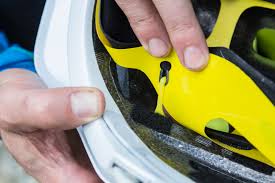 Protect your favorite cyclist's noggin with MIPS (Multi-directional Impact Protection System), a revolutionary new helmet technology. Designed to reduce rotational impact forces on the brain during a crash, MIPS helmets integrate a Brain Protection System, which is a low friction layer of material between the helmet and the liner. When the helmet is subjected to an angled impact, very common in cycling, the low friction layer allows the helmet to slide relative to the head, reducing the risk of a brain injury. The good news is that most popular helmet manufacturers have a MIPS equipped model. Prices vary.
MIPS Equipped Helmets: Bell, Lazer, Giro, POC, and Smith
Lezyne Road Drive Hand Pump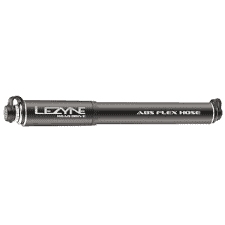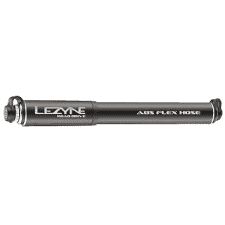 When your bike costs nearly as much as your car, you don't want to lose style points by lugging around a bulky pump or mounting something unsightly to the frame. And having a spare pump on board provides some added insurance against being stranded in the middle of nowhere. Starting at $44, Lezyne's Road Drive Hand Pump is slim and sleek, but wields some pure pumping power with an ABS Speed Flex hose that helps to quickly get you up and running. For those looking to shave every gram, Lezyne also offers a carbon road drive. With its durable (and aesthetically pleasing) aluminum construction and hyper efficient design, Lezyne's Road Drive Hand Pump will never leave you stranded on the side of the road again (unless, of course, you forgot that spare tube).
See.Sense 2.0 Intense Light Set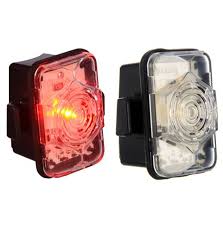 Like a decent bike pump, a good set of rear and tail lights is a worthy investment for any cyclist, not just commuters. So why not pick up a light that's both bright and intelligent? With 210 lumens in the front and 125 in the rear, you're sure to be seen with the See.Sense 2.0. And the best part is that with no switches, See.Sense's lights sense when to blink or become brighter as cars approach. With around 12 hours of runtime, they utilize Intelligent Sensor Technology to monitor and respond to a cyclist's environment and changing road conditions. The set runs about $159 and the lights are also sold individually. Though these aren't suggested to replace a headlight, they're also    available in 250 lumens in the front and 155 in the rear ($239).
Shimano Sport Camera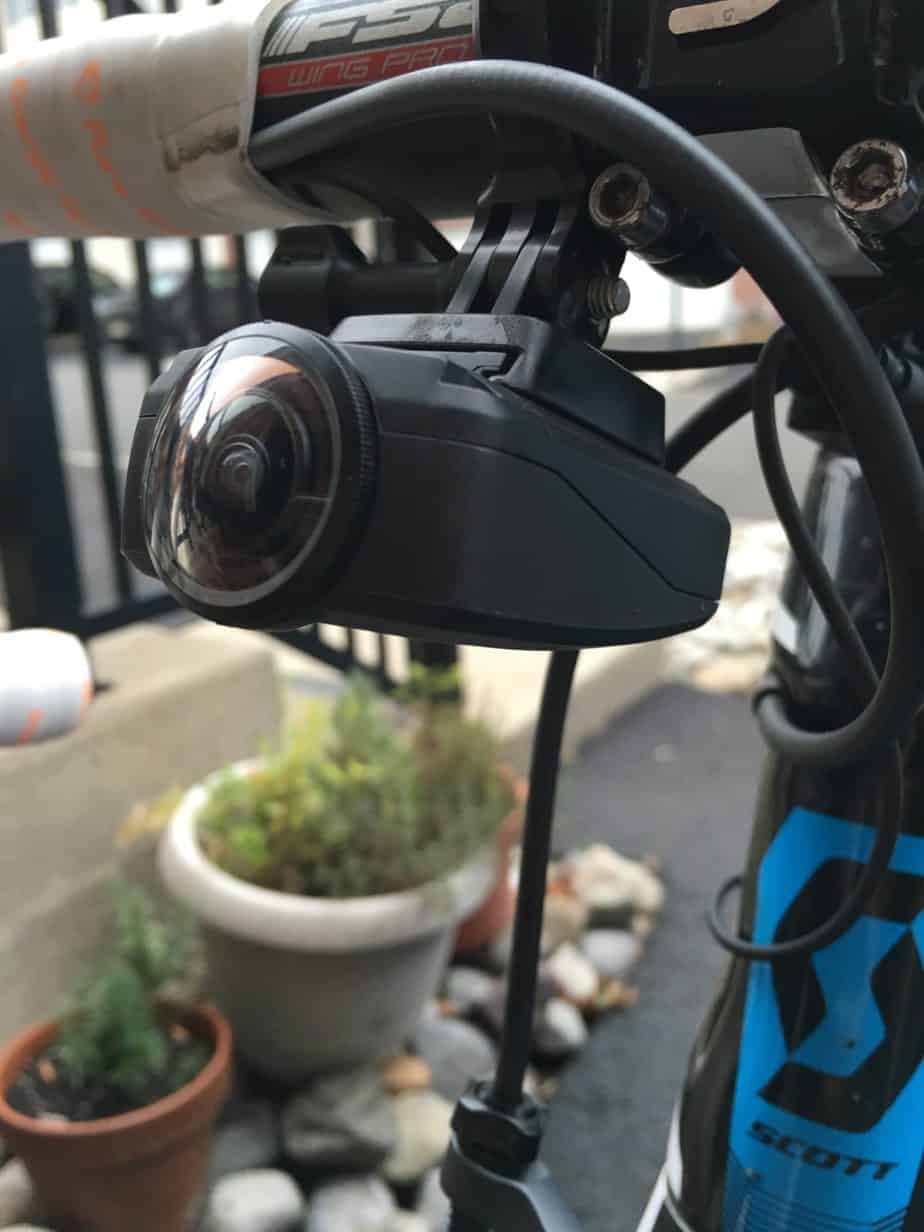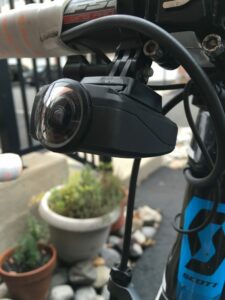 Cameras also increase a rider's safety, offering an added defense against aggressive drivers. They're also a fun way to capture the antics on a group ride or adrenaline-pumping moments during a race. Shimano's Sport Camera is perfect for both. Unlike other cameras, it comes fully waterproof and is easily concealed under the handlebars or seatpost. Shimano's software editor lets you synch ride metrics like speed, heart rate, cadence, power and di2 to your videos for an added training benefit. You can read more about Shimano's camera in our in-depth review.
POC DO Blade Sunglasses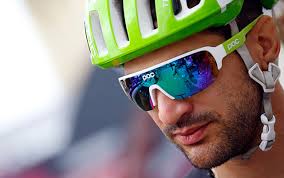 Available in a variety of custom colors and frames, POC's DO Blade Sunglasses are quickly making their way around the peloton. Optimized for road cycling, the lenses have a special coating that reduces fog and repels water, dirt and grime, allowing you to spot any road hazards right away. Their wrap-around design holds them snugly in place, but they're also known for their durability. Available in a variety of colors, POC's DO Blade Sunglasses retail for $250. Spare lenses sell for $70.
Mad Alchemy Embrocation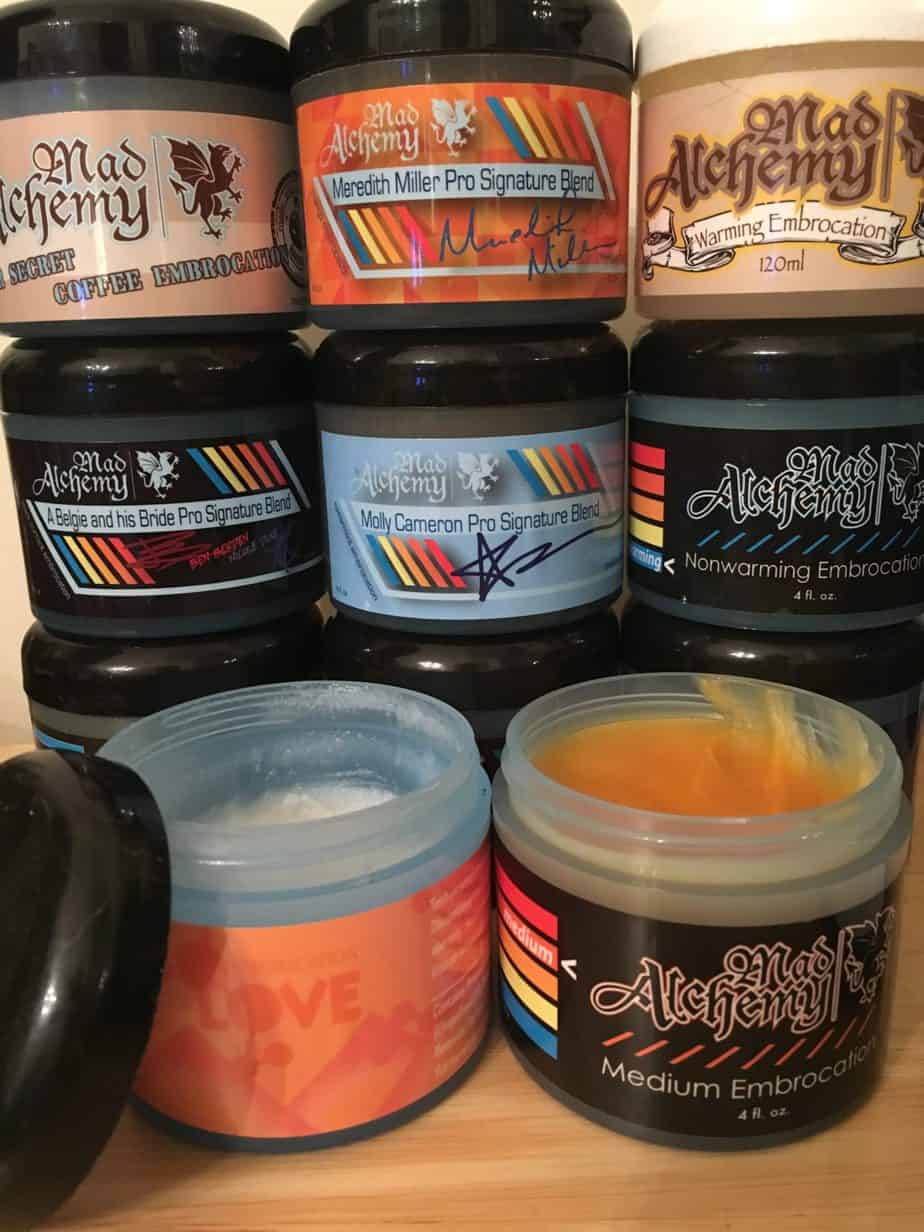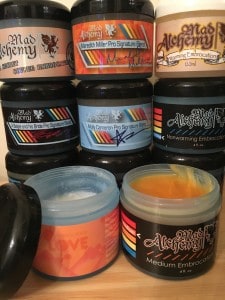 For days when leg warmers are too much, but bibs aren't enough, there's embrocation and has the perfect concoctions to suit every mood or weather condition. Handmade in Colorado, they offer naturally warming blends ranging from "mellow" to "madness", a Gentleman's Blend and a Russian Tea embrocation with undertones of cinnamon and clove, the perfect compliment to the holidays. Limited edition blends are also available, which help celebrate the product's Belgian origins, making Mad Alchemy as common in today's cross races as barriers and beer handups. Prices start at $18.50. 
Ride the Revolution: The Inside Stories from Women in Cycling by Suze Clemitson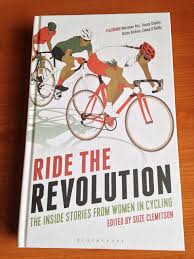 What's it like to be in the women's pro peloton or to work closely with these teams? Women's cycling has endured a tumultuous ride and this book chronicles its ups and downs. Inspired by Marie Marvingt, who rode each stage of the 1908 Tour de France just to prove women were equally as capable, Ride the Revolution is an encyclopedia of stories featuring contributions from Emma O'Reilly, Juliet Macur and Betsy Andreu, who held close ties to Lance Armstrong, as well as Chris Froome's manager and partner Michelle Cound. The book also features an interview with Marianne Vos. $15
Untapped Maple Waffle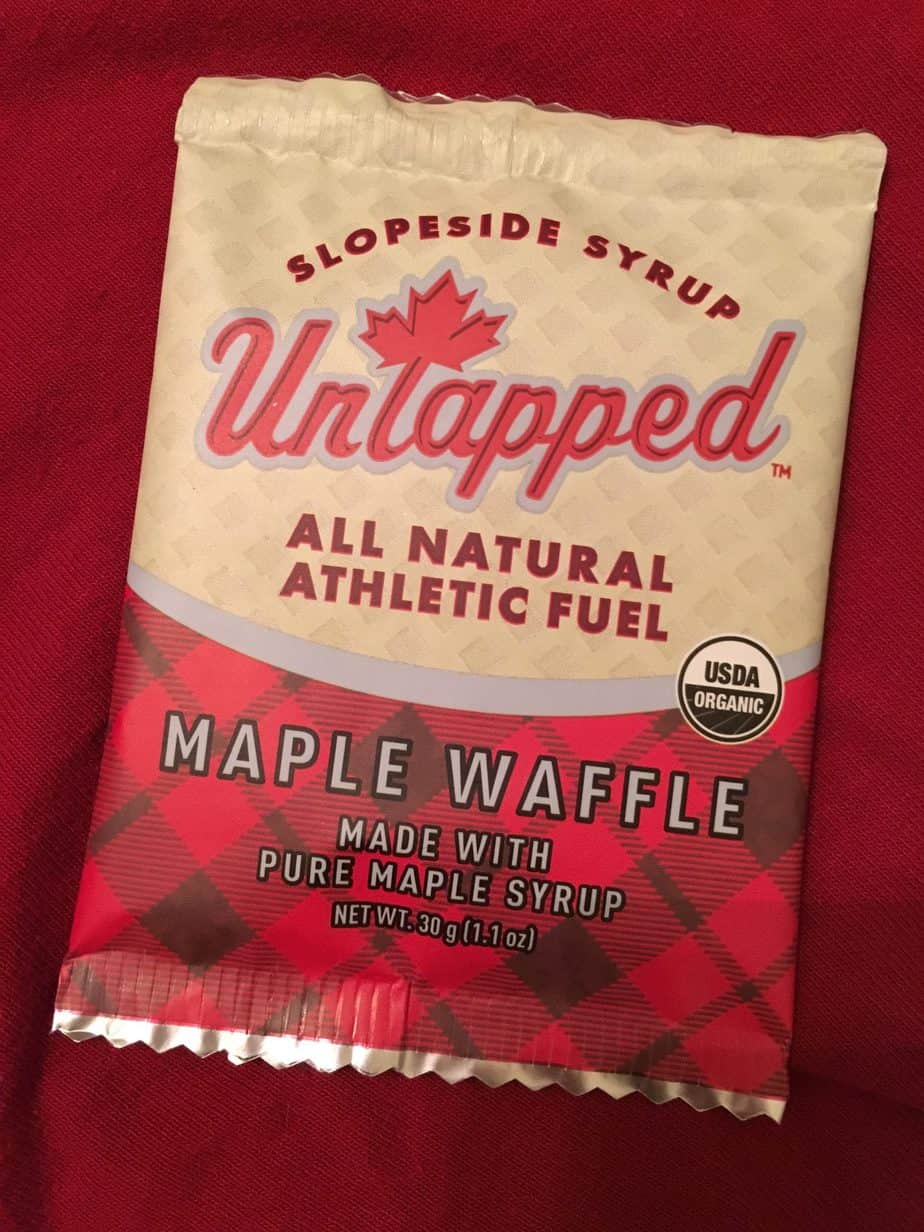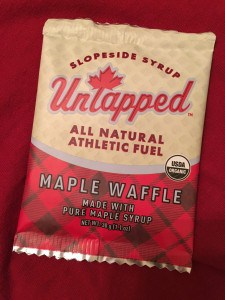 No winter ride is complete without an espresso stop and no espresso stop is complete without something sweet and crunchy to accompany it. A top gift for cyclists and also the perfect stocking stuffer, UnTapped's Maple Waffle is crafted with the classic Dutch stroopwafel in mind, but is sweetened naturally with maple syrup and maple sugar. The sweet treat is the result of a collaboration between Vermont's Slopeside Syrup makers and professional cyclist, Ted King. For a tasty energy gel, try their UnTapped All Natural Athletic Fuel.
Want even more cycling hacks or to connect with a community of like-minded cyclists? Join us in our Facebook Group.