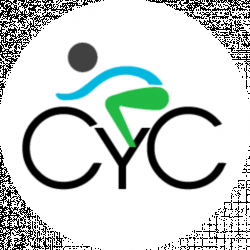 Latest posts by Cycling Hacks Team
(see all)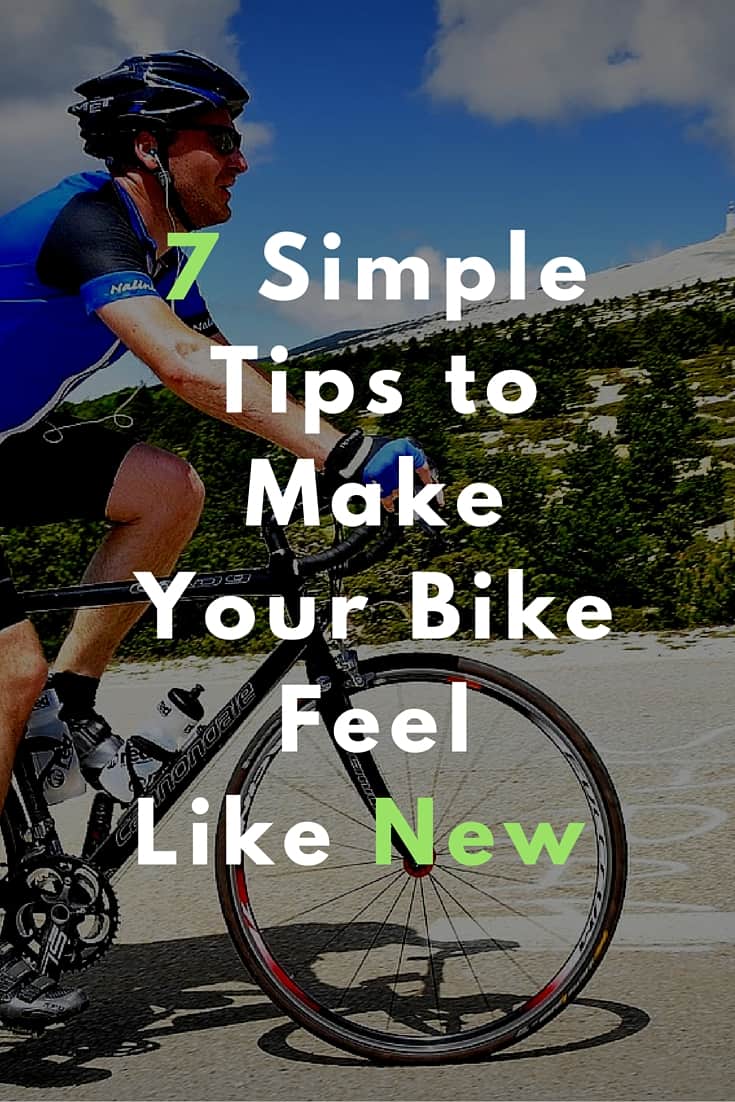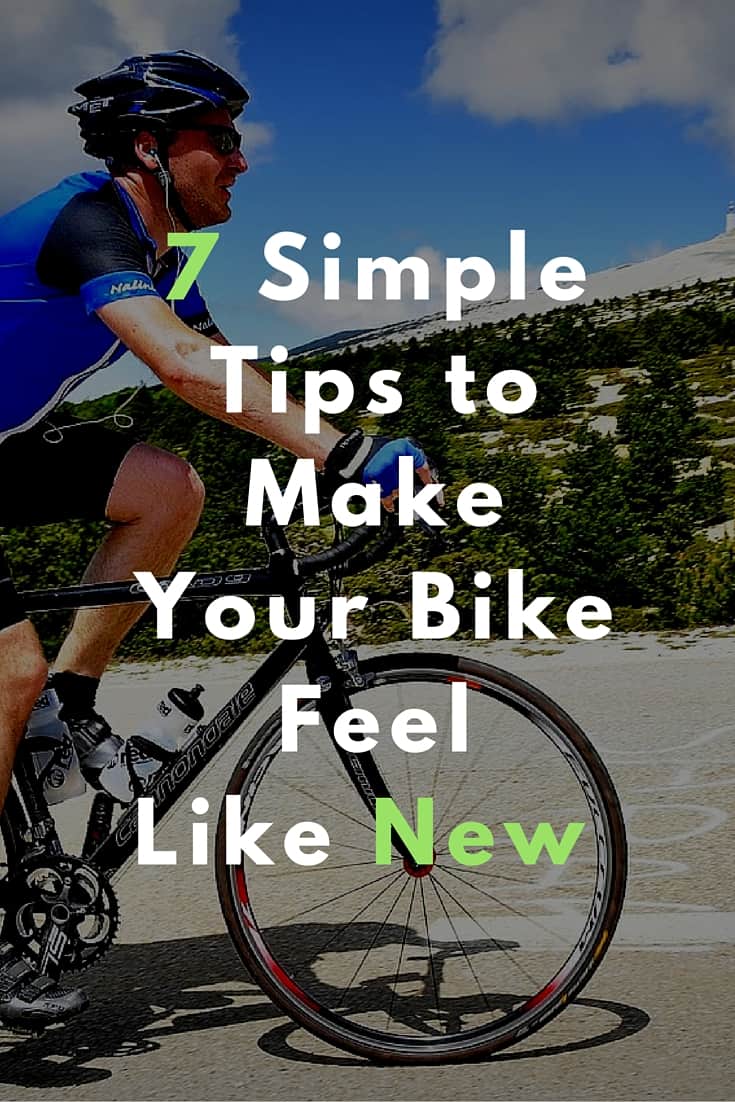 There's nothing sweeter than that first ride on a new bike. Your hands settle into a comfortable groove on the bars as your feet march into a smooth rhythm. You seek out a punchy climb only to feel the bike lead ahead with a weightless acceleration.  
But what happens when the honeymoon period is over? We'll always love our bikes, but how do we get that initial spark back?
What are the best bicycle upgrades? Here are seven tips to help bring back that new bike feeling — without the hefty price tag.  
This is one of the simplest things you can do that has a big impact. Less than forty bucks will score you some fresh tape, an instant upgrade from the sticky, fading wrap you're probably sporting now. Be bold and try a new color or a crazy pattern. Do a fun weave with two different hues or pick a new material altogether. The choices are endless, but a few of my recent favorites are: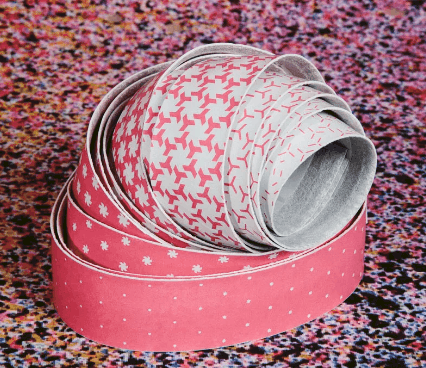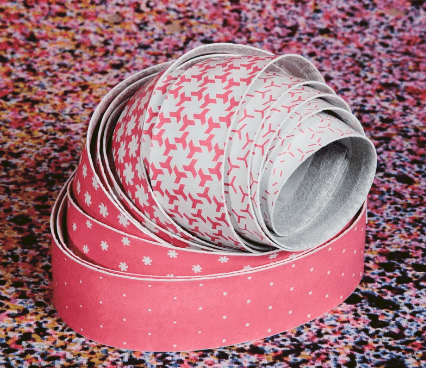 Manual for Speed RFTD- Space Tape (various colors) (pictured above)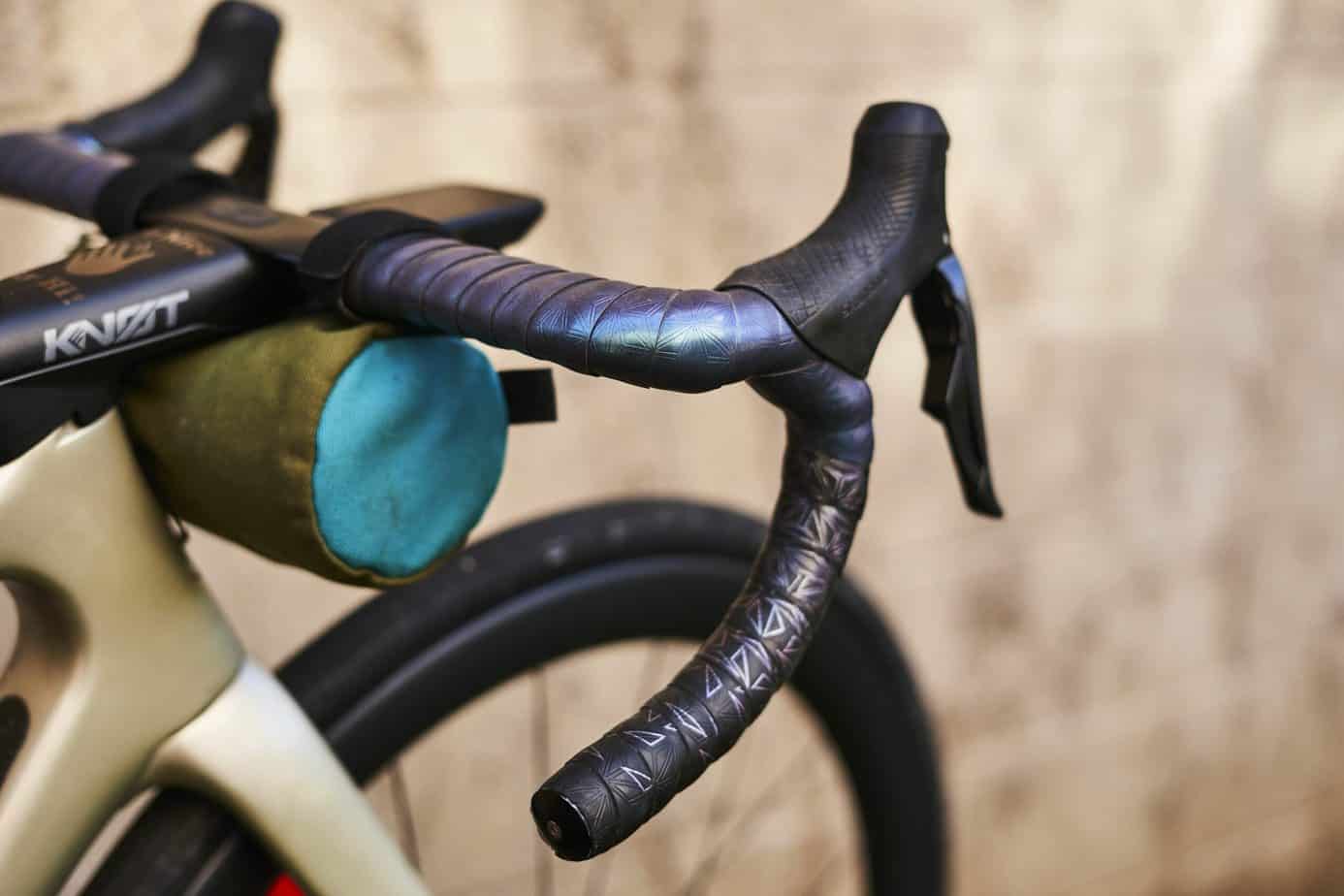 Handlebar Tape | Competitive Cyclist
Browse a wide selection of road bike bar tape for sale from Competitive Cyclist. Get info and prices on the best handlebar tape wrap plus reviews online.
Check Prices
We earn a commission if you click this link and make a purchase at no additional cost to you.
2. Upgrade the Wheels
This is a more spendy tweak, but one that will make a noticeable difference, especially when it comes to climbing and fast accelerations. I recently swapped my aluminum Kysrium wheels for a pair of Zipps and my friend joked that I had turned into a "climbing machine." Had I been doing my hill repeats? Nope. I just had less weight to haul up the hills and wheels that spun up like a boss. A much simpler hack than passing on dessert.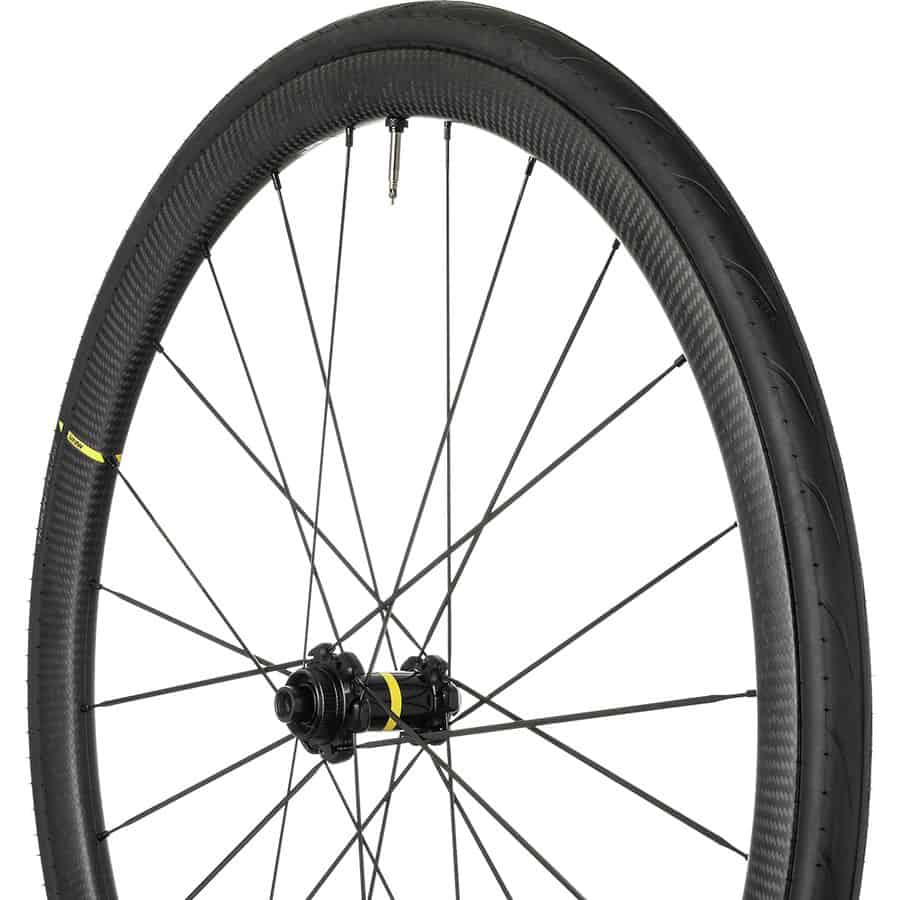 Mavic Ksyrium Pro Carbon SL UST Disc Wheel | Competitive Cyclist
With alloy rimmed wheels now more often relegated to training wheel status, many generations of Ksyriums still get called into duty for winter base miles and patiently waiting in the wheel pit or truck while its cousin, the carbon Cosmics, get the nod on race day.
Check Price
We earn a commission if you click this link and make a purchase at no additional cost to you.
Just remember that if you switch to carbon wheels, you will need to swap to a carbon rim-specific brake pad.
Jagwire Road Pro S Carbon Inserts | Amazon
Blue carbon-specific compound is engineered for compatibility with carbon braking surfaces.
buy
We earn a commission if you click this link and make a purchase at no additional cost to you.
08/22/2022 05:25 pm GMT
Related: Get Fast! How to Find the Best Wheels for Your Road Bike
3. Time for New Tires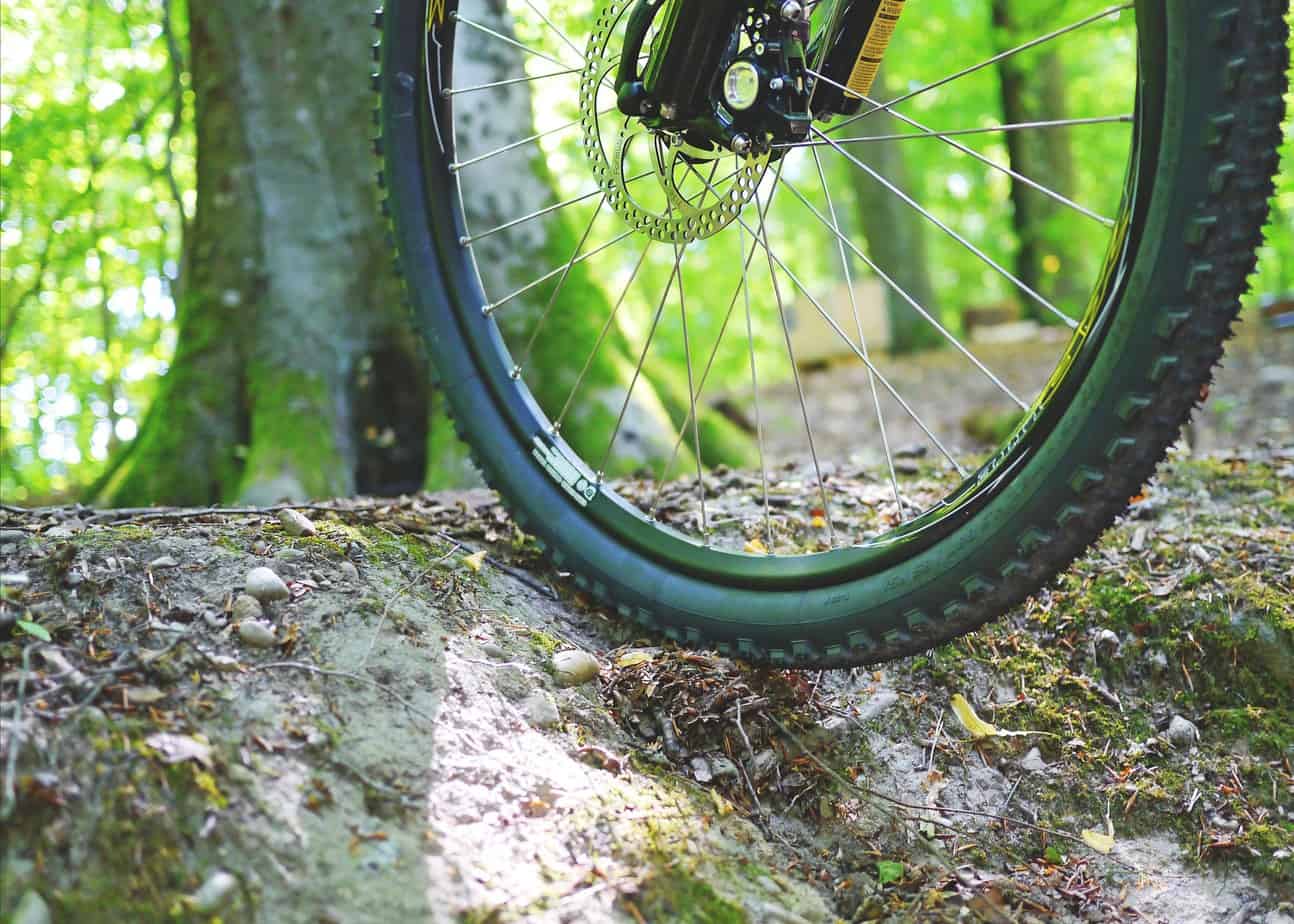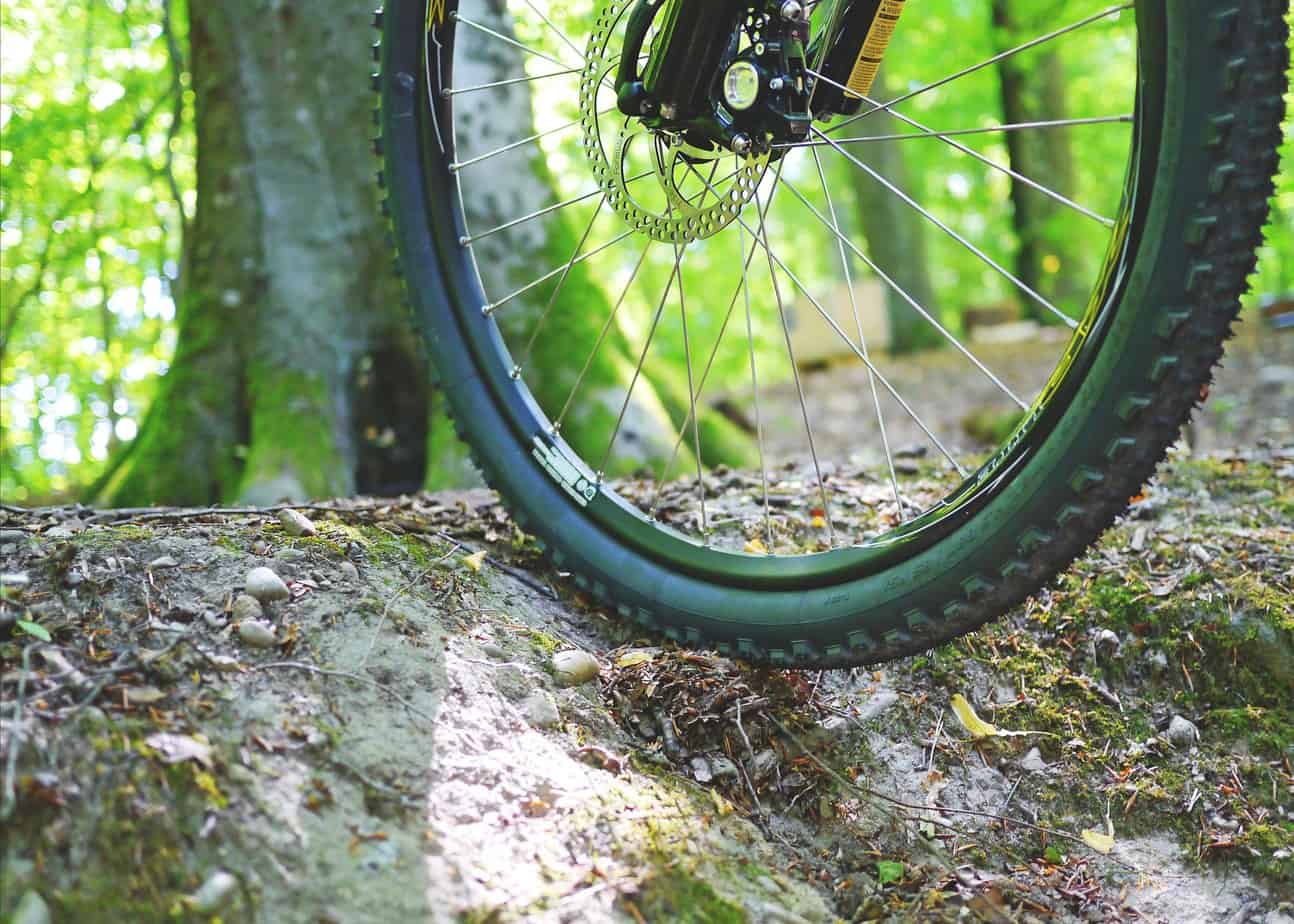 Hardened rubber is no fun to ride on and tires with tiny shards of glass, knicks and cuts can pose a hazard over time. If your tire's worn down, replace it, or at most save it for the trainer. If your frame and fork allow, you can also try a pair of wider tires, which will provide a plusher feel and inspire more comfort and confidence on dirt and gravel.
On mountain bikes, check for wear and tear on the knobs, as these often wear down long before the center tread.
4. Tune It Up
This is a simple one, though it's often overlooked. Over time, dirt and grime lodges in shifter cables leading to sluggish shifting. Shifter cables wear faster than brake cables, but both should be checked occasionally for wear.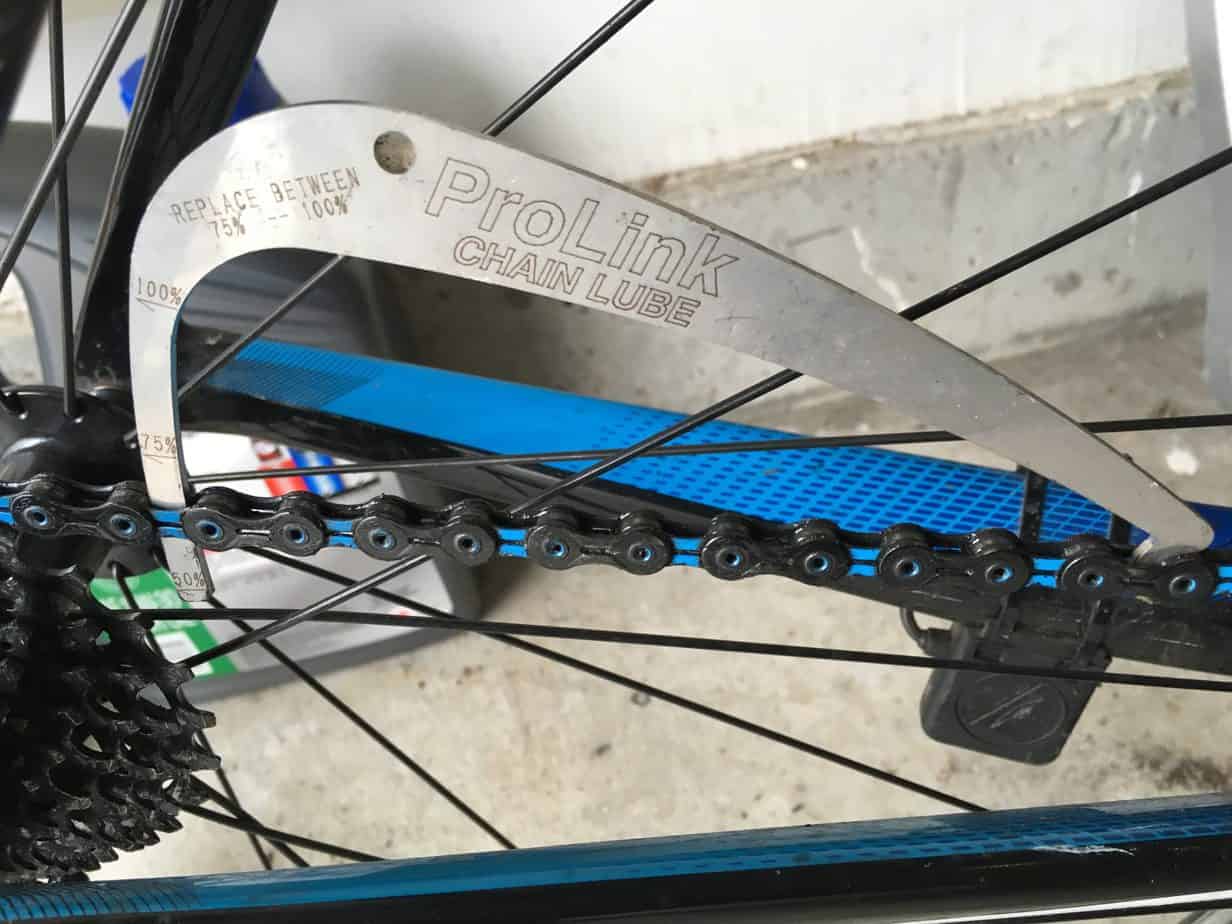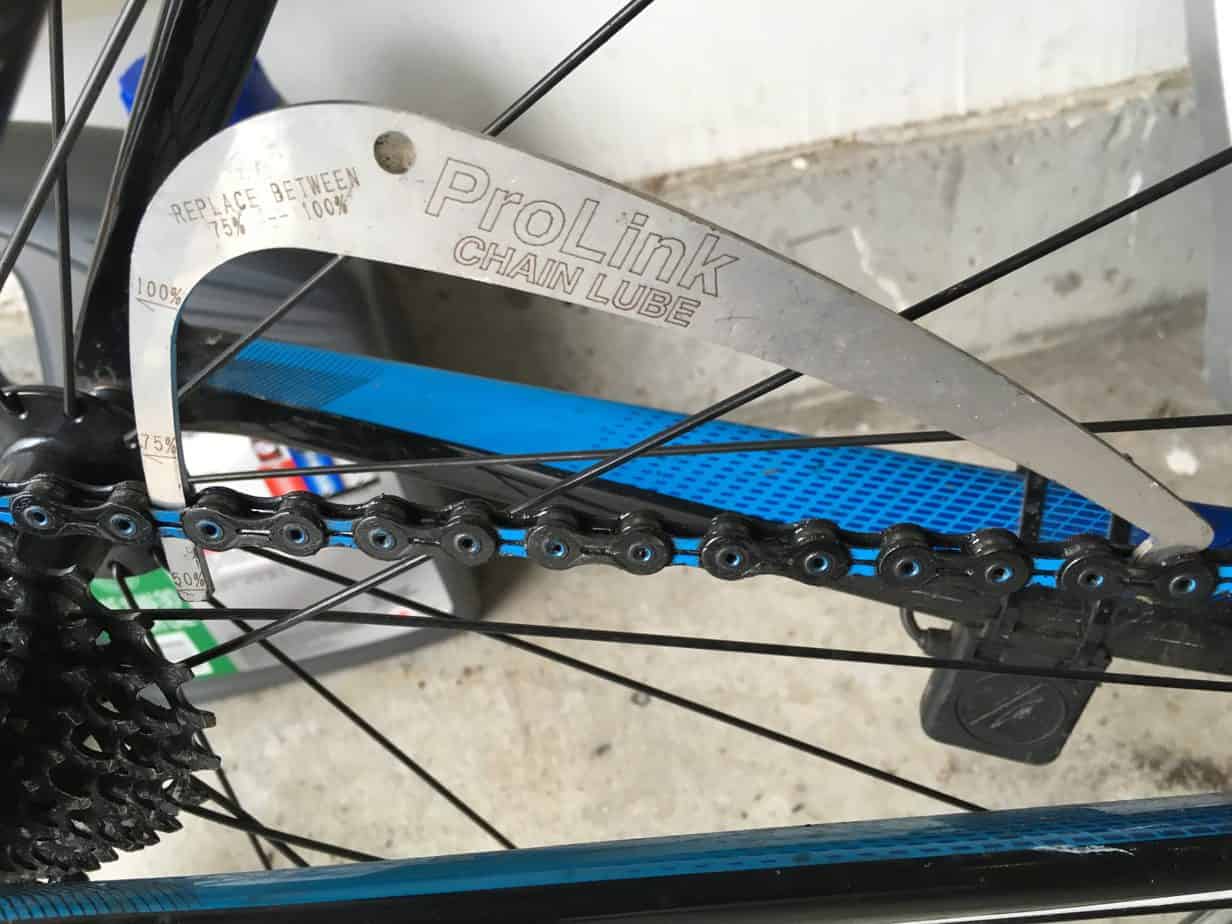 Have electronic shifting? Just because you don't have cables, don't forget to periodically examine your drivetrain for wear. The smoothness of electronic shifting can disguise the warning signs of a worn chain or cassette.
Next throw in a good once-over on the chain, brake pads and bearings and give your bolts a good tightening while you're at it. And keep an eye on your cleats for wear too. Once they're worn down past the indicator mark, they should be replaced. You can easily do this yourself by grabbing a Sharpie and tracing the outline of your old cleat. Then line up the new one, tighten the bolts and you're good to go.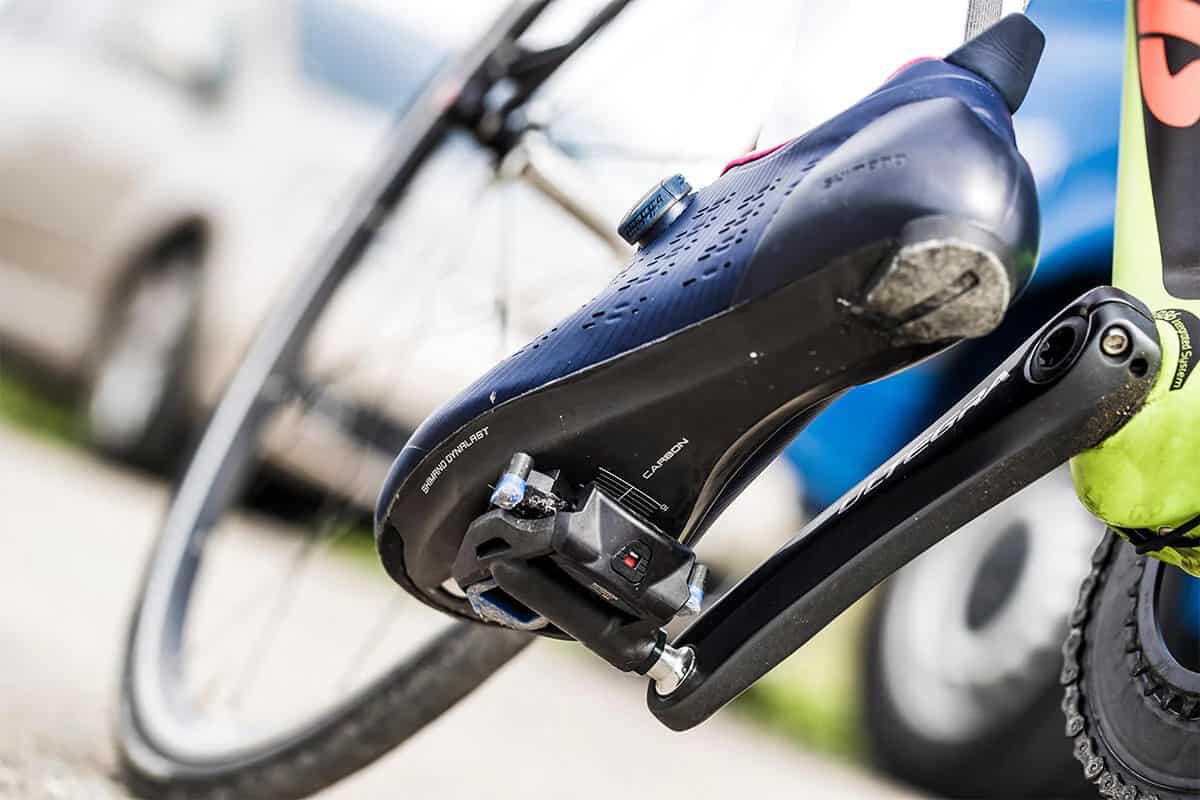 All these subtle things contribute to the responsiveness of your bike, your safety and the chances of breaking down with a mechanical.
7 Instant Ways to Find Free Speed
5. Replace the Saddle
As much as we hate to believe it — especially after searching so long for a comfortable one — the bike saddle is a wear item. Some wear out quicker than others, especially saddles with cut-outs.
Don't despair if your saddle slowly becomes uncomfortable. It's not you, I promise. Though it may appear visibly sound (however, in some cases, they do crack), saddles tend to hammock over time, offering less and less support. Do your tender bits a favor and grab a new seat.
If your saddle's uncomfortable, follow these expert tips to find the perfect perch.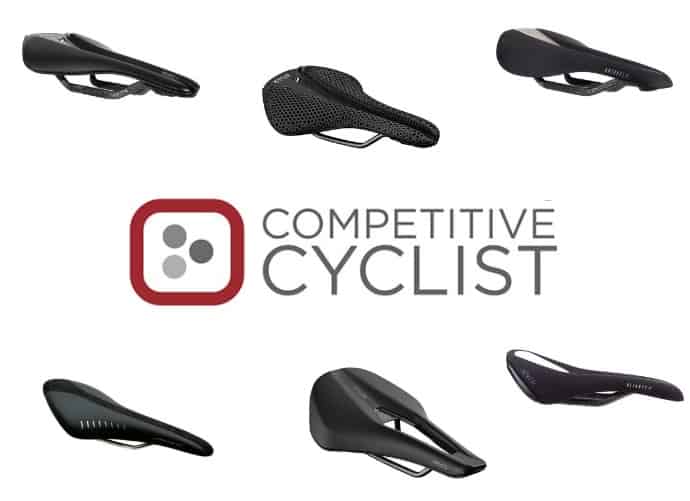 Bike Saddles | Competitive Cyclist
Find the best mountain and road bike saddles from Competitive Cyclist available online. Talk to one of their specialists today.
Check Prices
We earn a commission if you click this link and make a purchase at no additional cost to you.
6. Service Your Shocks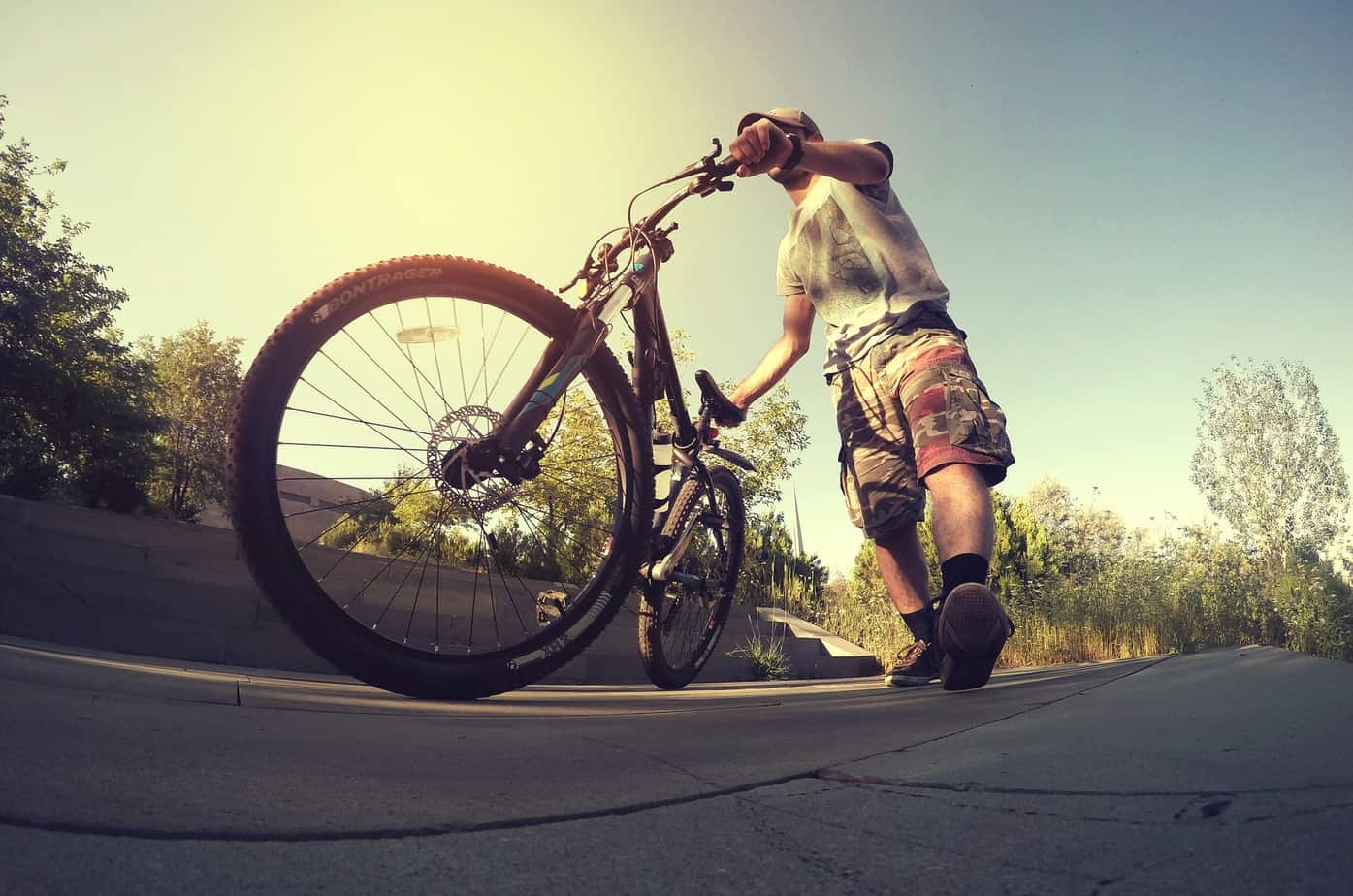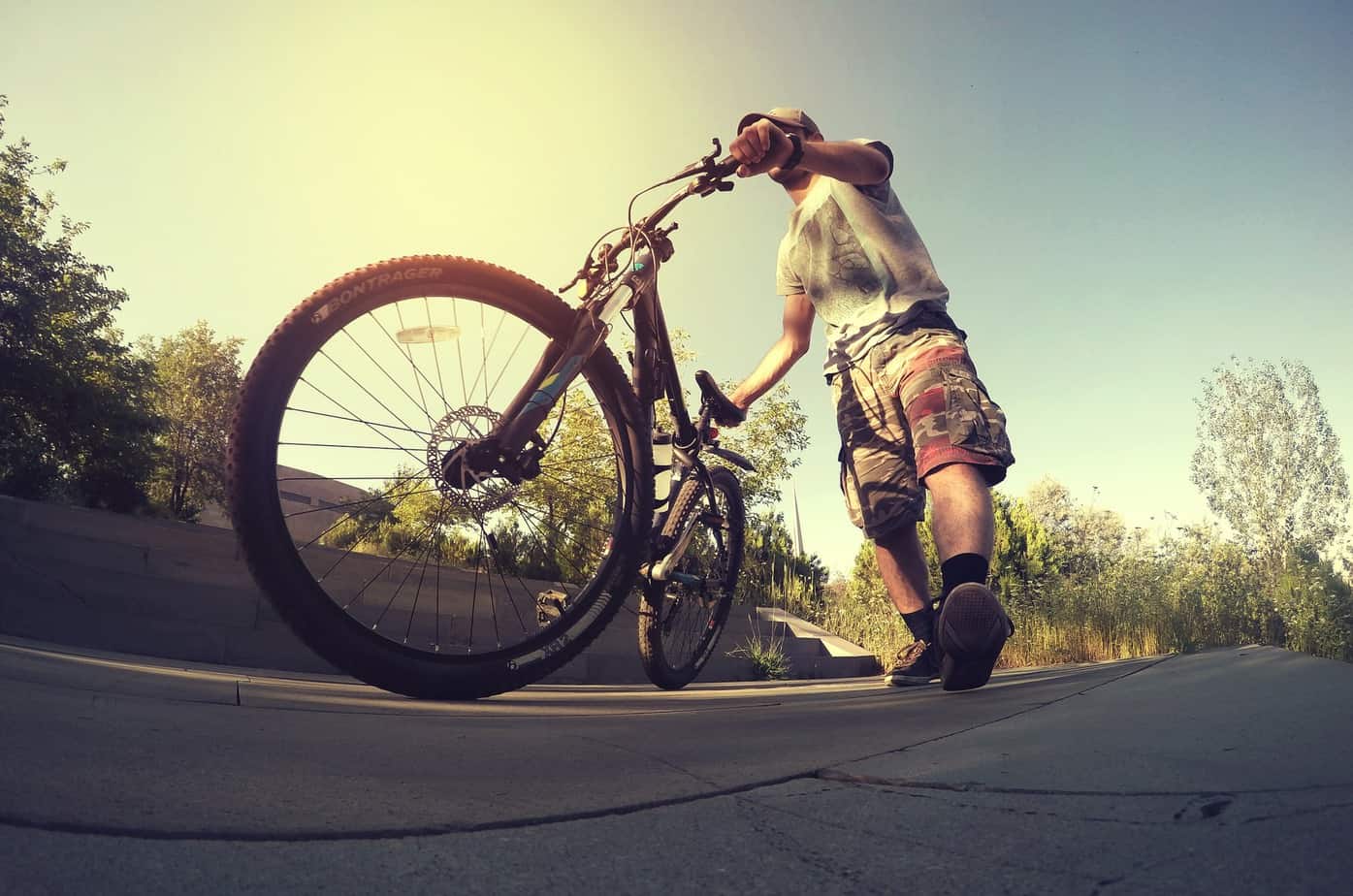 Sluggish shocks will quickly put a damper on your day. The oil degrades over time, eventually causing wear and tear on the internals. To avoid costly repairs, or having to replace your fork altogether, it's better to service your suspension. If you want your fork or rear shock to feel like new, give it a rebuild, which includes replacing fluids, bearings and any worn internal parts. Dial it in for your weight and riding style and you'll instantly have a plush ride that feels like new.
Most bike shops can perform shock service or you can opt to send your fork for a full rebuild from a company like Push Industries.
7. Get a Pro Fitting or Tweak Your Own Setup
Once you have your bike tuned up and ready to roll, now it's time to dial in your fit to the bike. Even if you've had a fitting in the past, your bike fit is dynamic as things like your flexibility or riding style change over time. A good bike fit is not only about finding the most comfortable position on the bike, but also ensuring that you're in a position that delivers the most power to the pedals.
I have some tips on how to perform a basic bike fitting at home, but I'd strongly suggest that if you ride frequently, are training to race or put long hours in the saddle, that you have a professional bike fitter check your position. And if you're in pain on the bike, a good fit should be your first stop before you start randomly replacing bike parts or trying to troubleshoot pain on your own.
What have you done to give your bike some needed love? Share your tips in the comments below.
Want even more cycling hacks or to connect with a community of like-minded cyclists? Join us in our free Facebook Group.