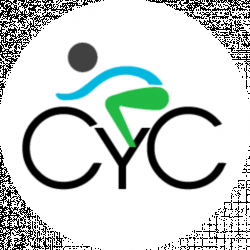 Latest posts by Cycling Hacks Team
(see all)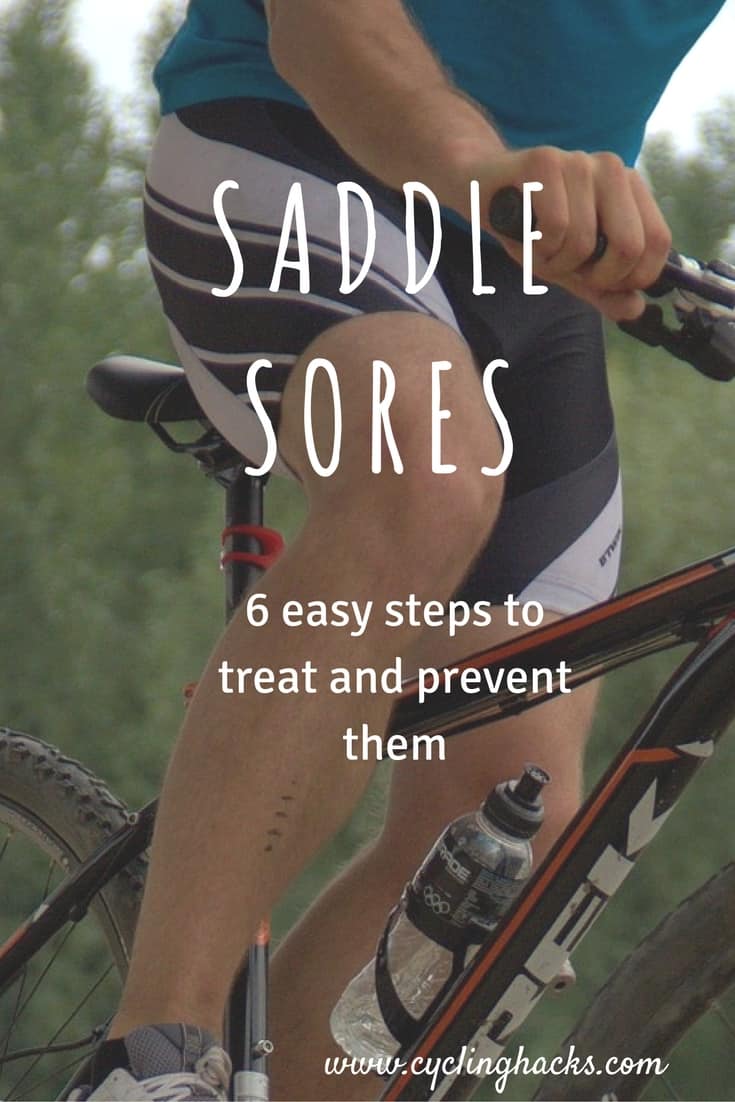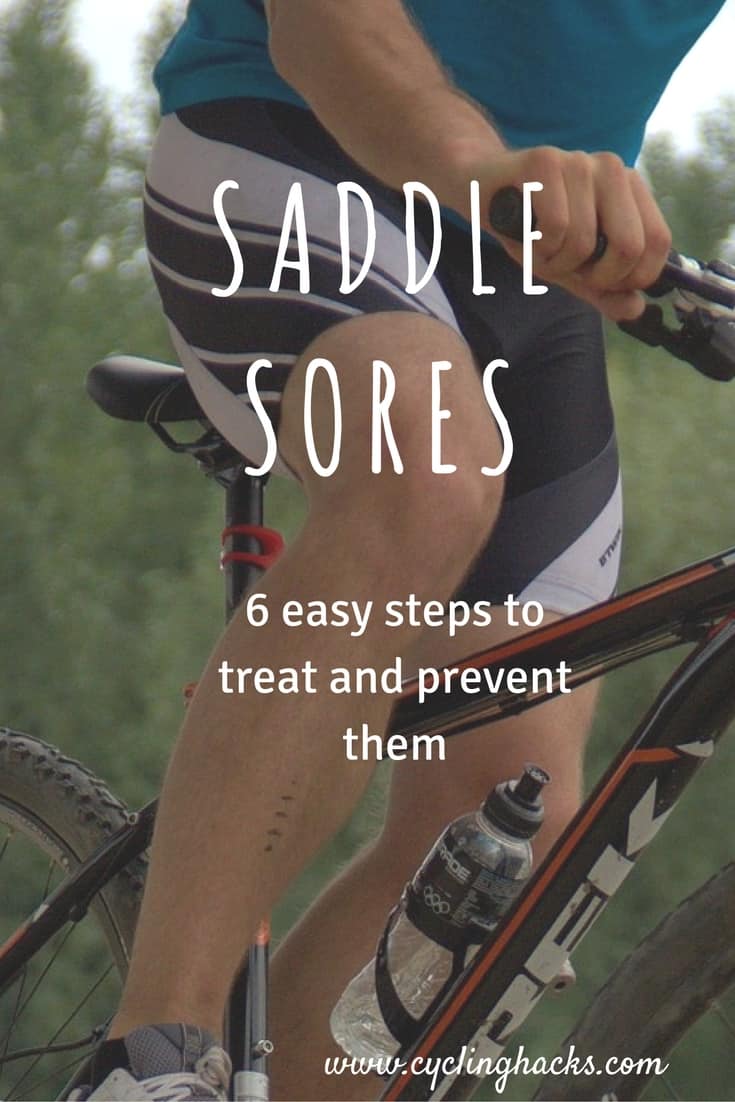 Nothing can derail the perfect ride faster than a saddle sore. It's the bane of amateurs and pros alike and most cyclists have experienced this painful condition at some point. Despite having an expensive chamois or high-end saddle, this ailment can still affect even the most experienced riders. How can you keep this from turning into a chronic condition? Here are some tried and tested tips to prevent and treat saddle sores.
What are saddle sores?
Saddle sores typically appear near the creases of cycling shorts or any area where excess friction, pressure or rubbing occur. This can also include excess rubbing from the saddle. A saddle sore resembles a pimple or a raised, tender bump on the skin. Also referred to as folliculitis, it's essentially an ingrown hair that has become irritated and filled with bacteria.
A saddle sore often begins with excess chafing, leaving skin red, sore and painful. If the skin is continually irritated, bacteria can enter, leading to infection, so it's important to nip the problem in the bud early on.
Treatment and home remedies
It's best to take a couple of days off to let your skin heal without being subjected to additional irritation. Reducing heat and moisture are also important, so if you've ever wanted to hang out with no pants, here's the perfect excuse. Afraid of horrifying your neighbors? Stick with loose-fitting pants during the day, then sleep in the buff.
I've had the best luck with a natural antiseptic agent like tea tree oil, which is antibacterial, antifungal and antiviral. After cleaning the area, use a cotton swab to dab some tea tree oil on the affected area. If the skin is irritated, try following this treatment up with vaseline after the tea tree oil has dried. You can also take a cool bath with epsom salts.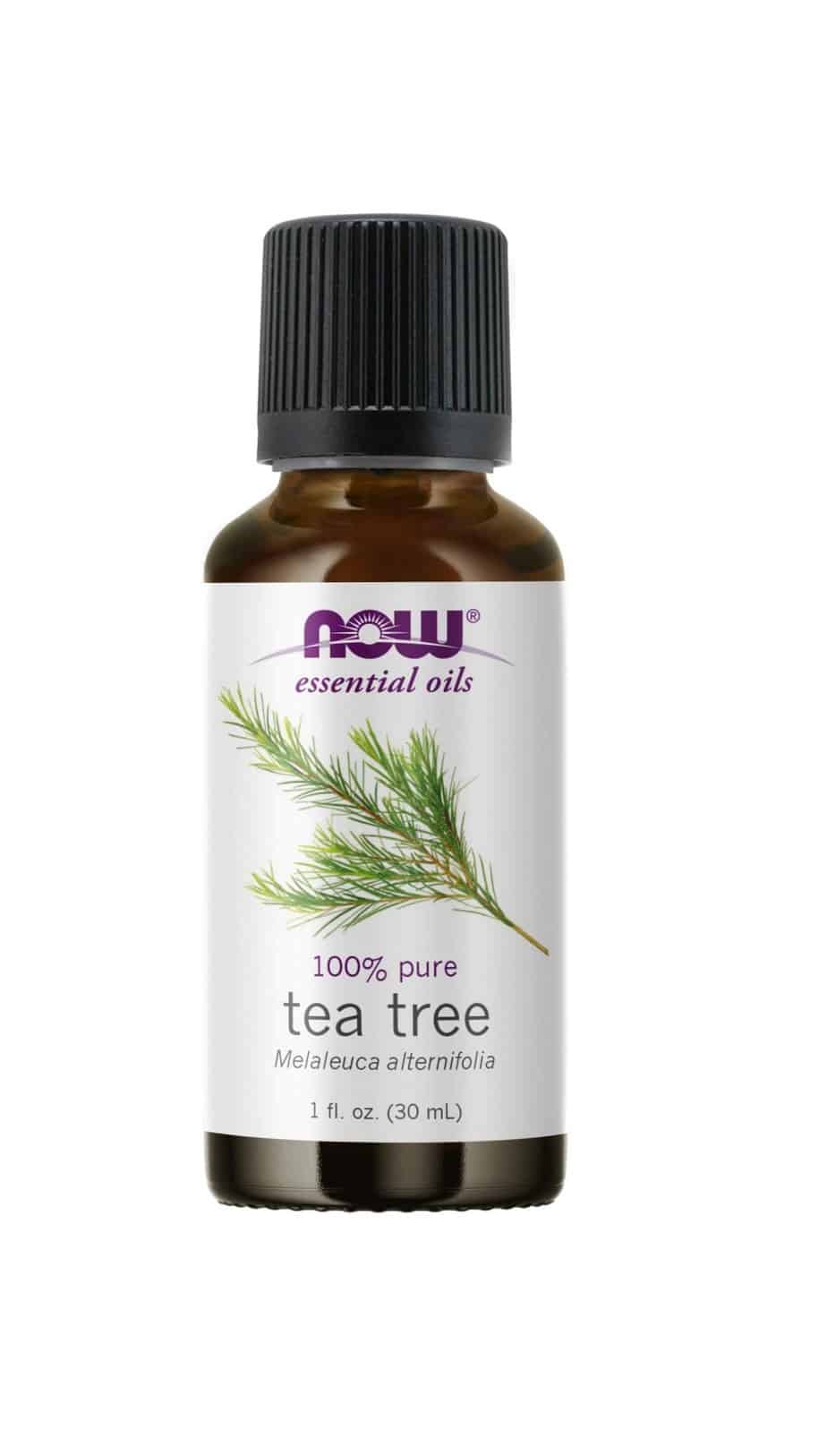 NOW Essential Oils | Amazon
Our essential oils are highly concentrated and 100% pure and free of synthetic ingredients, delivering the very best benefit of the source of the plants, fruits, seeds, flowers, bark, stems, roots or leaves from which they come.
Buy at Amazon.com
We earn a commission if you click this link and make a purchase at no additional cost to you.
08/22/2022 10:21 pm GMT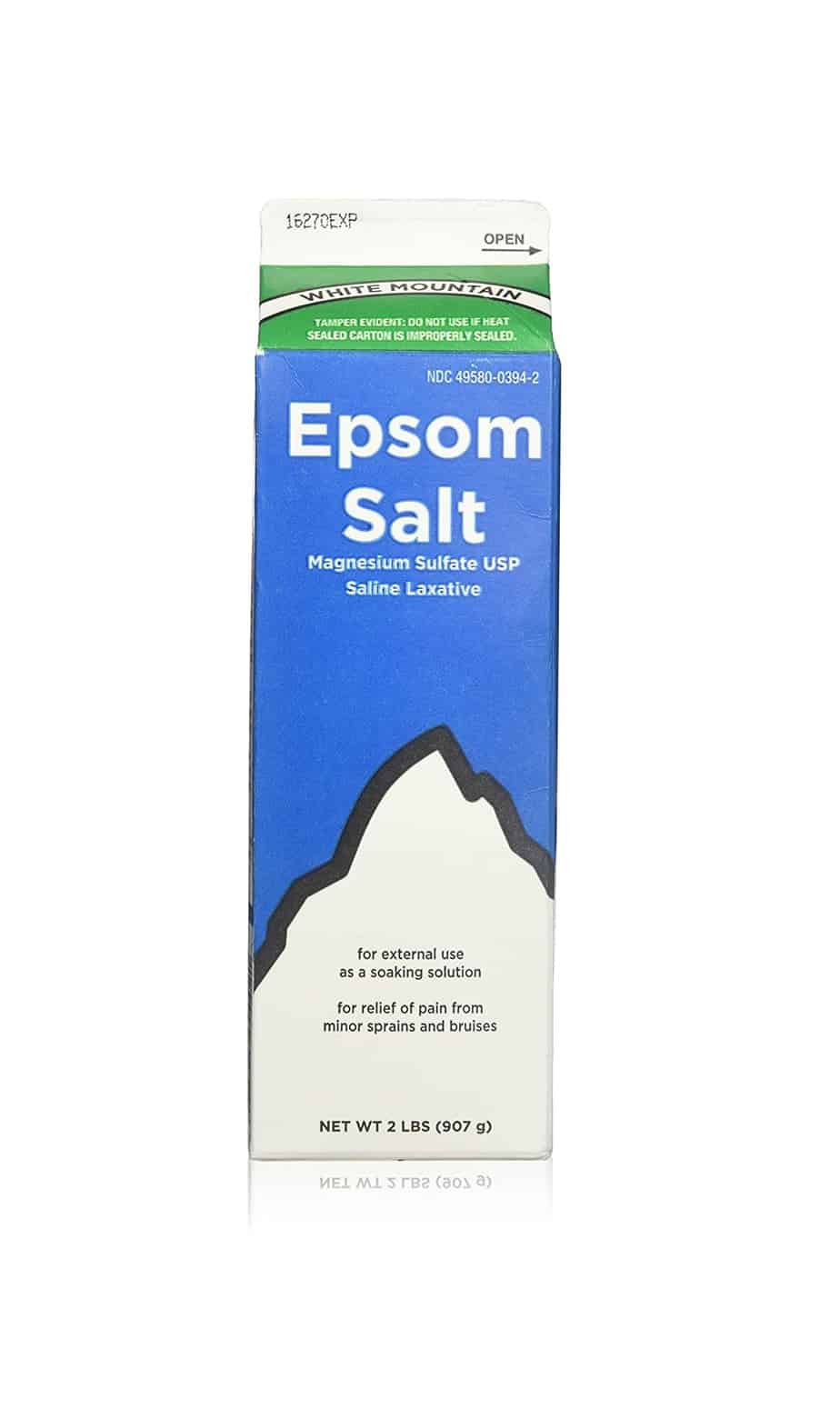 Keep an eye on the sore. If it sticks around for longer than two weeks or appears irritated, check in with a doctor to rule out infection. Consult a dermatologist if you suffer from frequent saddle sores. And, like your mom always warned you with pimples, don't try to pop a saddle sore. This can cause further irritation and possibly infection.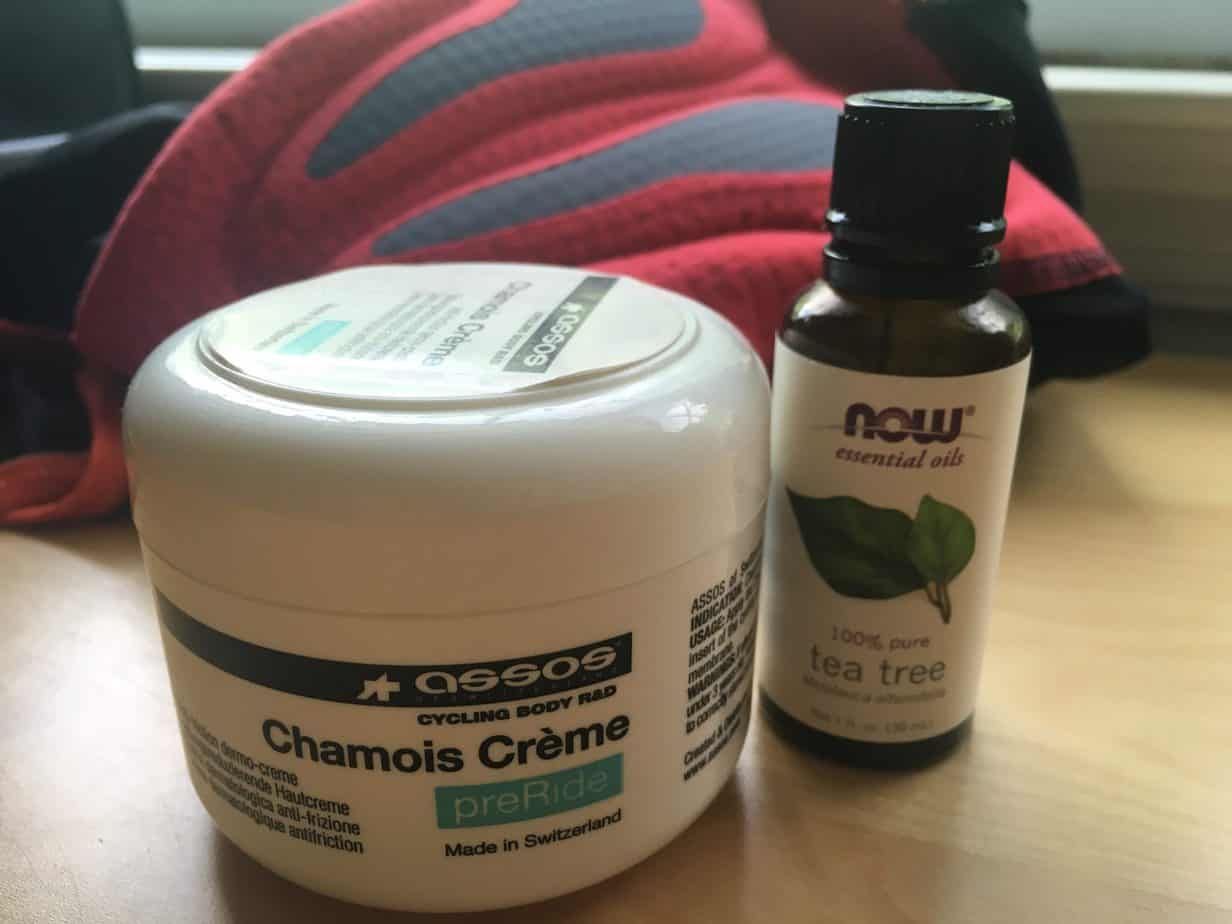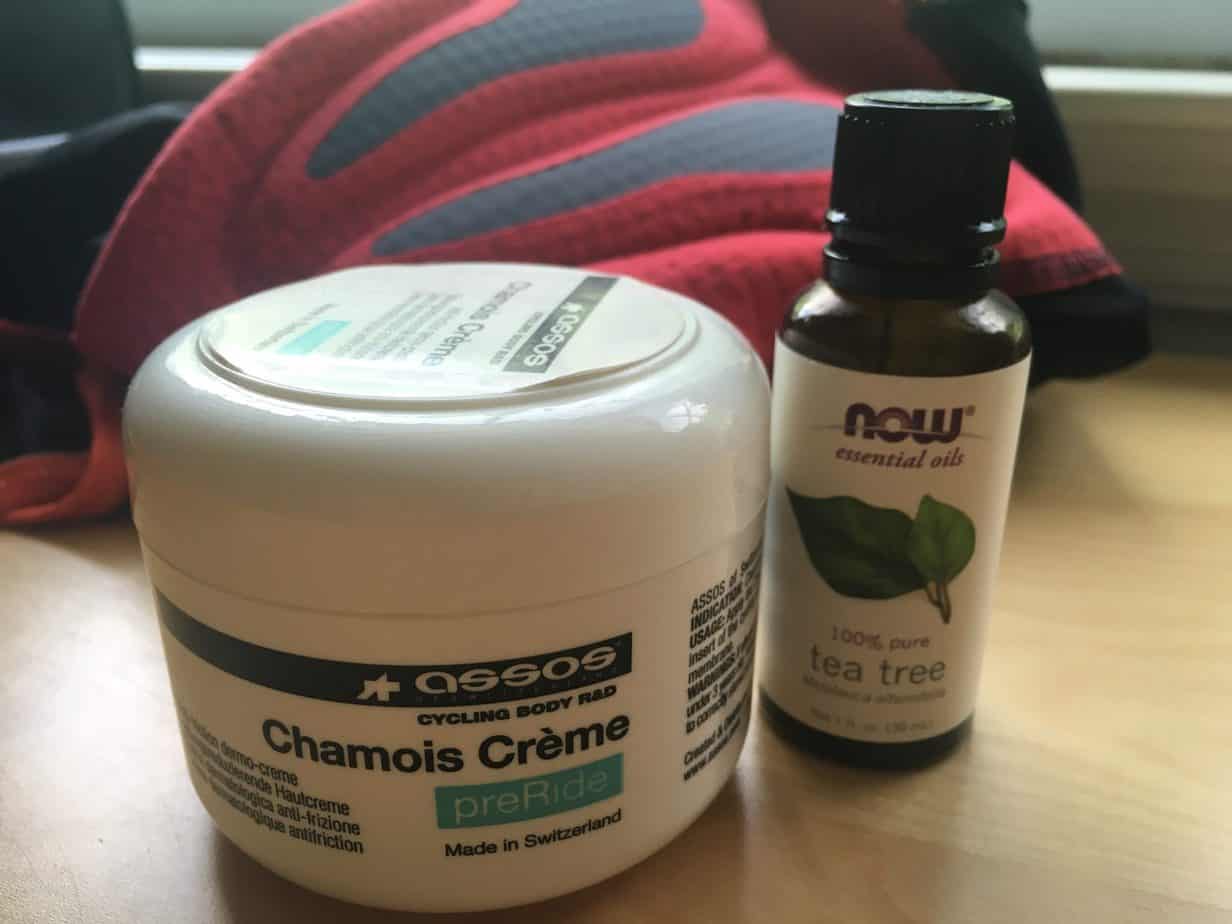 How to prevent a saddle sore
1.Remove those tighty whities
Riding with underwear is a rookie mistake and can lead to saddle sores. Not only does riding with underwear introduce extra seams which can create chafing, they also provide an additional layer to trap heat and moisture, the perfect environment for bacteria to thrive.
2. Invest in a quality pair of shorts or cycling bibs
There's a reason why quality bib shorts are so expensive. The really good ones contain a seamless chamois, wick away excess moisture from the skin and they are designed to stay firmly in place, which reduces rubbing or excess friction. They also provide an ideal amount of padding.
It's possible to find a good pair of regular cycling shorts, but bib straps ensure your shorts stay in place with the added bonus of removing the pressure of a waistband from digging into your stomach.
Bibs and cycling shorts do wear out over time, so toss any shorts that don't provide the support they used to. If you gain or lose weight you may need some new lycra. Follow the directions provided by the manufacturer to help prevent premature wear.
Looking for a set of cycling bibs? Some of my favorite brands include Giordana, and Pearl Izumi.
Giordana SilverLine Men's Padded Cycling Bib Short | Amazon
Developed through decades of experience, the SilverLine Bib Short has a classic, comfortable fit with supportive bib straps and technical woven fabric that keeps the body cool while offering optimal compression.
Buy at Amazon.com
We earn a commission if you click this link and make a purchase at no additional cost to you.
08/22/2022 05:26 pm GMT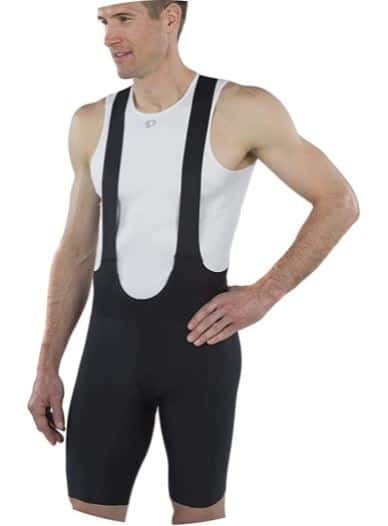 PEARL IZUMI Men's PRO Bib Short | Amazon
Crafted with long ride comfort at the top of the list, we have paired our most supportive and breathable PRO Escape 1:1 Chamois with luxurious Italian PRO Transfer fabric, to create a bib short that you will choose for your most important rides.
Buy at Amazon.com
We earn a commission if you click this link and make a purchase at no additional cost to you.
3. Develop a post-ride ritual
Always begin a ride with a clean undercarriage and hit the shower ASAP when the ride is over. Hanging around in sweaty bibs is just an invitation for bacterial to join the party.
And never wear your cycling shorts again before washing them!
4. Get your saddle right
The other half of the equation is your saddle, which can provide some wicked pressure or friction if it's either a poor fit or not adjusted properly. A bike fitter can examine your saddle and overall bike fit, which can contribute to pain and saddle sores. For instance, when I tried to lower my position on a bike that had a long top tube, I stretched myself out to the point where excess pressure was placed on those tender areas and constant saddle sores and chaffing persisted. Remember to make small changes to your bike setup and then make tiny tweaks until you get the fit dialed in. 
How to achieve the perfect bike fit at home
Saddles also wear out over time and need to be replaced. An article in the Guardian reported that when the women's British cycling team tilted the angle of their saddles down a couple of degrees, they noticed that much of the pain and discomfort of riding disappeared.
For more help finding a saddle, check our buying guides to find the best road or mountain bike saddle for you.
5. Trim and wax wisely
Women report more chaffing and saddle sore issues than men. The testing with the women's British cycling team not only found that they benefited from a saddle adjustment, but they also reported no saddle sores when they left pubic hair in tact. Pubic hair plays an important role in removing sweat and helps prevent friction to the skin, two things that undoubtedly lead to saddle sores.
Hair removal from shaving or using a depilatory cream can irritate or damage the outer layer of skin, making it easier for bacteria to infiltrate and to increase the rate of ingrown hairs. The women were also given an antibacterial soap to help prevent infections along with a Doublebase Gel to help treat sensitive spots with a liquid paraffin.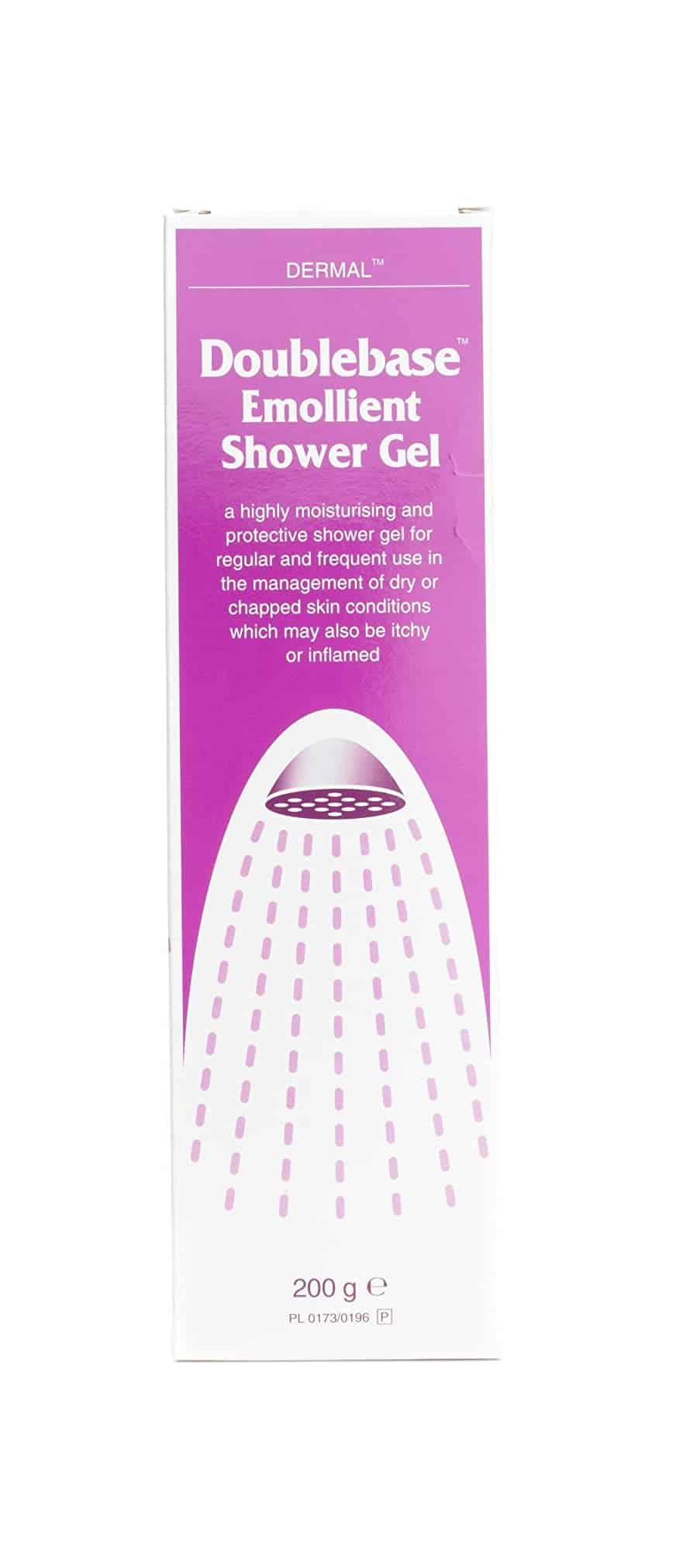 Doublebase Emollient Shower Gel
Doublebase emollient wash gel is a highly emollient and protective hydrating base for regular first-line treatment and prophylaxis of dry or chapped skin conditions which may also be pruritic (itchy) or inflamed.
Buy at Amazon.com
We earn a commission if you click this link and make a purchase at no additional cost to you.
08/22/2022 06:21 pm GMT
6. Try a chamois cream
Chamois creams are often touted as saddle sore prevention. While they're useful for reducing friction, they can increase moisture to the area, creating a more favorable environment for bacteria to thrive. If you choose to use a chamois cream, be sure to shower right after and use one formulated with antimicrobial ingredients.
Many chamois creams contain anti-bacterial and anti-fungal agents, including Tea Tree oil. Try Doc's All Natural Chamois Cream, Hoo Ha Ride Glide, and Assos Chamois cream. 
Doc's Skincare Natural Chamois Cream | Amazon
Doc's Natural Chamois Cream is physician-designed and athlete tested. Doc's is a chamois cream for cyclists that bucks the tradition of old-fashioned chamois creams which were designed in the bygone era of leather chamois pads.
Buy at Amazon.com
We earn a commission if you click this link and make a purchase at no additional cost to you.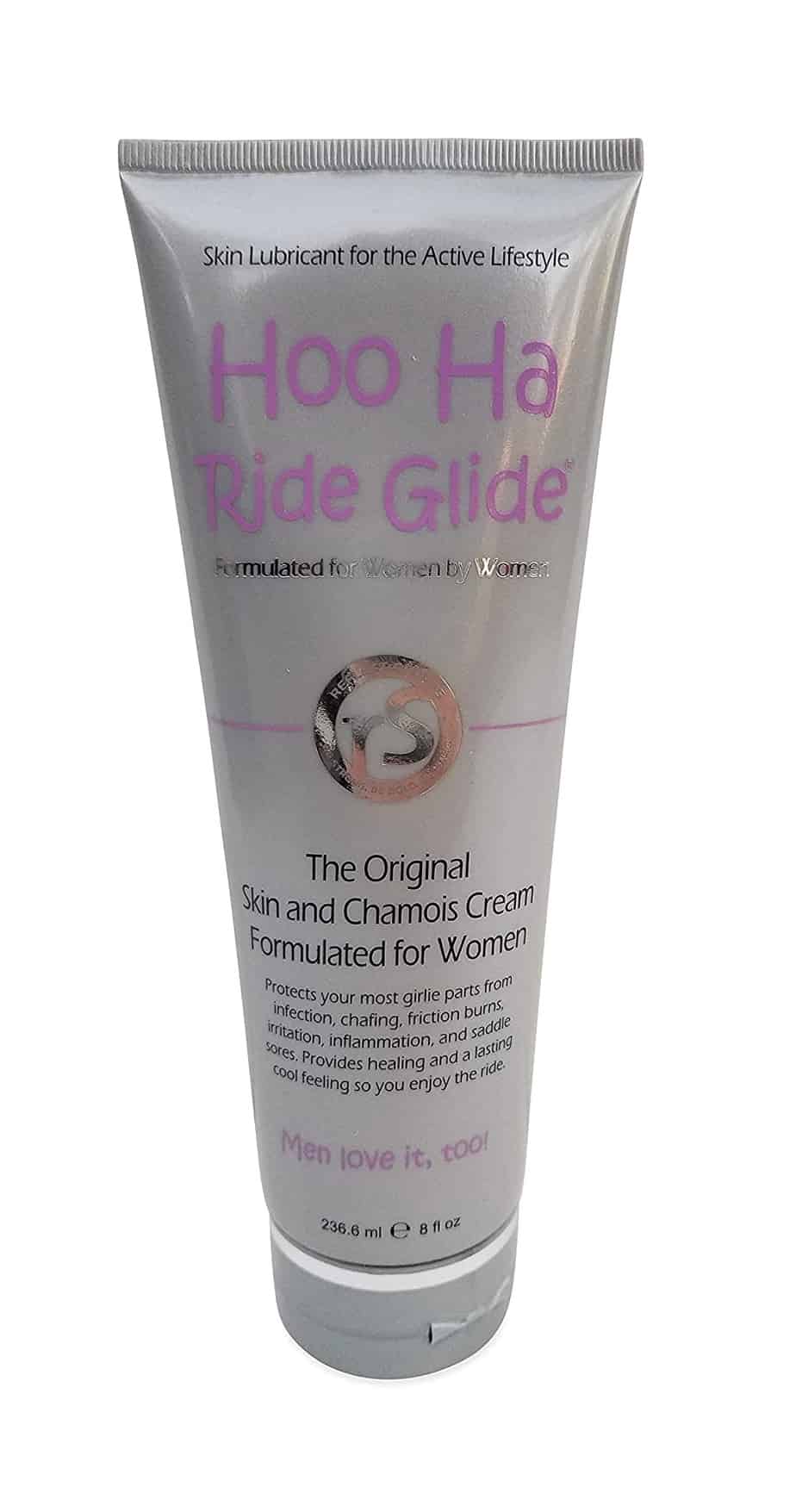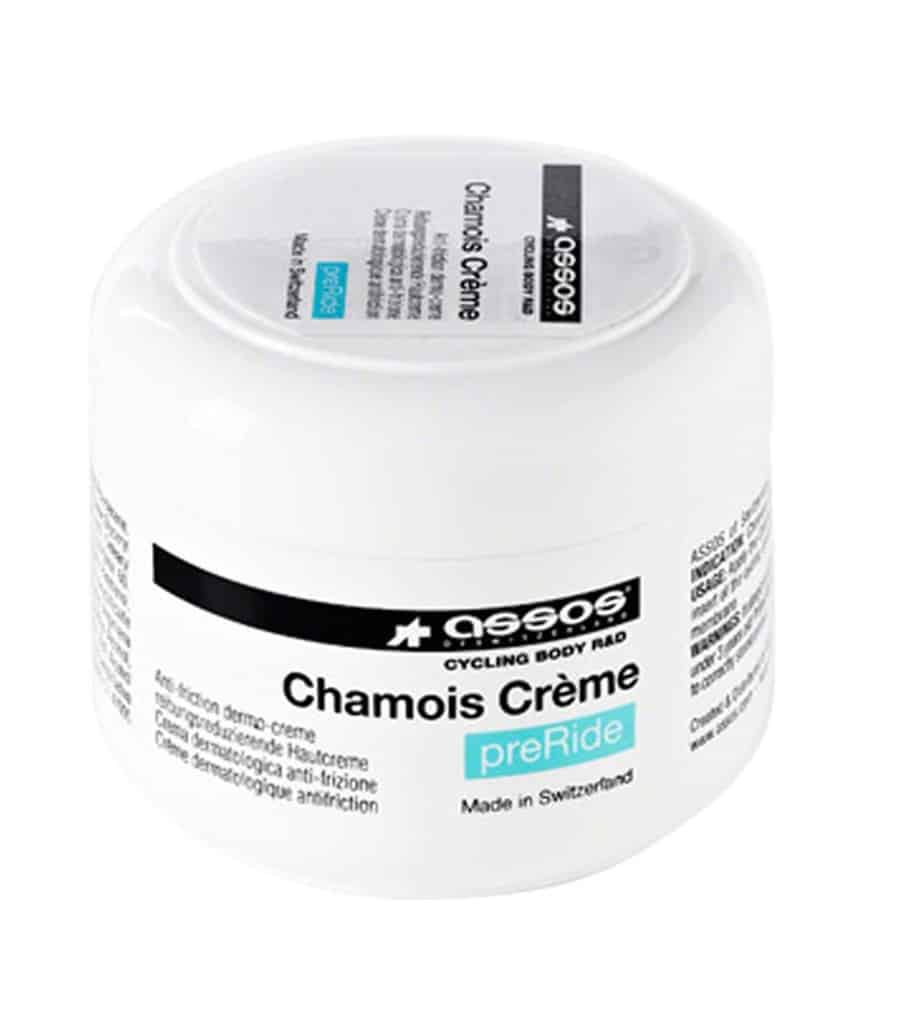 Assos Chamois Cream | Amazon
The Assos chamois cream reduces friction and keeps your skin cooler.
Buy at Amazon.com
We earn a commission if you click this link and make a purchase at no additional cost to you.
08/22/2022 11:45 pm GMT
Related: The Best Chamois Cream: How to Save Your Ass and Ride Longer
Want even more cycling hacks or to connect with a community of like-minded cyclists? Join us in our free Facebook Group.