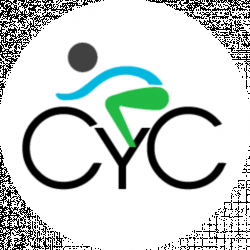 Latest posts by Cycling Hacks Team
(see all)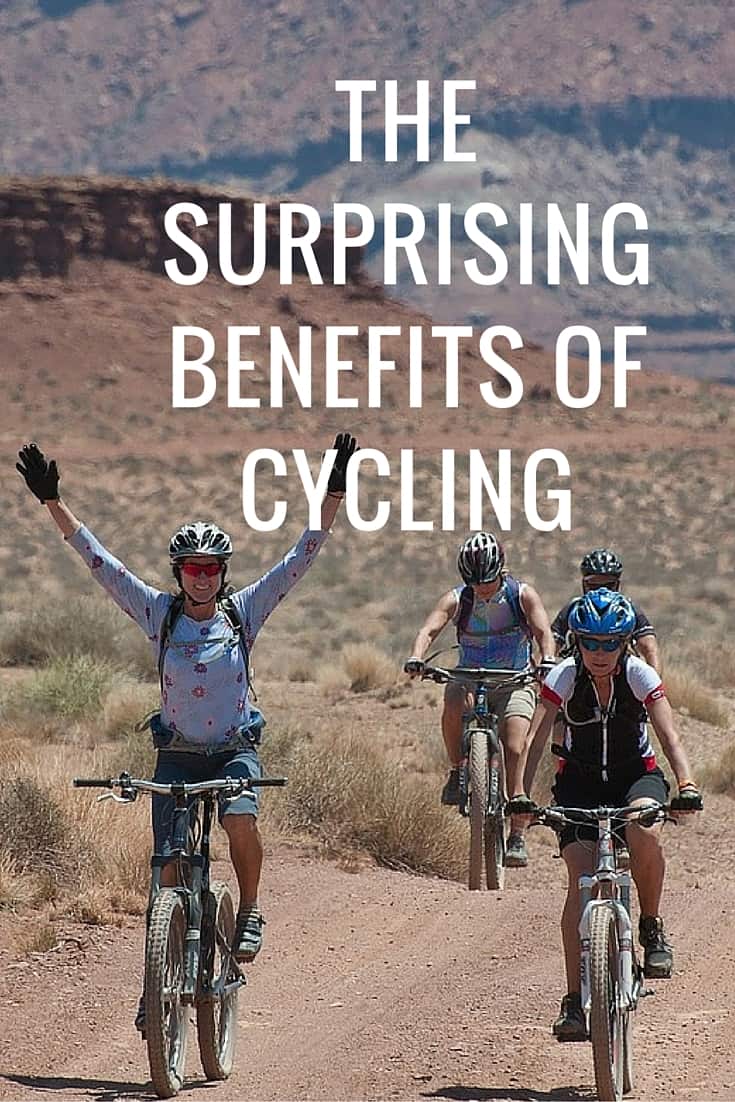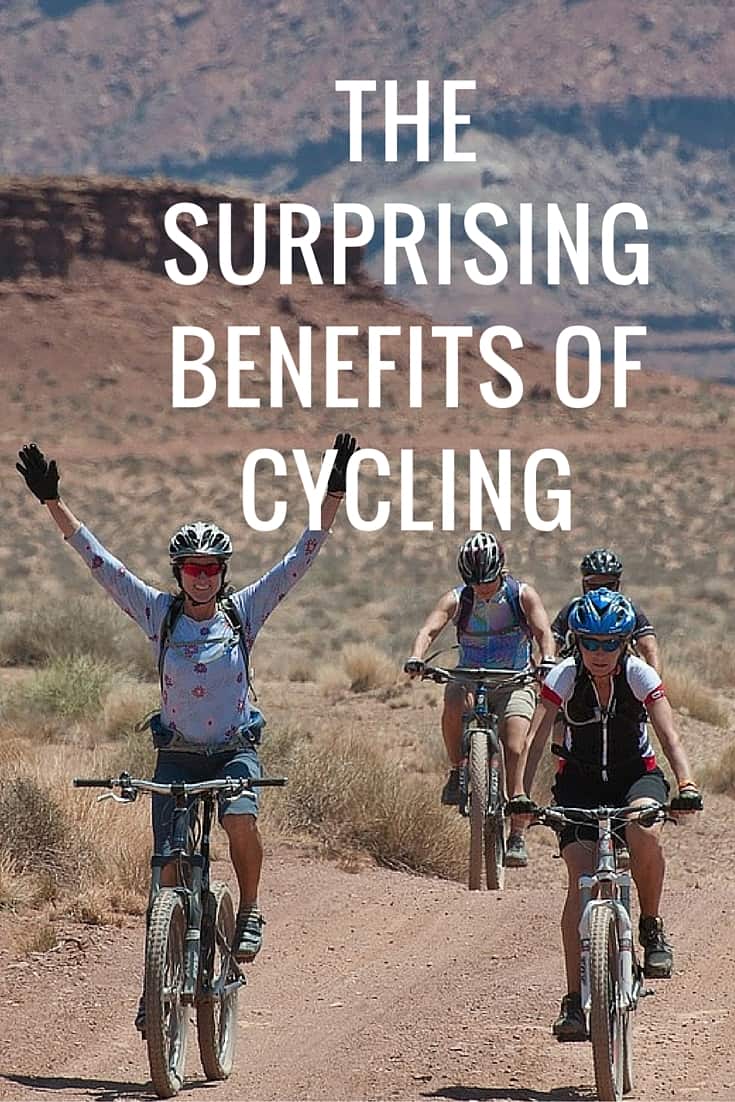 It's no surprise that studies consistently show how cycling helps us to lose weight, lower blood pressure and cholesterol and reduce the risk of heart disease, Alzheimers, cancer, diabetes and depression. Truth be told, most cyclists don't need a dude in a lab coat to point out all the benefits of cycling. So much of what draws us to the bike has to do with the things that cannot be measured: the people we encounter, places we discover and personal limitations we consistently crush. 
Double-blind studies aside, here are the incredible hidden benefits of cycling.
Enables you to unlock amazing feats of strength
Every "Oh, crap. You've got to be kidding me!" moment on the bike is usually followed by an incredible act of new-found strength. At the base of the mountain, fear rushes over us. We question our abilities and why we're here. But then we just it. One pedal stroke at a time until the spec in the distance become monumental and tangible.
When you're doubting yourself, just tell a non-cyclist your weekend route and they'll no doubt respond with, "You can ride that?" Cycling has the ability to unlock our inner superhero. It teaches us how to look adversity in the eye and then heroically smash through it.
How to Cycle Faster: 7 Essential Tips to Find Free Speed
Connects you to your tribe

Every time I move to a new place, my first stop is the local bike shop. I've met so many good friends through cycling and even through Strava and Zwift. Everything clicks on a deeper level when you share a passion. I've been to weddings and parties where everyone displayed the same crisp tan lines. And I've found that once you identify yourself as a cyclist, other bike nerds will go out of their way to help you feel right at home, be it helping when you're stranded on the side of the road or offering a place to stay when you're traveling.
Bridges language barriers
When I traveled to Italy and France, I barely spoke the language, but the minute I stepped into the local bike shops, we suddenly found ourselves speaking the same language. When you're abroad, the local bike shop is an embassy, a safe house. We spoke the universal language of cycling and discussed espresso, wine and bike racing. The secret cyclist handshake is simple: we take care of one another.
Elicits a newfound appreciation for suffering
Cycling exposes our inner strength and this spills over into other aspects of our lives. We learn to face pain with resiliency. We realize that the best things in life can take time to manifest and the importance of consistent effort has on overall progress. Have you ever noticed that after crushing a cycling goal, other problems or daily concerns don't feel so big?
13 Cycling Quotes That Will Transform the Way You Ride
Magnifies the tiny details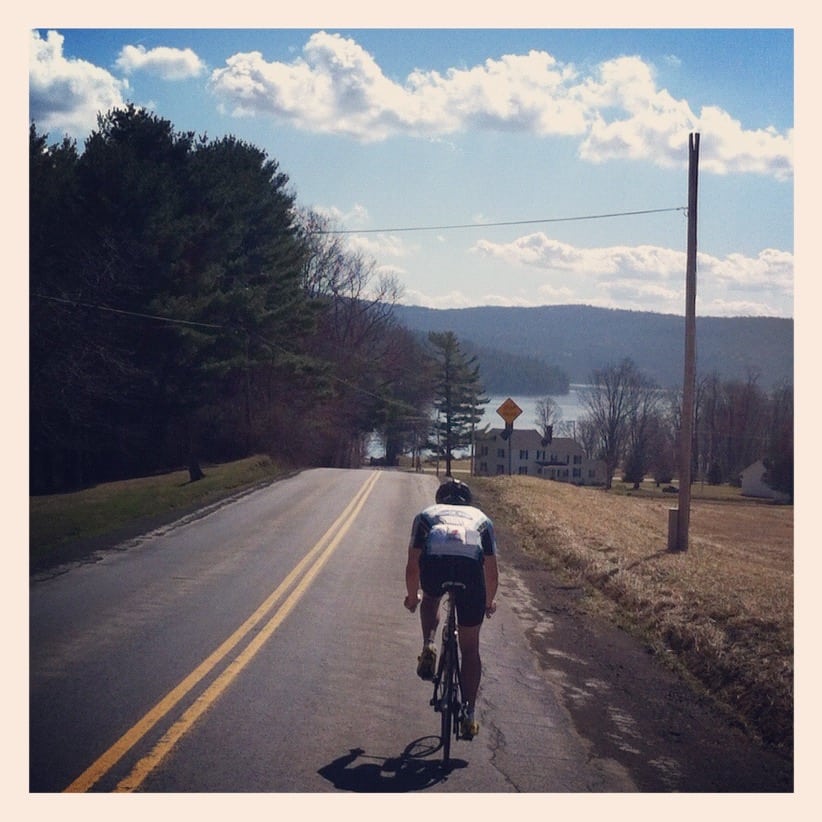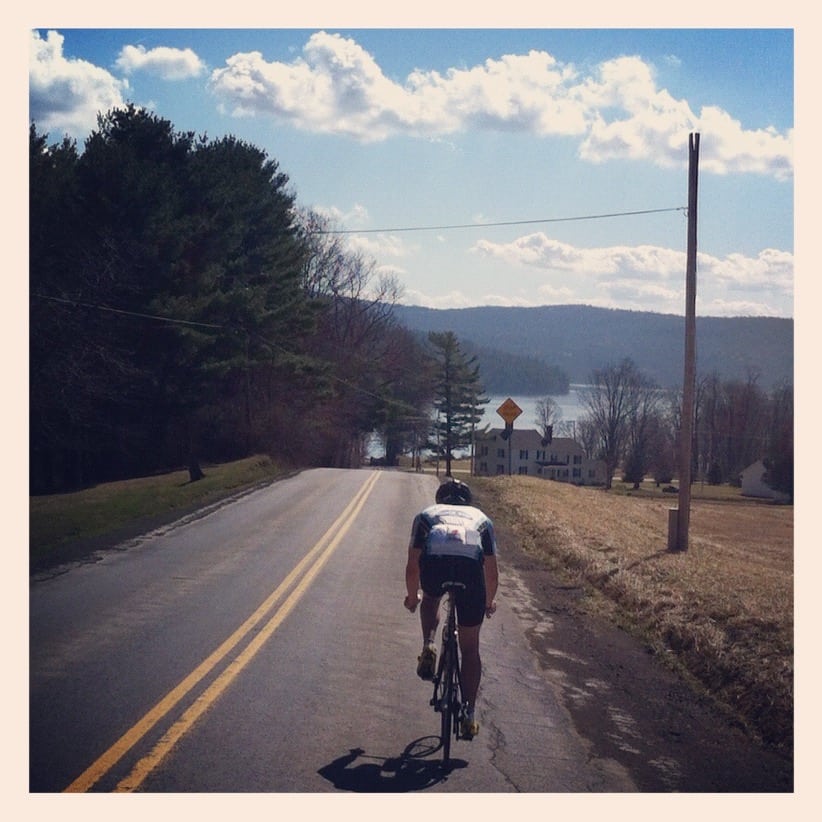 I never feel like I truly know an area until I ride on the roads. Anyone can zip past the countryside from the comfort of a car, but a bicycle allows you to hold up a magnifying glass and become immersed in a place. It's about taking in random snippets of conversations, making eye contact with the local cows and watching a single oak tree pass through the seasons.
Unleashes your inner Quadzilla
After you've cycled for a while, buying pants becomes a challenge. As every pair of jeans feels too big in the waist and too tight in the legs, I can't help but smile. I haven't incurred this problem due to a love of cookies (though I do love cookies). This "problem" is the byproduct of two human pistons. I may have a tough time buying pants, but other tasks like running up stairs or squatting to lift something heavy is a breeze with my powerhouse quads backing me up. And, just in case you're wondering, they do make cycling-specific jeans, casual pants and pants with subtly reflective seams.
What other benefits of cycling have you experienced? Share them in the comments!
Want even more cycling hacks or to connect with a community of like-minded cyclists? Join us in our free Facebook Group.