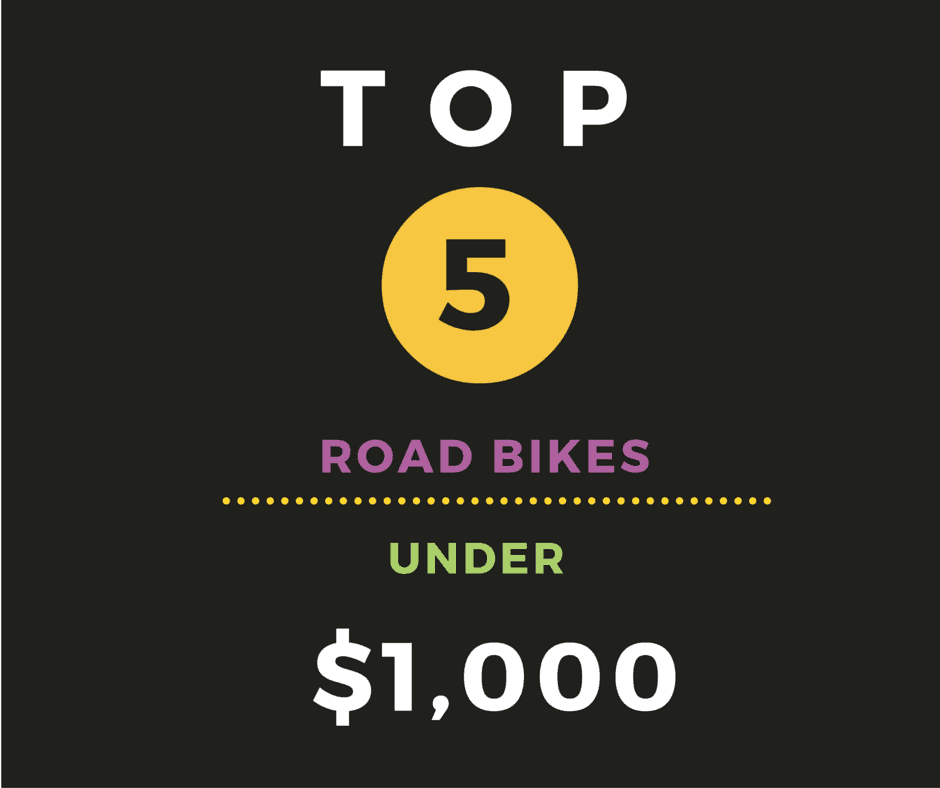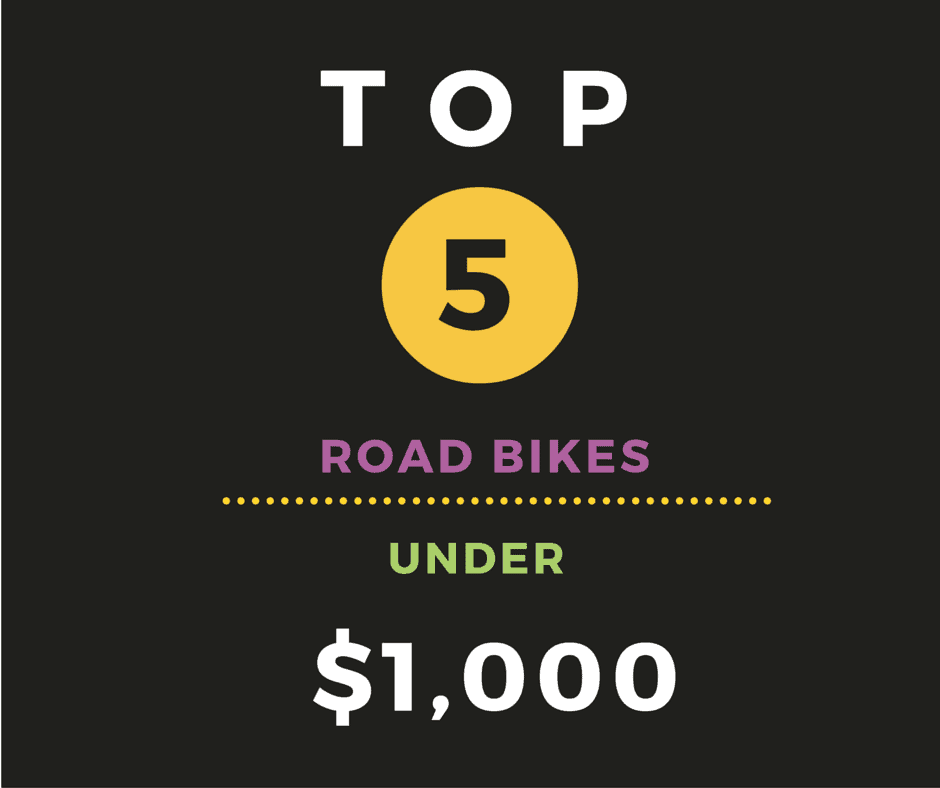 Last updated: 5/16/17
If you're just getting into cycling or looking for an upgrade, you'll find a slew of bikes to choose from in the $1,000 price range. At this price point you can expect to find bikes with aluminum forks and frames, lower end components and a more upright geometry, designed with comfort in mind.
For the average entry level cyclist, these five top road bikes under $1,000 will provide a solid platform for skill development and allow for future upgrades as your riding progresses.
For the price and versatility, our top pick is the GT Grade Alloy 105.