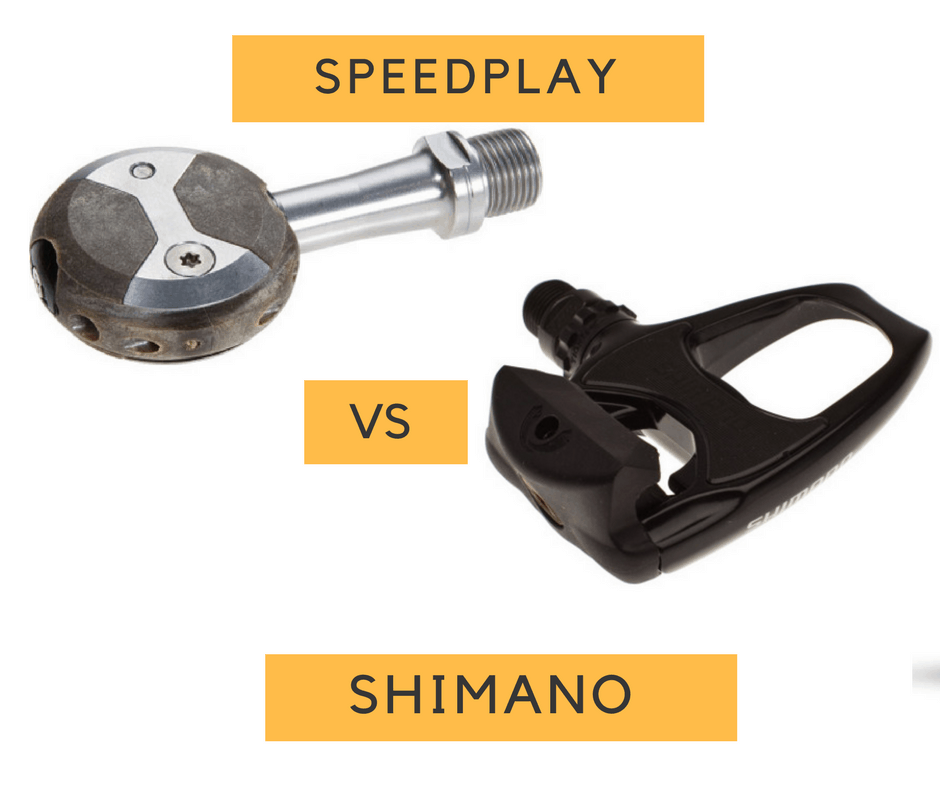 Pedals equal power. (At least in part.) And when it comes to road cycling, power is what it's all about. With the right pair of pedals, you'll be sailing up those hills faster than Sagan in a sprint.*
If you're reading this article, I'm assuming you're after a pair of road pedals. So, when we're talking about Shimano pedals we're comparing the SPD-SL range rather than the mountain biking SPDs.
If you're new to clipless pedals, you may find our complete guide to clipless pedals useful, and if you're interested in Look pedals, check out our comparison of Speedplays and Looks.
Right, let's get started. Here's a recap of what we're looking for when comparing road cycling pedals.
*Cycling Hacks cannot guarantee this.