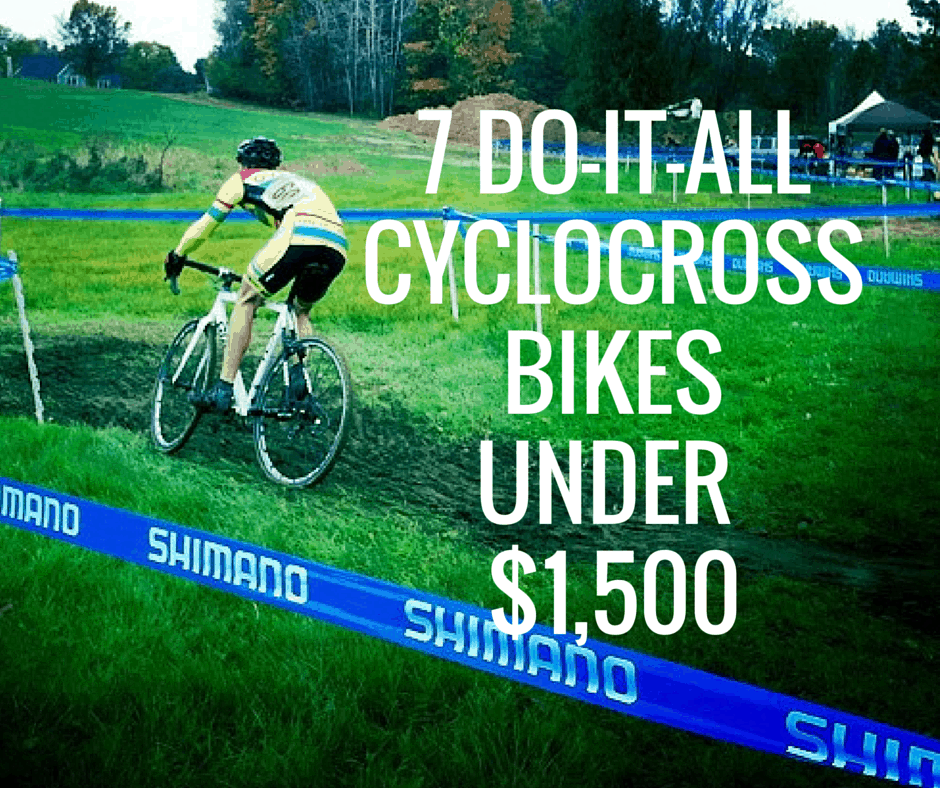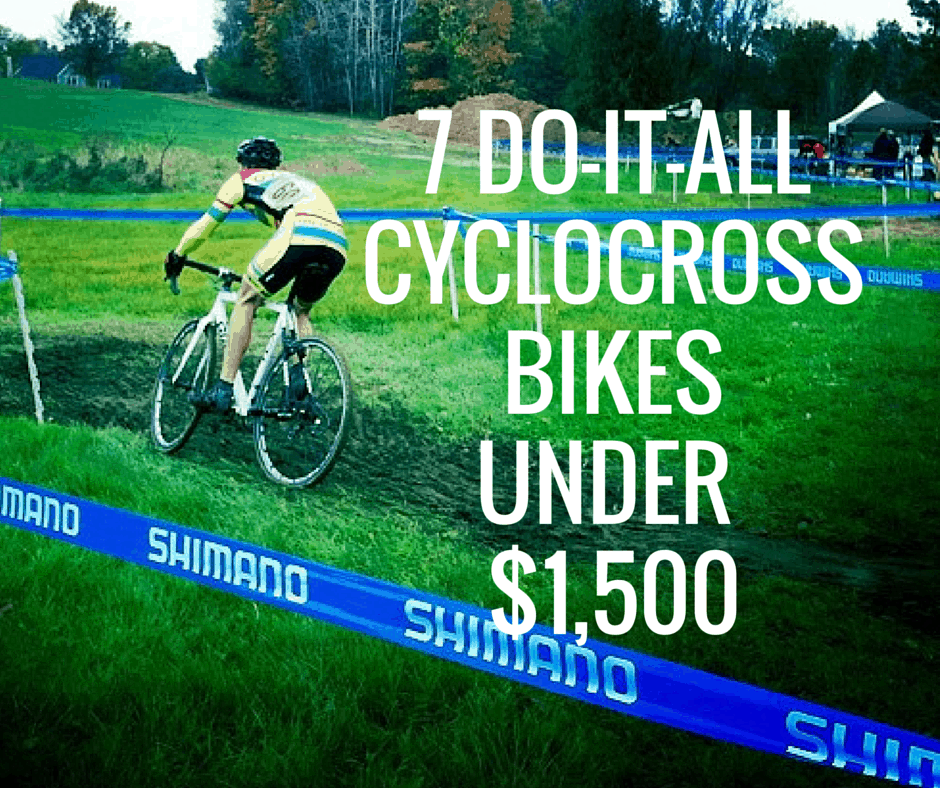 Can't decide between a road bike and a mountain bike? Or maybe you love the idea of riding on dirt roads and gravel, but don't feel comfortable riding them on a road bike.
Enter the cyclocross bike. In a nutshell, it's a little rougher and tougher than a road bike, but faster and more fun to ride on the road than a mountain bike. It's also the perfect commuter.
If you're looking for the best cyclocross bike under $1,500, here are some of my favorites, including our number one pick, the value-packed Women's specific Raleigh RXW here.